Our 3rd-6th grade music department really enjoyed their visit to UNA. What a great experience!

A little trip to UNA today for the cast of 'The Jungle Book Kids' and the 6th grade Beginner Band! They went to see the Shoals Symphony perform alongside 'The Little Mermaid' film! Thank you to Mr. Daniel Stevens, Director of The Shoals Symphony, for inviting us!

Shout to our awesome team. We want to take this day to recognize three more behind the scenes workers. Mrs. C. Bookout our librarian, Justin Day our local tech, and Nurse Kaci. These unsung heroes keep our school moving in the right direction. Thank you for what you do. Thank you Heatherly Farms, SnS Foods, and Chickfila for the great flowers and treats.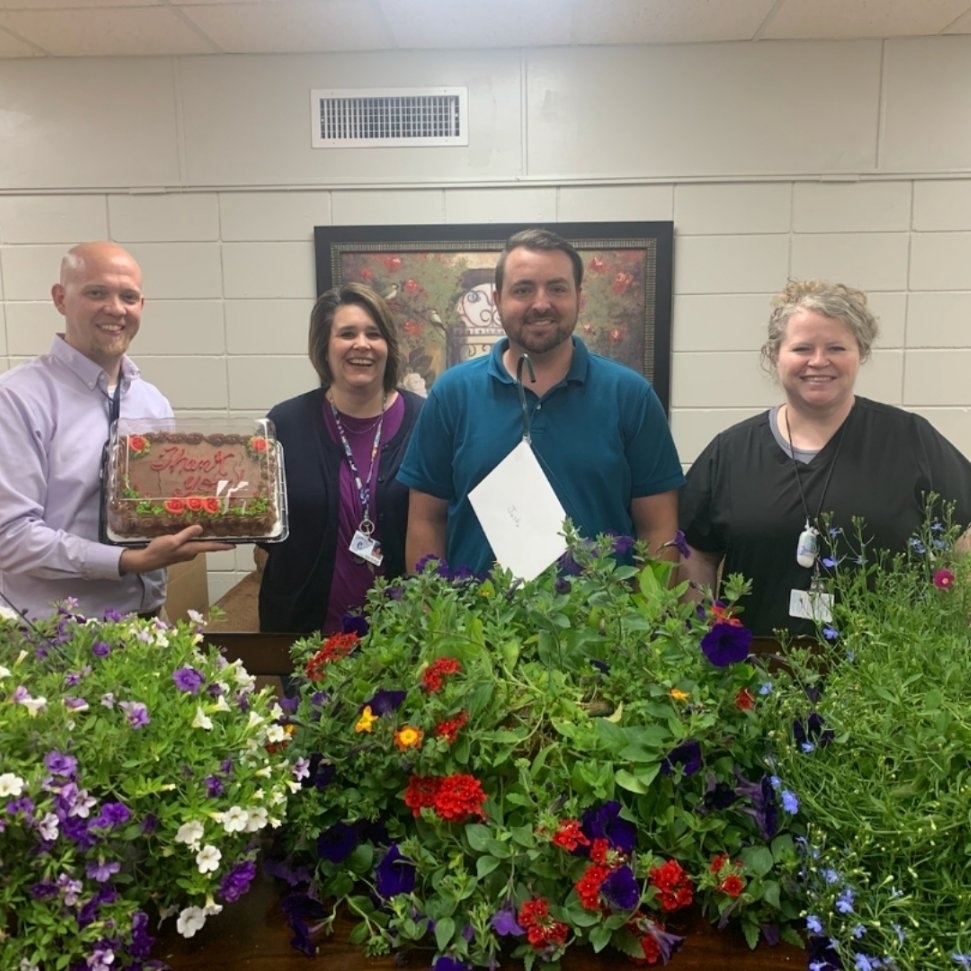 April is Child Abuse Prevention Month. Our school will be participating in the Cullman Caring for Kids Hat Day Fundraiser on April 29th. For a $1 donation to this great organization, students can wear their hat all day. All proceeds benefit our local communities. Thank you for your support.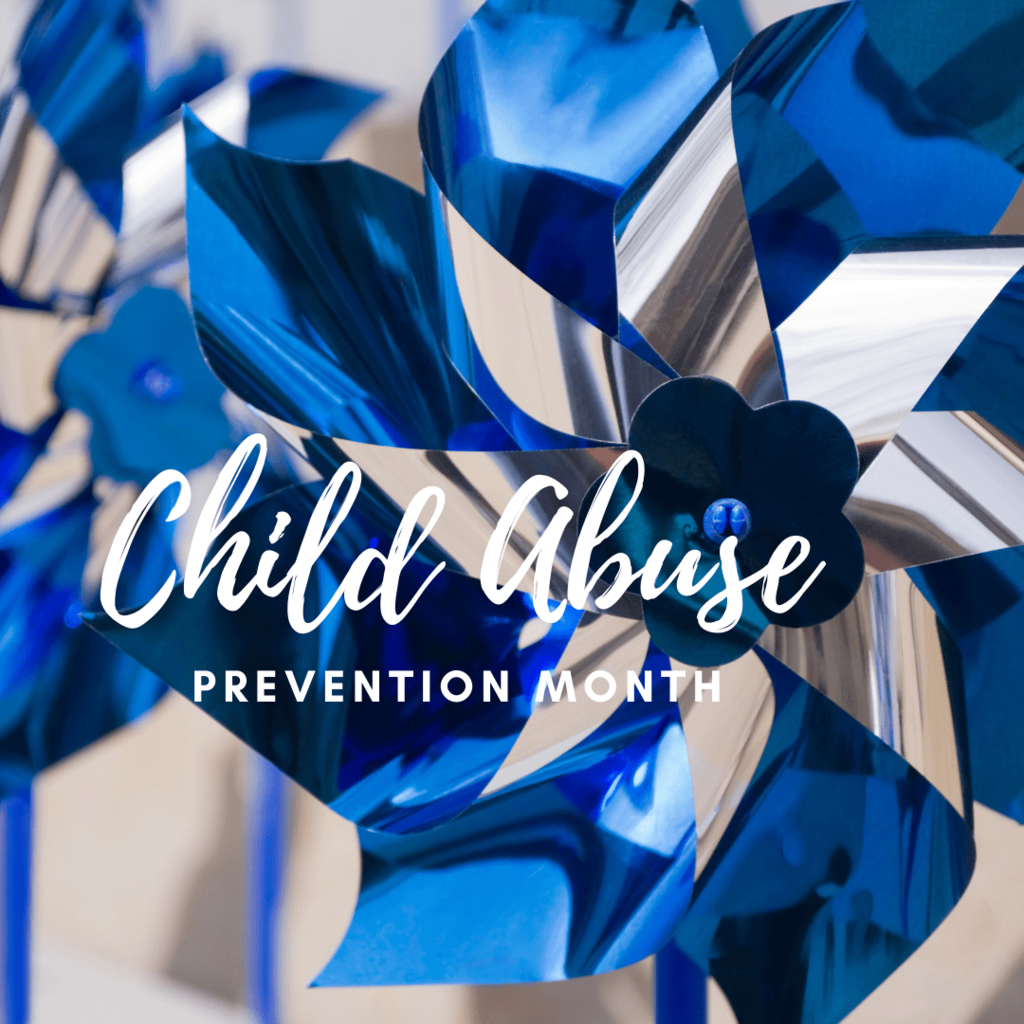 The CS schools band concert is tomorrow! Come join us with some Springtime tunes!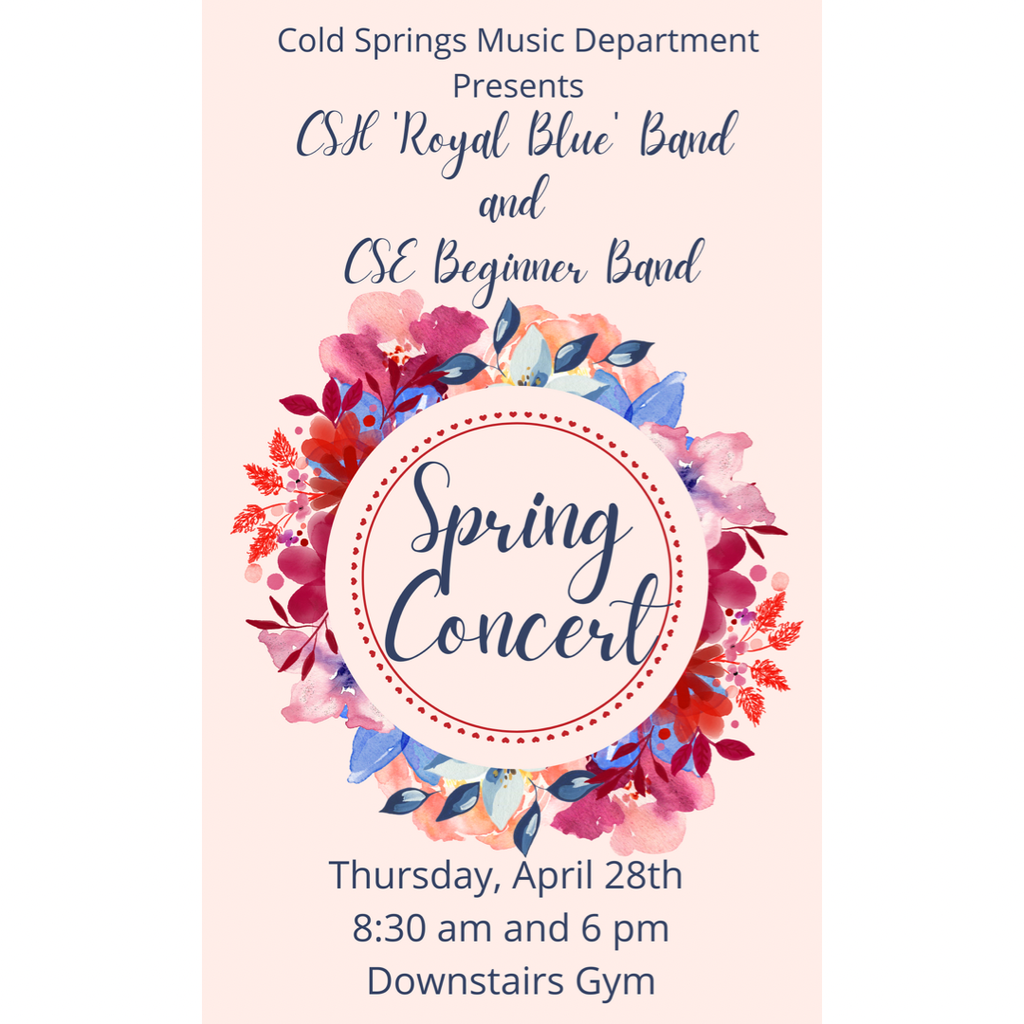 Happy Administrative Assistants' Day to these great people. Maybe a better title should be Directors of Wow. We could not function without them. Thank you Mrs. Keneaith and Mrs. Pennie for all you do for our CSE Family.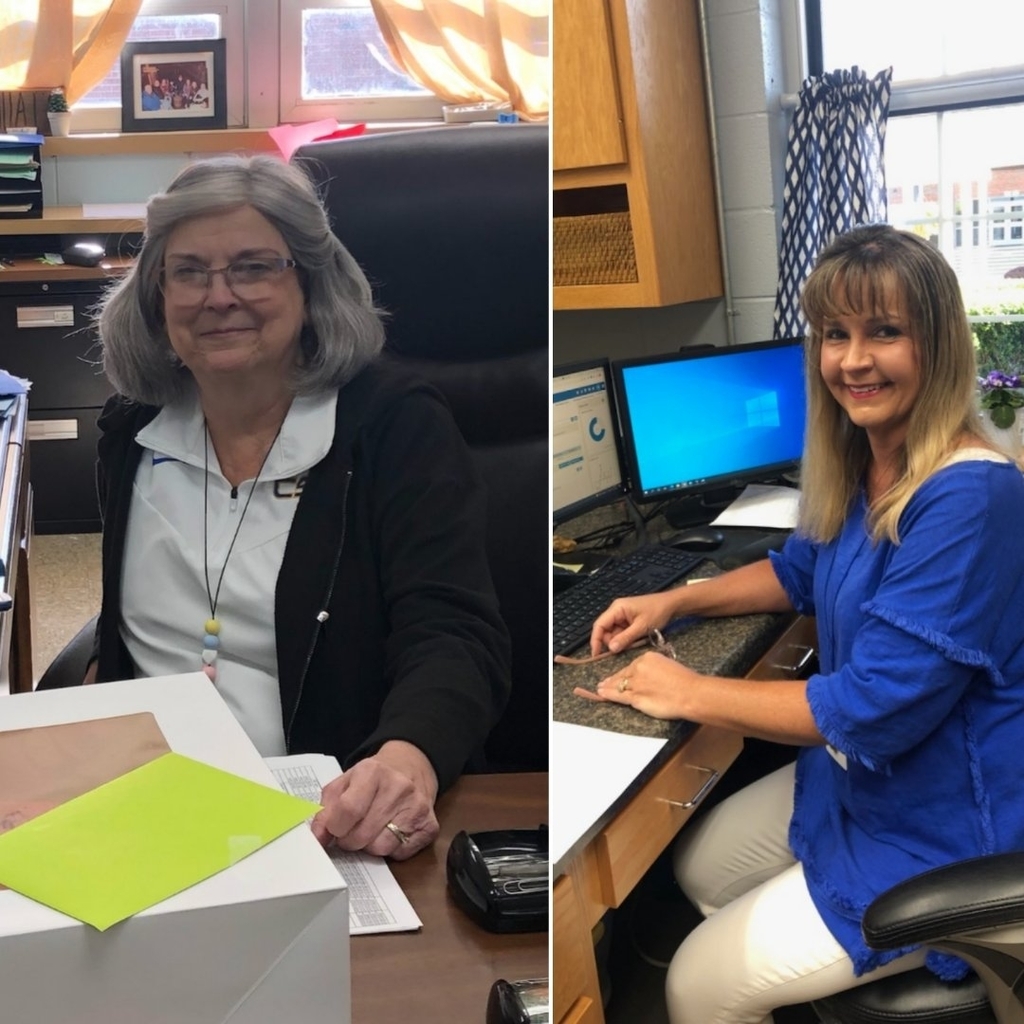 Mark your calendars for our CSE Art Show. Student art will be on display May 5th from 5-7pm. Parents and grandparents may pick up student art during the show. We will also be accepting donations to the CSE Art Program. Thank you for your continued support.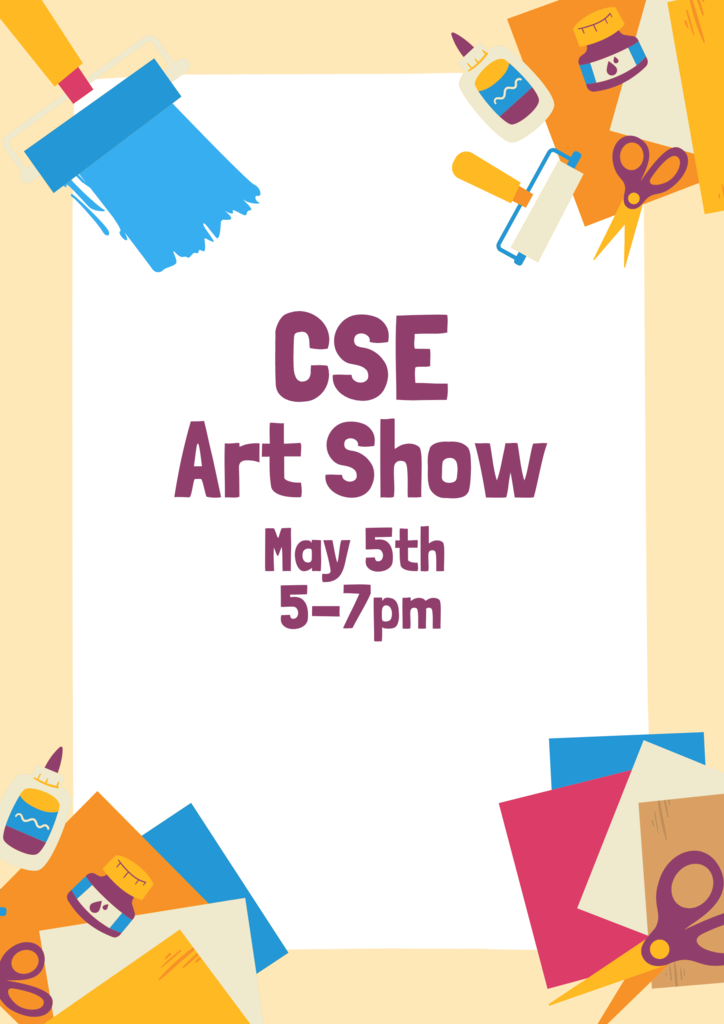 Happy #EarthDay from the #cseSGA Our students and our local green thumbs (Mrs. Martin and Mrs. White) did a great job cleaning up campus!

Our #cse4thgrade students loved their visit from the Alabama Wildlife Federation. Great day learning about Alabama critters.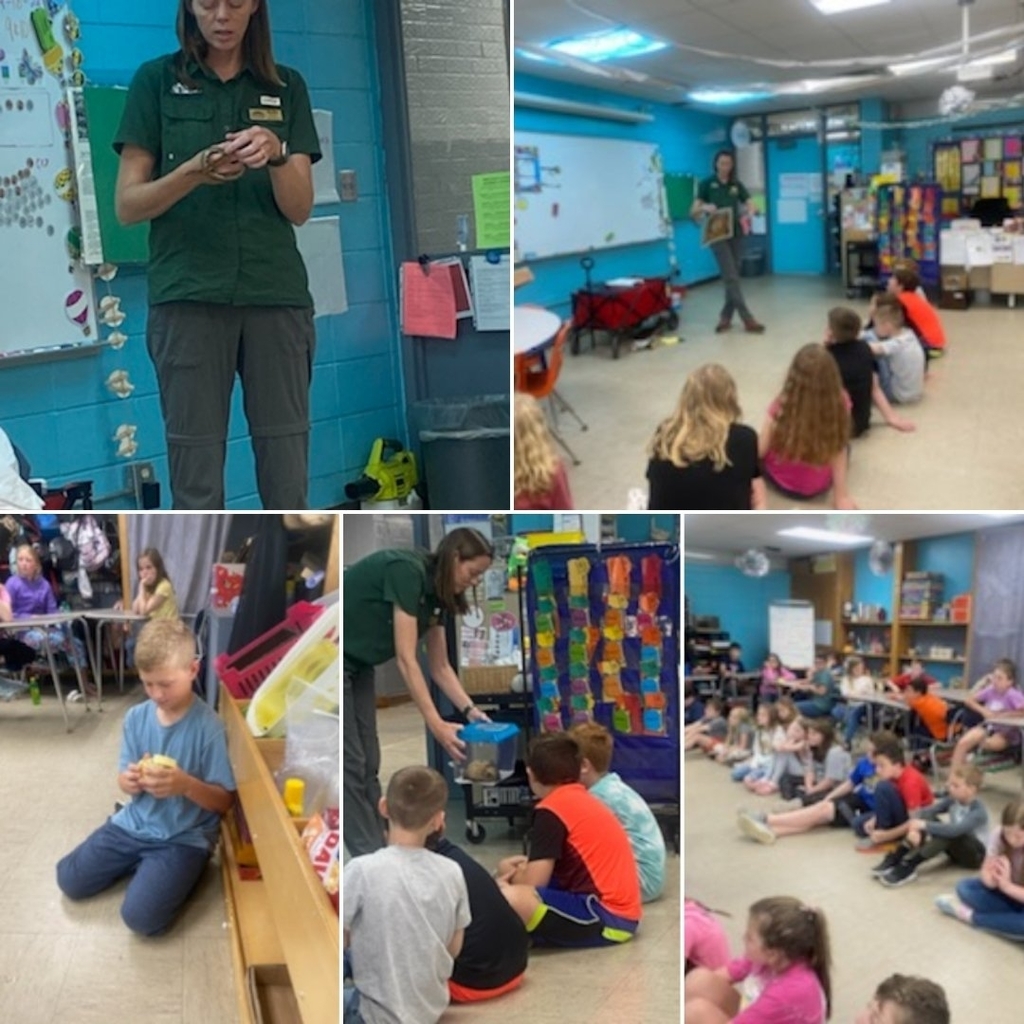 2nd grade had lots of fun on their field trip today to the cooks museum!!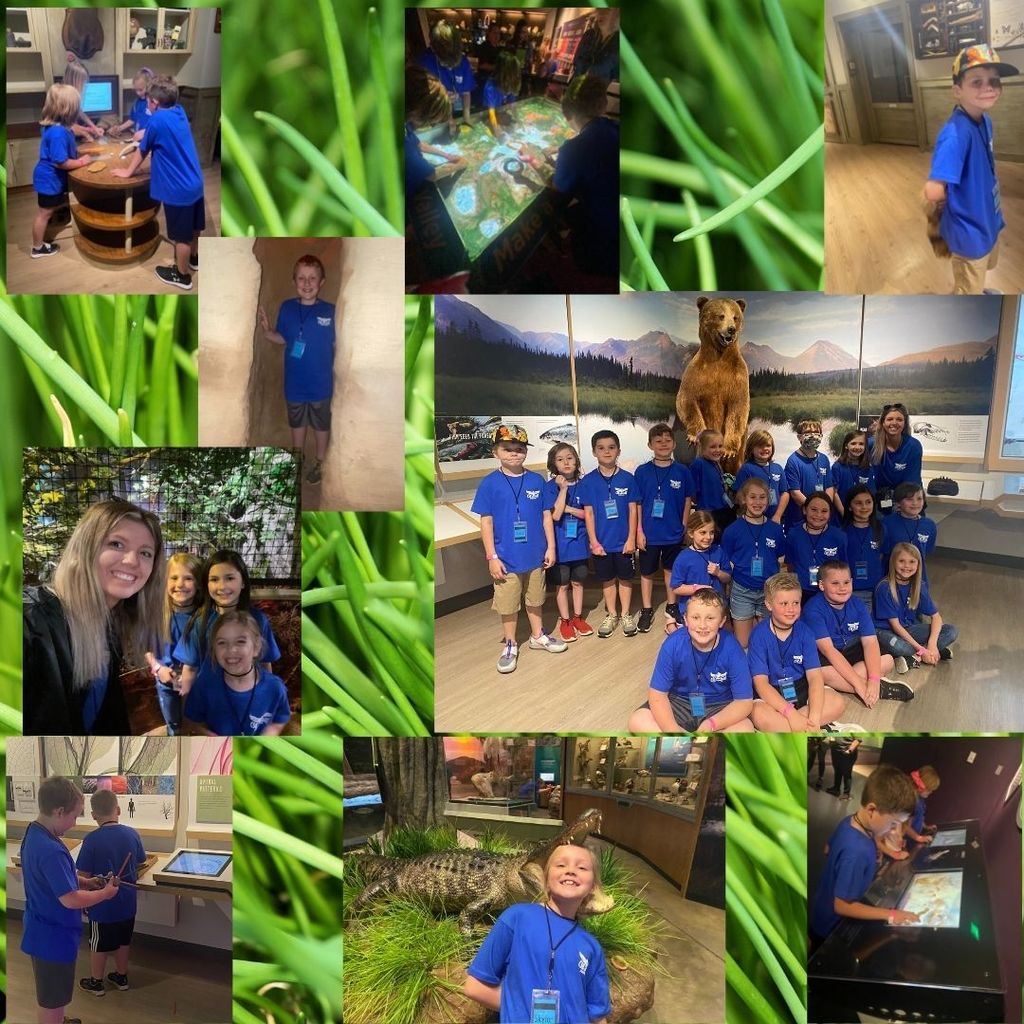 Don't forget: May 12th at 7 pm is our community performance of 'The Jungle Book Kids!' Hope to see you there! #cseMusic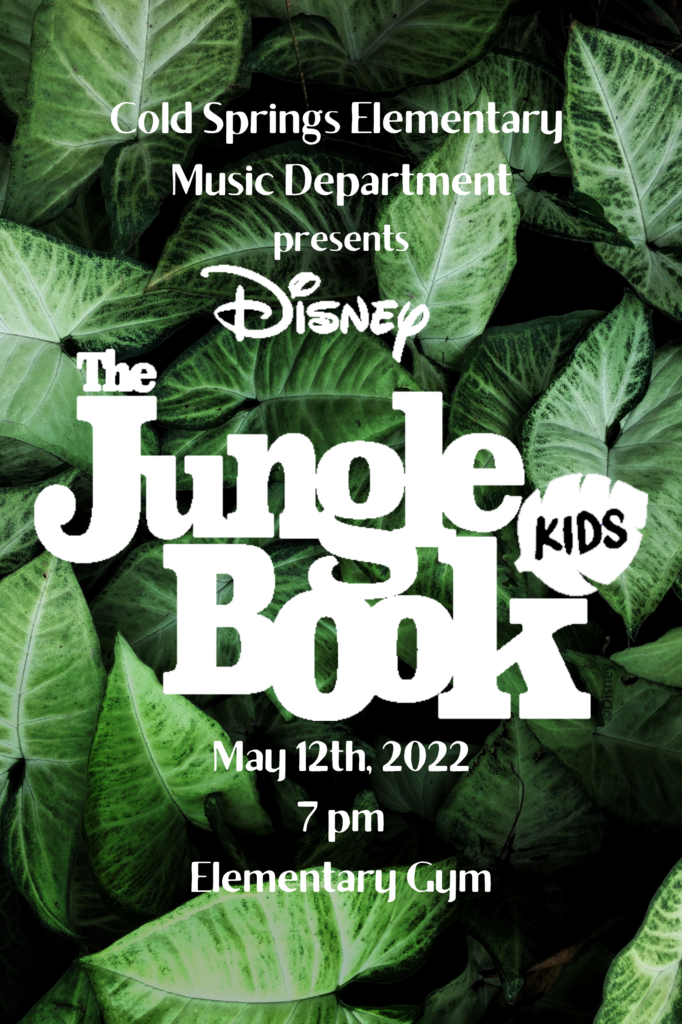 Congratulations to our #csesoftball team on a great season. These girls have worked so hard and have grown so much. These 8th grade leaders have really stepped up and are great examples.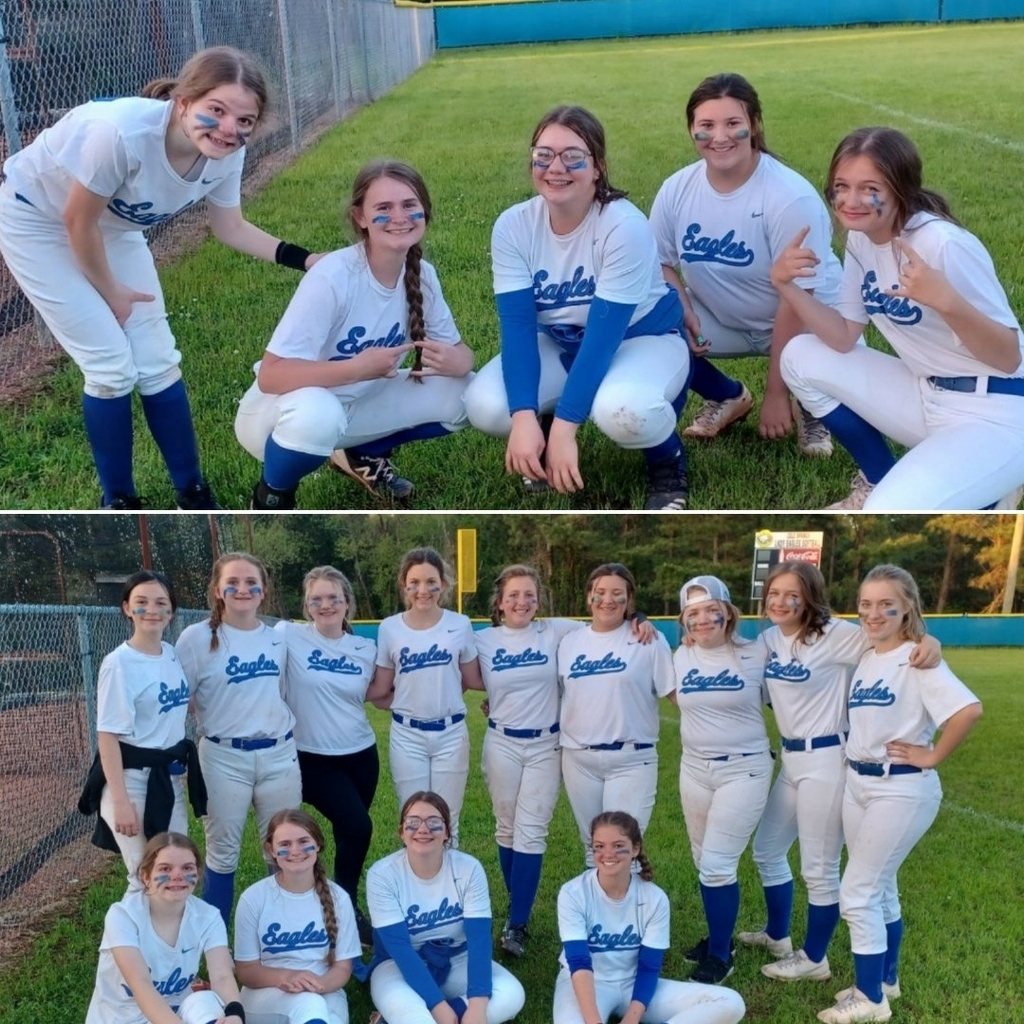 Who was your favorite teacher or staff member at Cold Springs ? We would like to invite any retired Cold Springs employee to the Cold Springs Elementary Library for Coffee, Donuts, and a school tour. Please join us on May 3rd at 9 am.

Have you Preregistered for Kindergarten for 2022-2023? Do you know someone who needs to register? Visit ccboe.org/k for more information. Kindergarten registration at Cold Springs Elementary is set for Tuesday, April 26th in the elementary library.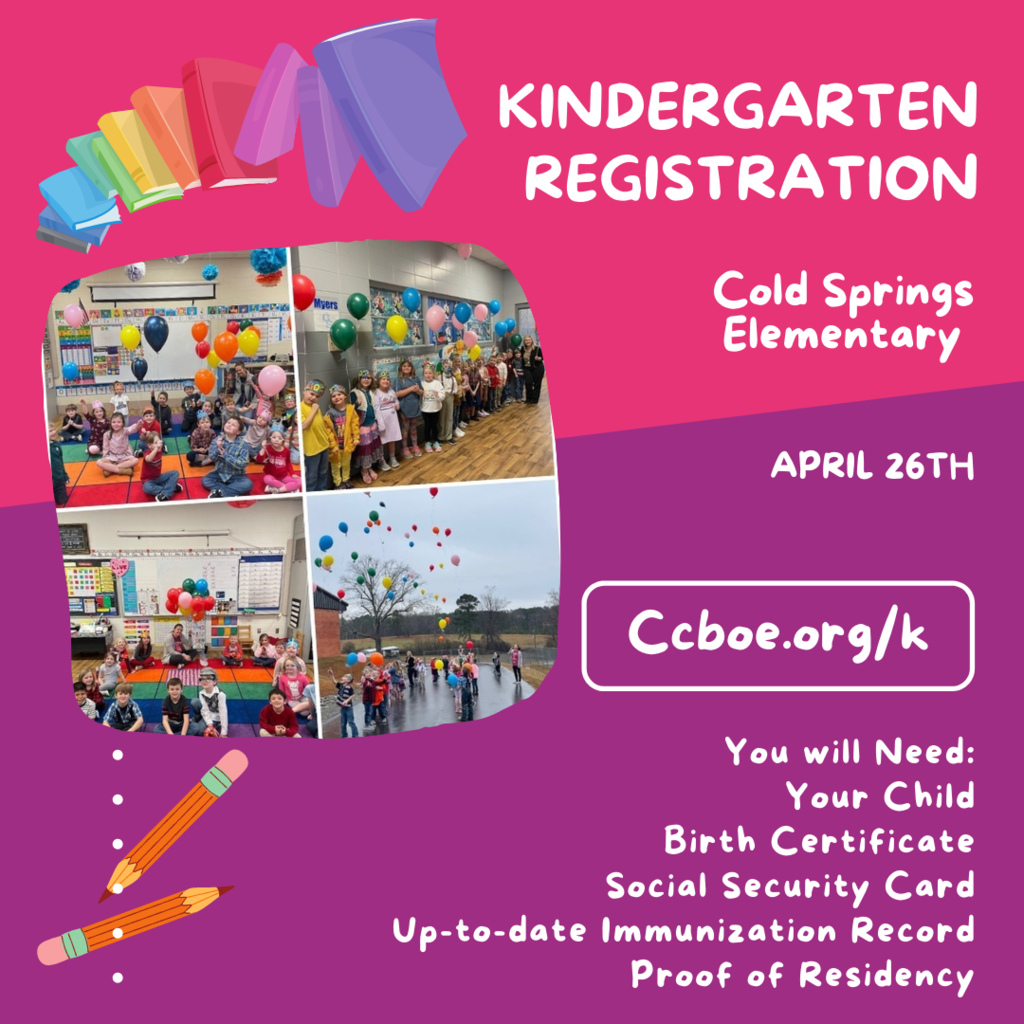 Looks like everyone at CSE had a great day at our Friday FunDay.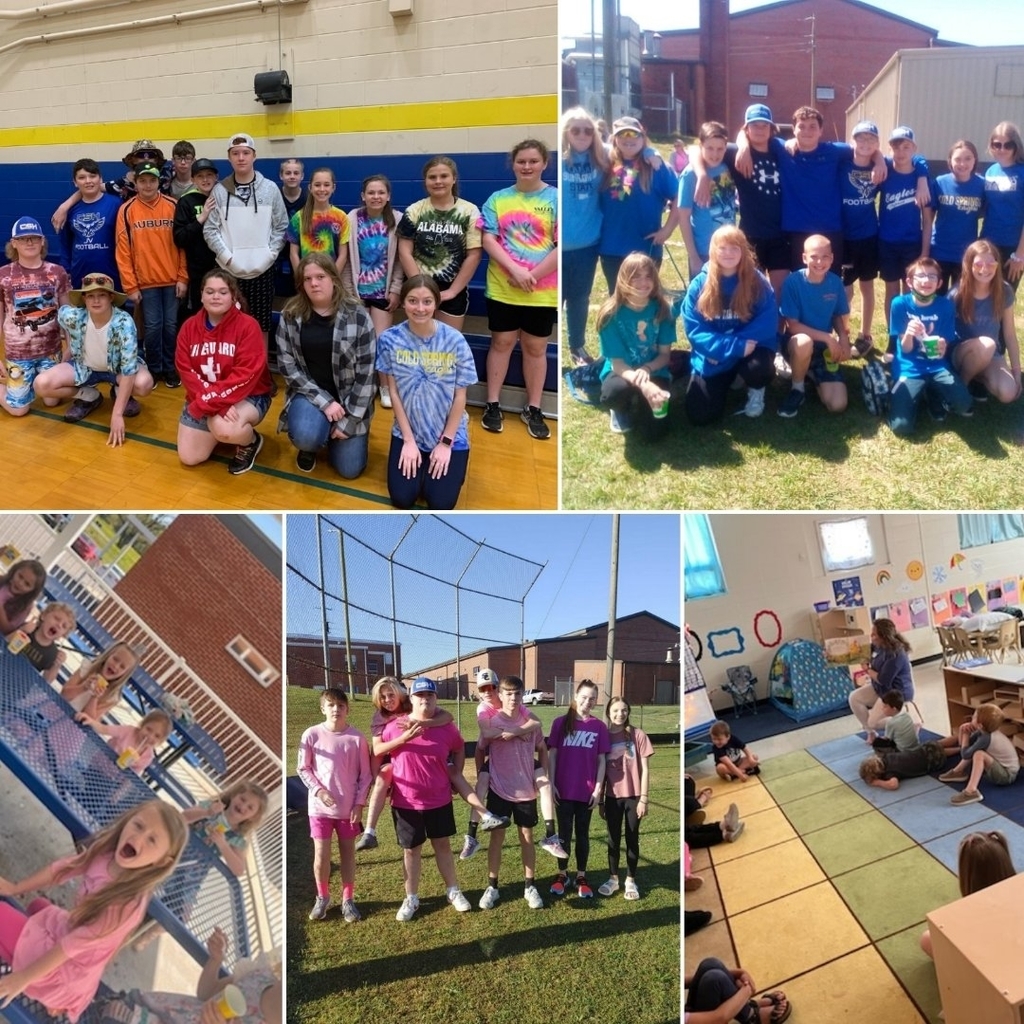 Our class is reading about Michael Jordan and basketball this week, so Coach McKinnon gave the kids a basketball lesson today!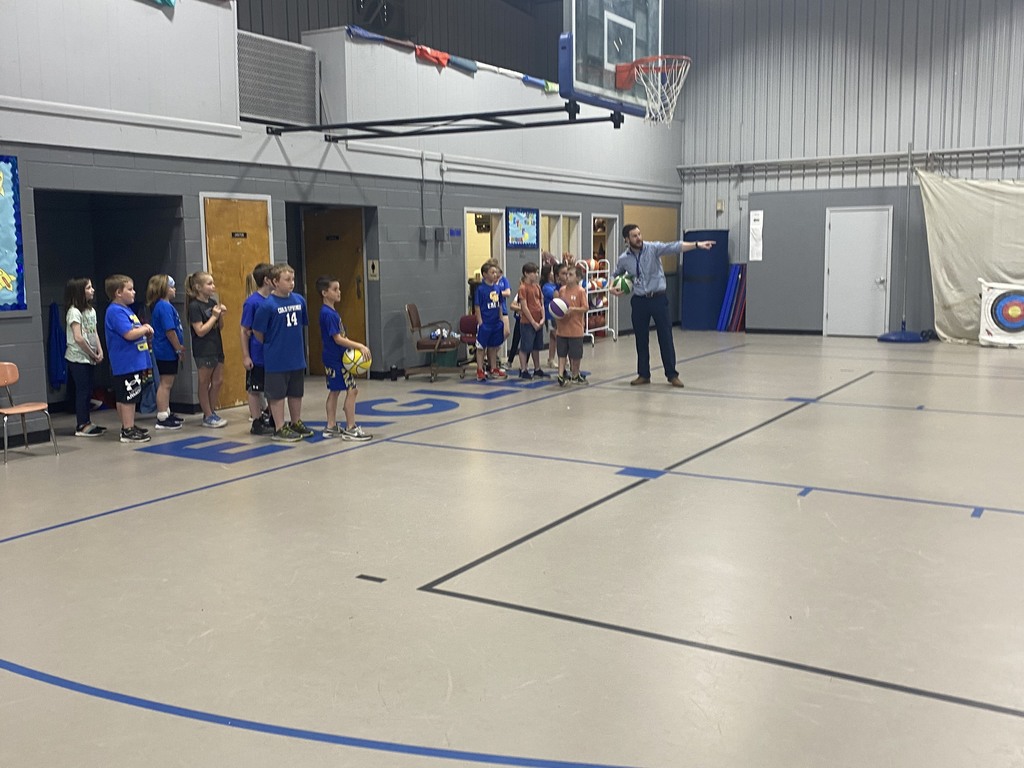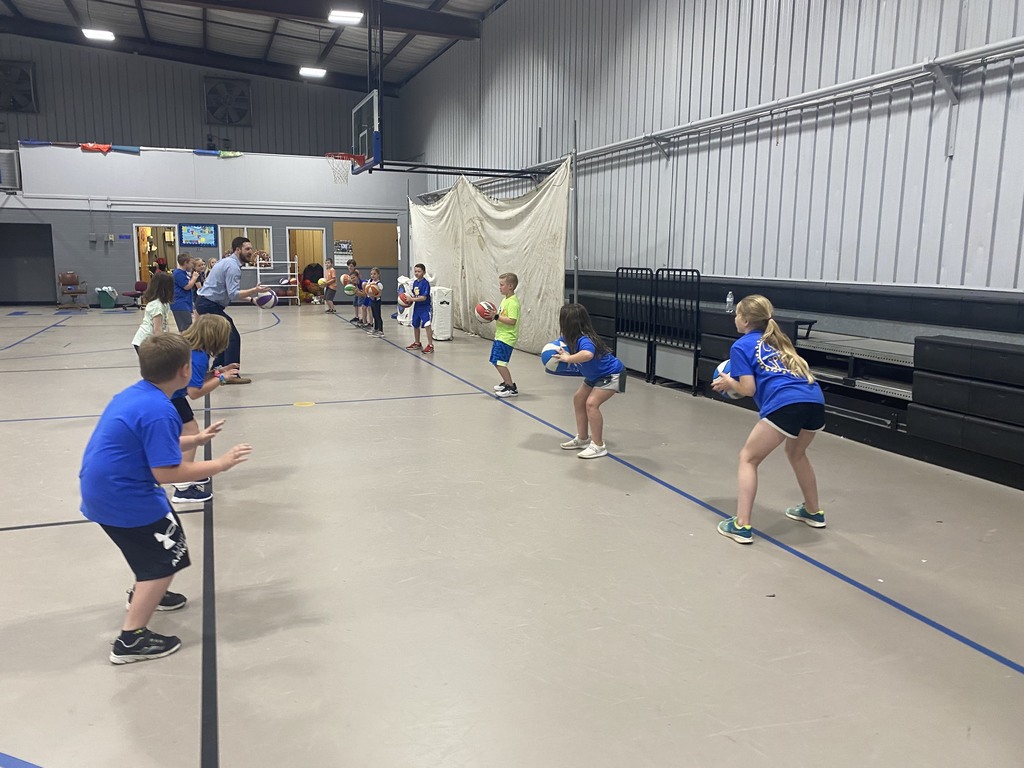 All Cullman County school campuses will dismiss at 12pm on WEDNESDAY 4/6/22 due to the threat of severe weather.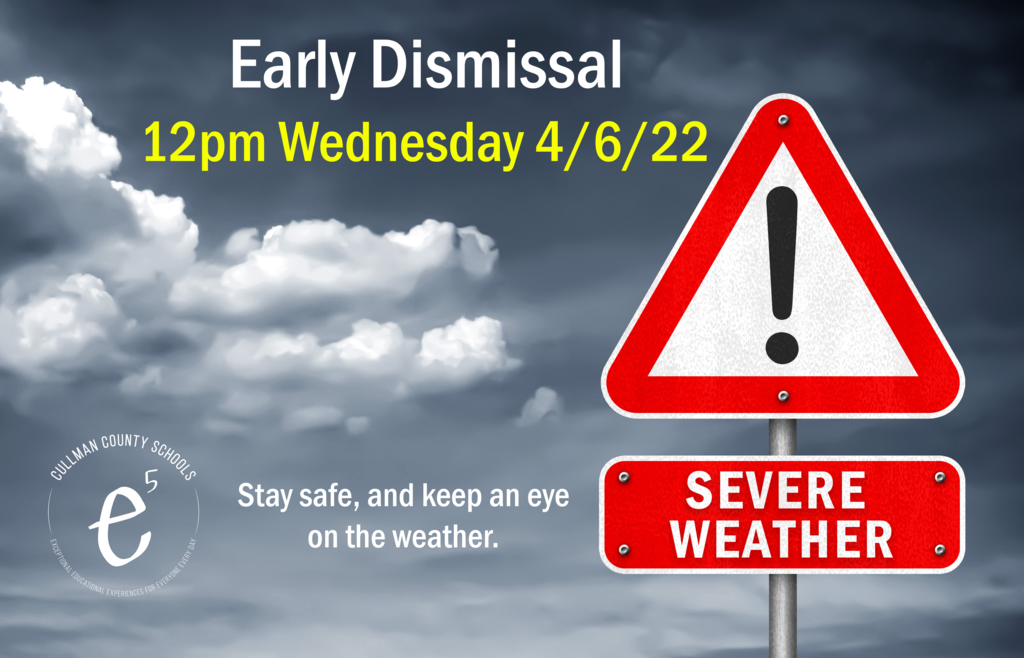 Our #csePreK teachers and students had a great time at the Cook Museum of Natural Science yesterday.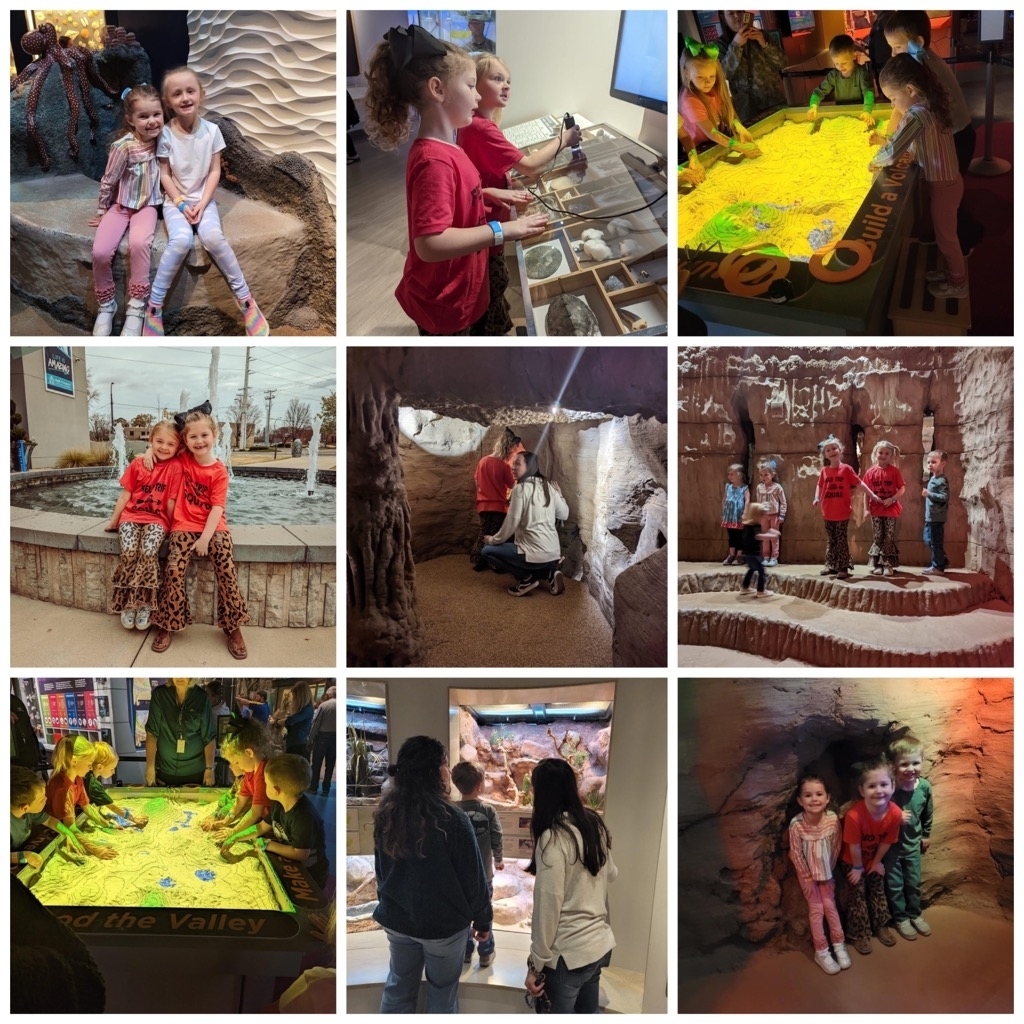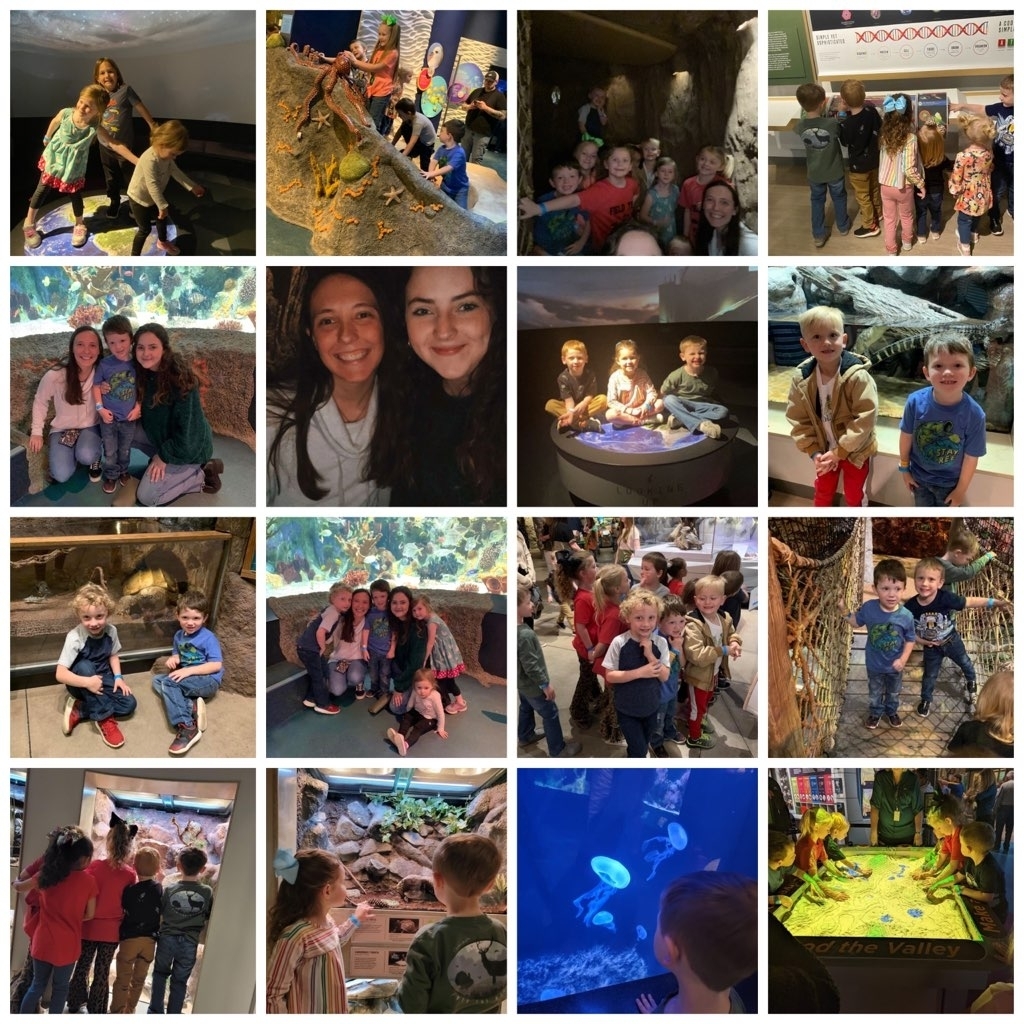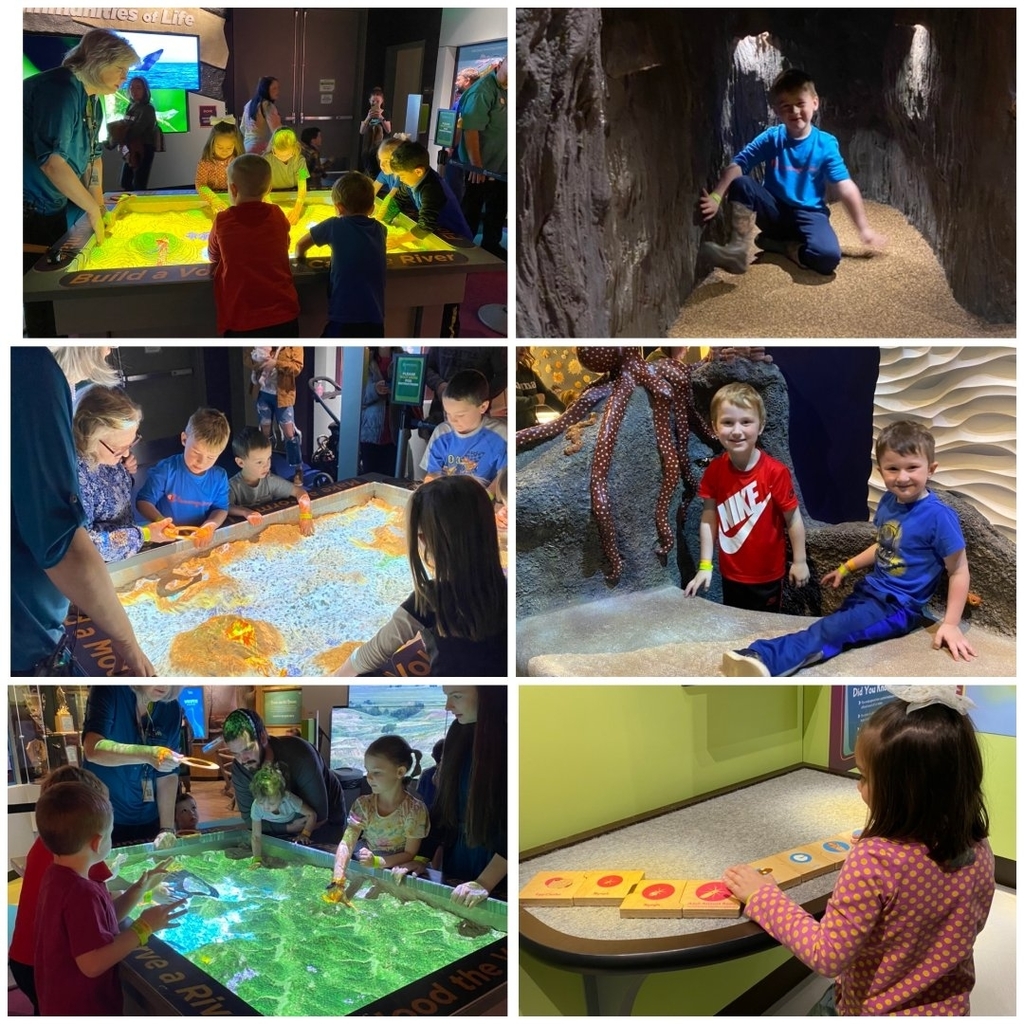 6th-8th grade students: Mark Your Calendars for the Spring Formal. Get spiffed up for a great evening and have fun.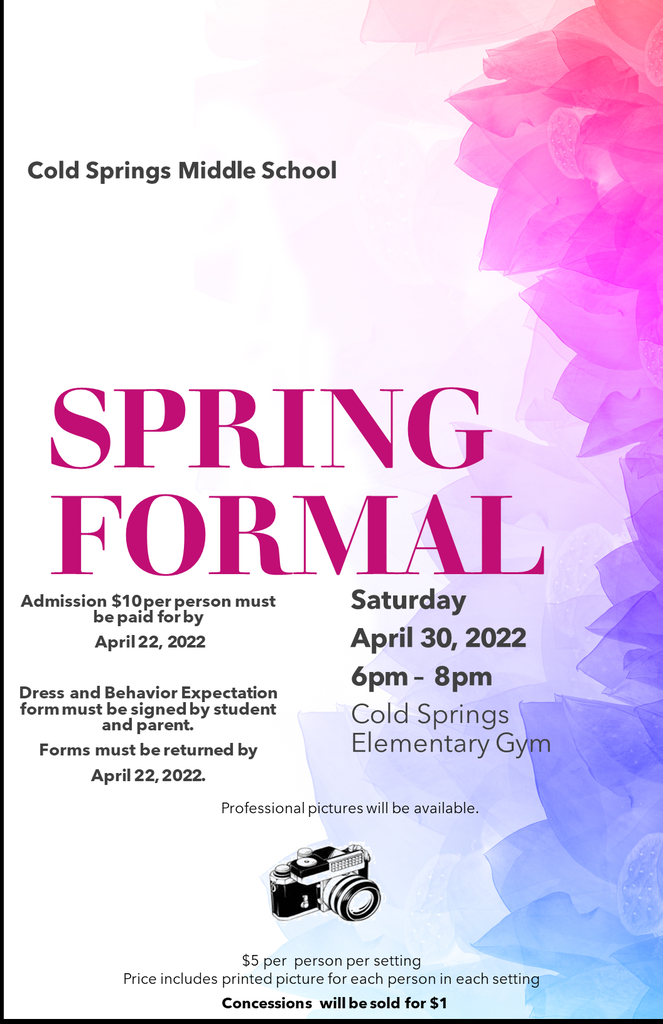 Please share this post to help us get the word out. We're looking for talented employees that want to shape the future, make a difference, and be a hero.