Congratulations to our Soil and Water Conservation Contest Winners: Aiden placed 2nd and Cheyenne placed 3rd in the 7-9 poster contest, Kaydence placed 3rd in the 7-9 Essay Contest. Thanks Mrs. Campbell for all your hard work!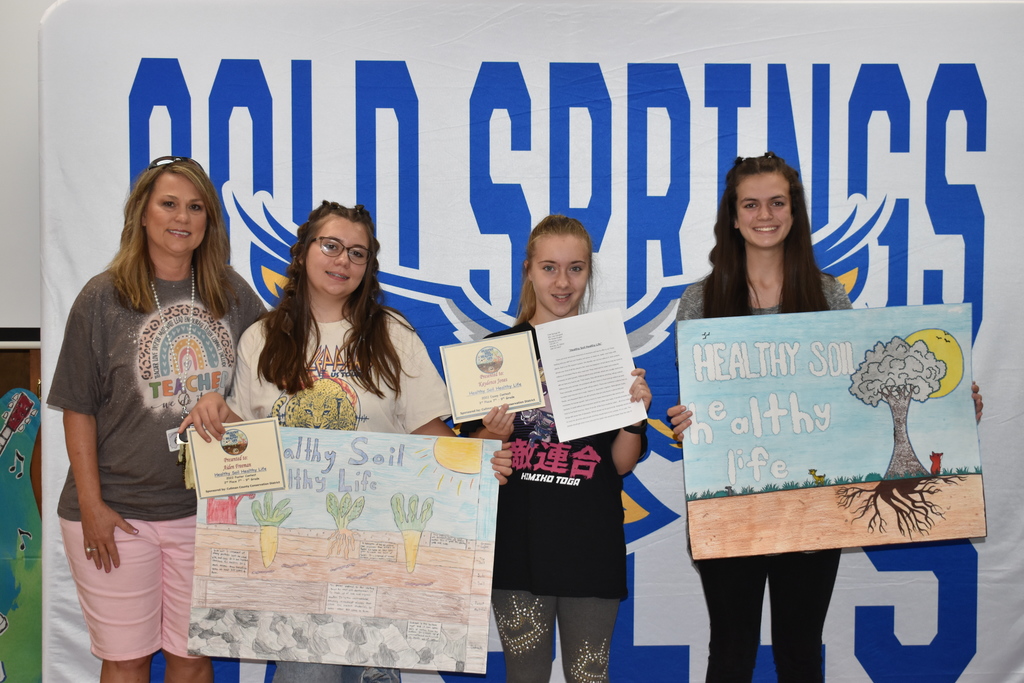 Please make plans to attend Soaring Day 2022. PreK & K at 9 am. 1st-4th at 10 am. 5th-8th at Noon. You should have received a message earlier today if your child is receiving a specific award.

The 4th grade had a blast learning about Alabama's State Capitol. They also visited the Montgomery Zoo and, of course, made a stop at Peach Park on the way home!

Mrs. Shumaker and Ms. Comb's #csePreK classes enjoyed a trip to the post office this morning!  It was fun to mail letters to our families!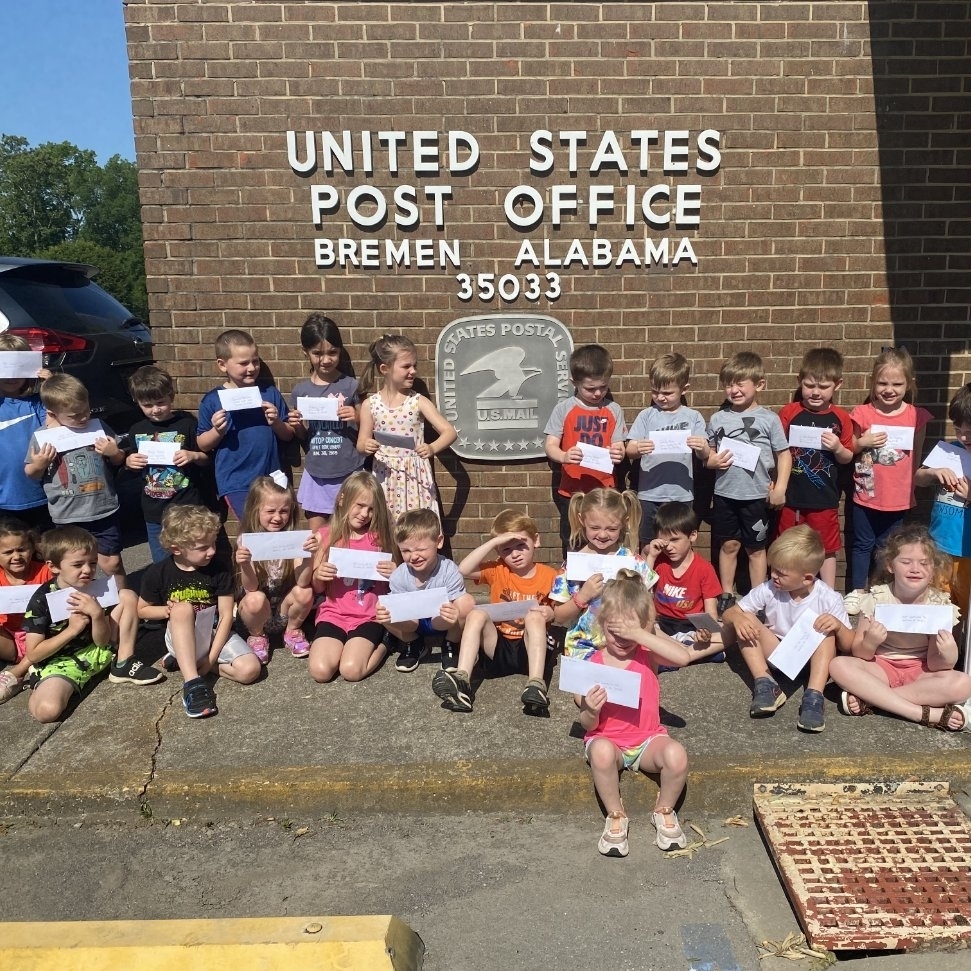 If you see a CSE 1st grader, ask them about the one that got away! 1st grade had a great time on their fishing trip.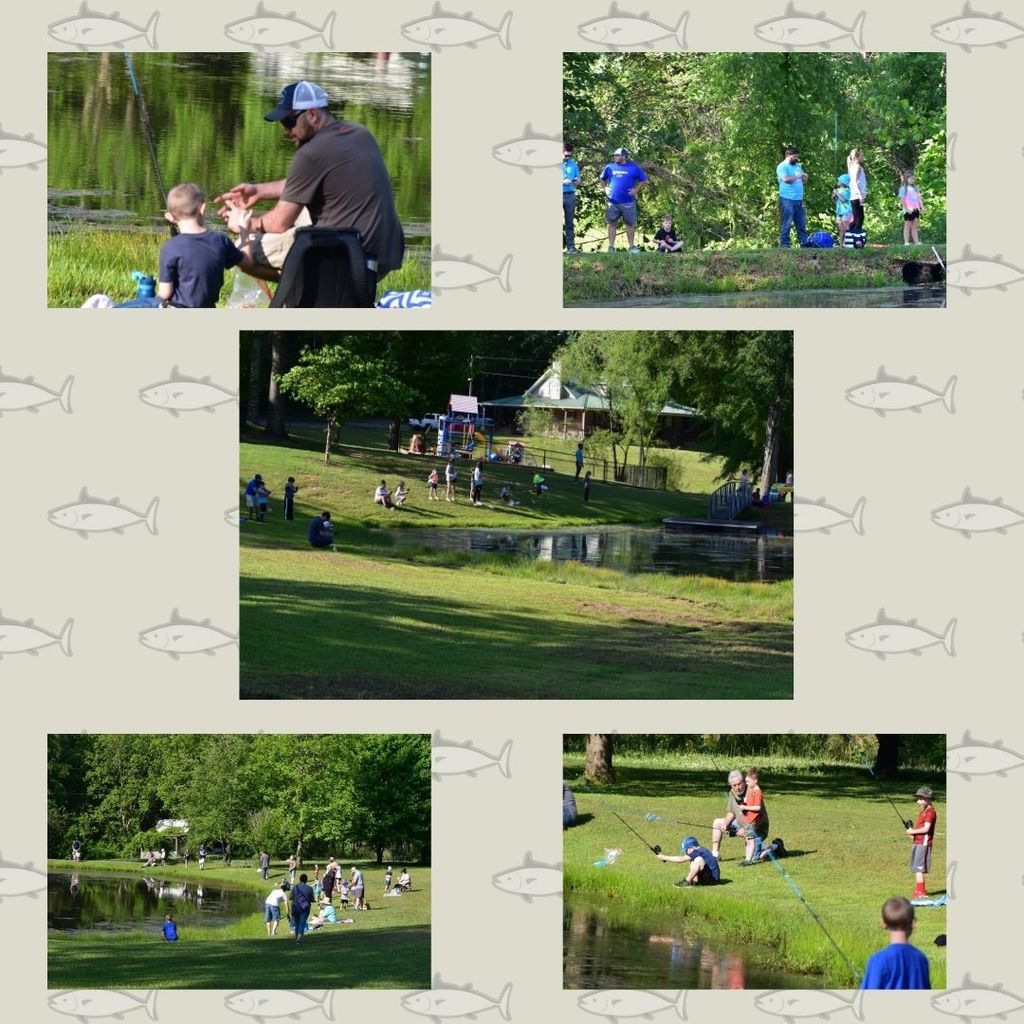 #cse1stgrade students had a great day at the pond. They have studied about lifecycles and are completing a unit on fish.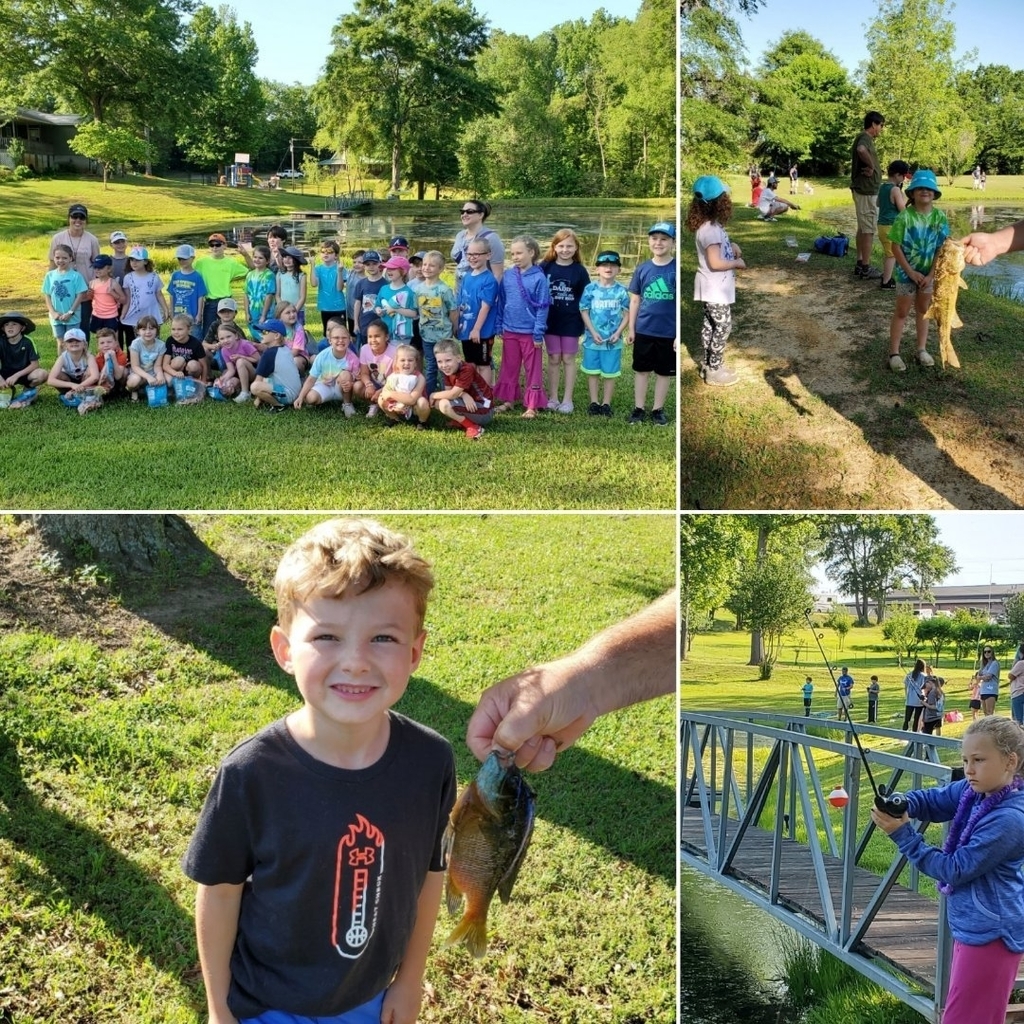 CSE 3rd-5th grade did an amazing job presenting "The Jungle Book Kids"!

The Jungle Book Kids is live and on stage at Cold Springs Elementary.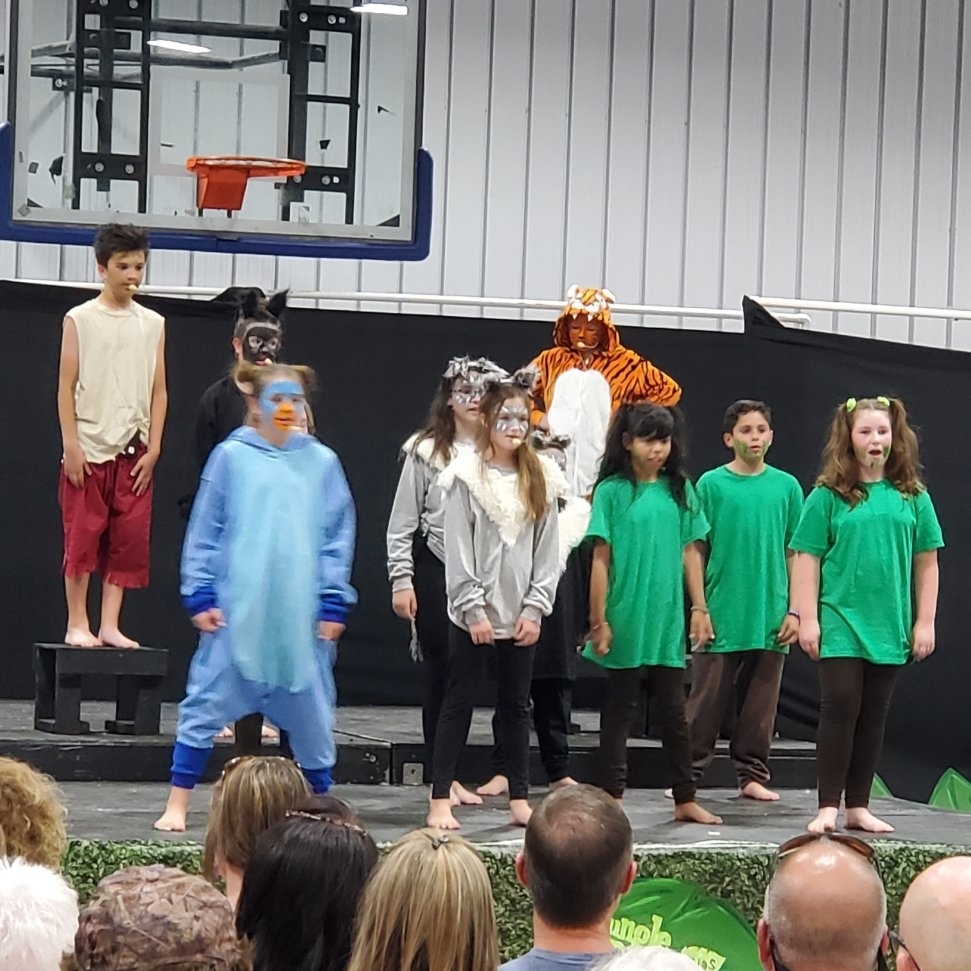 CSE students raised over $1700 for the American Heart Association. Frankie, Annie, Liam, Sawyer, Alexis, and Preslee raised enough to pie Coach Wiley and Mr. Rice in the face!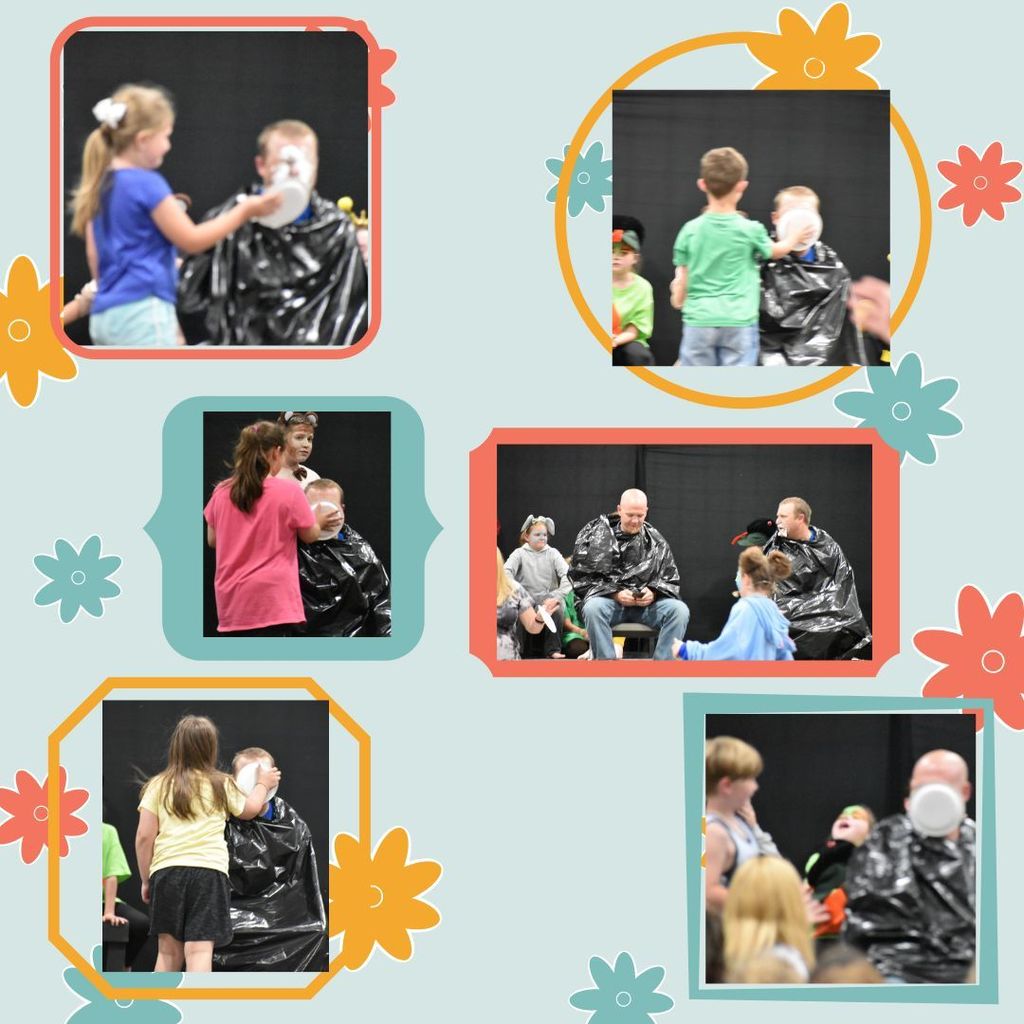 The stage is set and ready for some WILD performances! The first show is tomorrow at 1 pm! Thursday is a two show day at 1:20pm and 7pm! Don't miss it!

#csePreK classes learned about community helpers this week. Thank you Officer Auston and the Cullman County Sheriff's Office!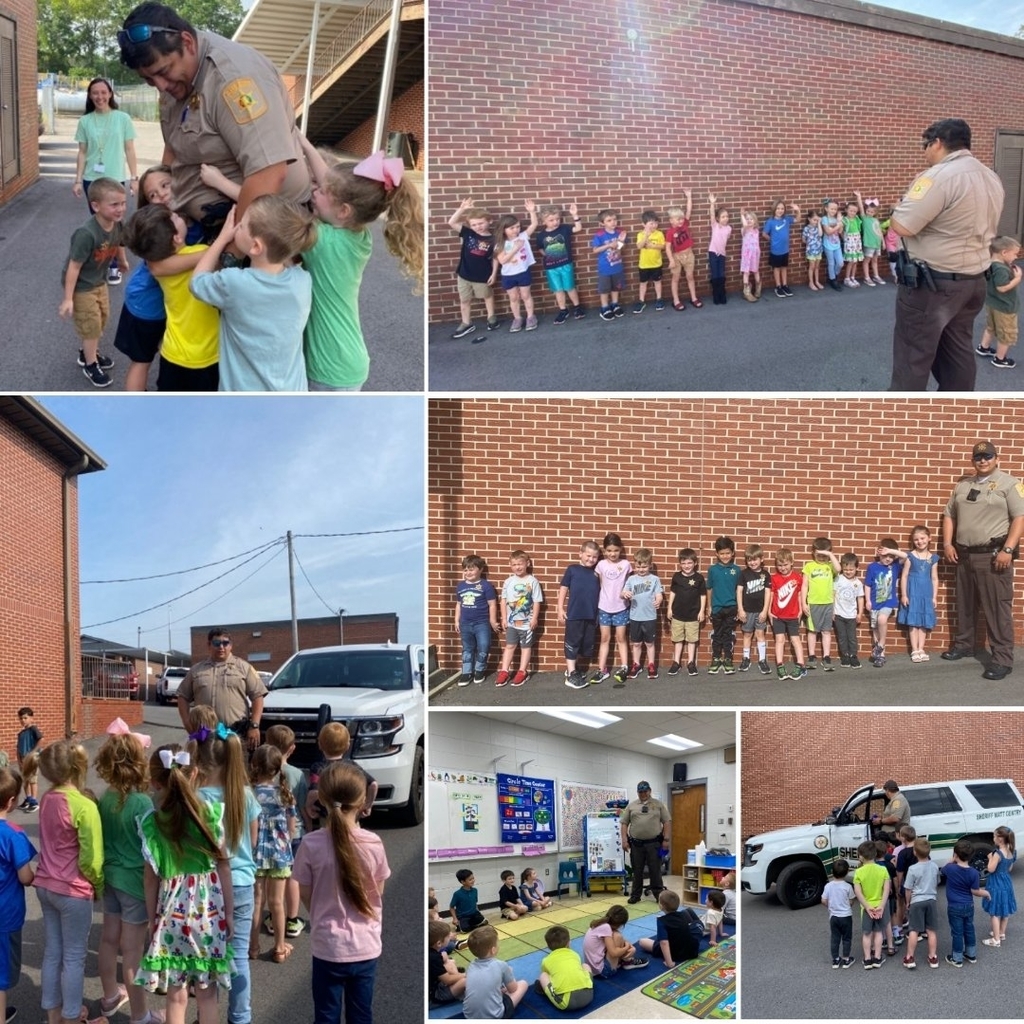 Mrs. Shumaker's #csePreK students are published authors. Take a look at these great books!

Happy Mother's Day from #csePreK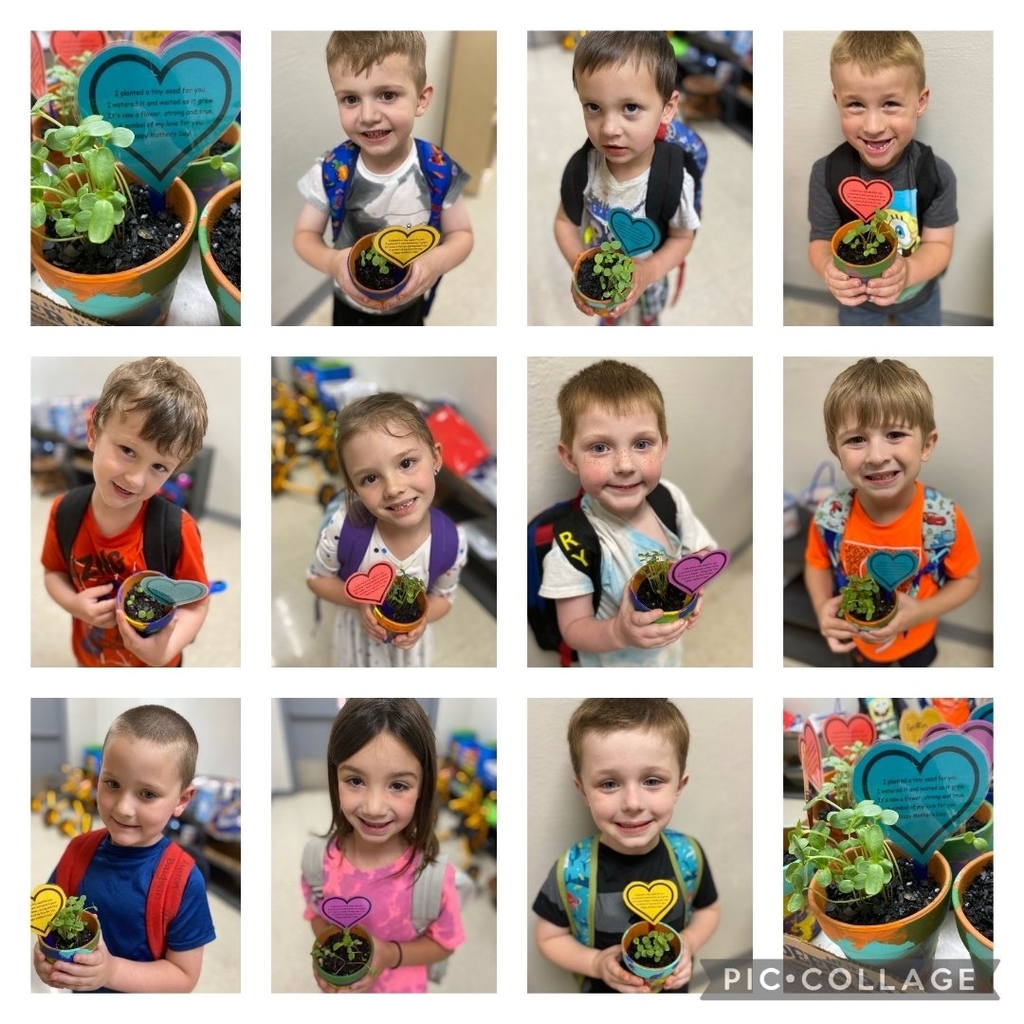 Congratulations to our #csedrone teams. Carson R. and Jaxson S. placed 4th. Carson won Flawless Pilot and Ace Pilot!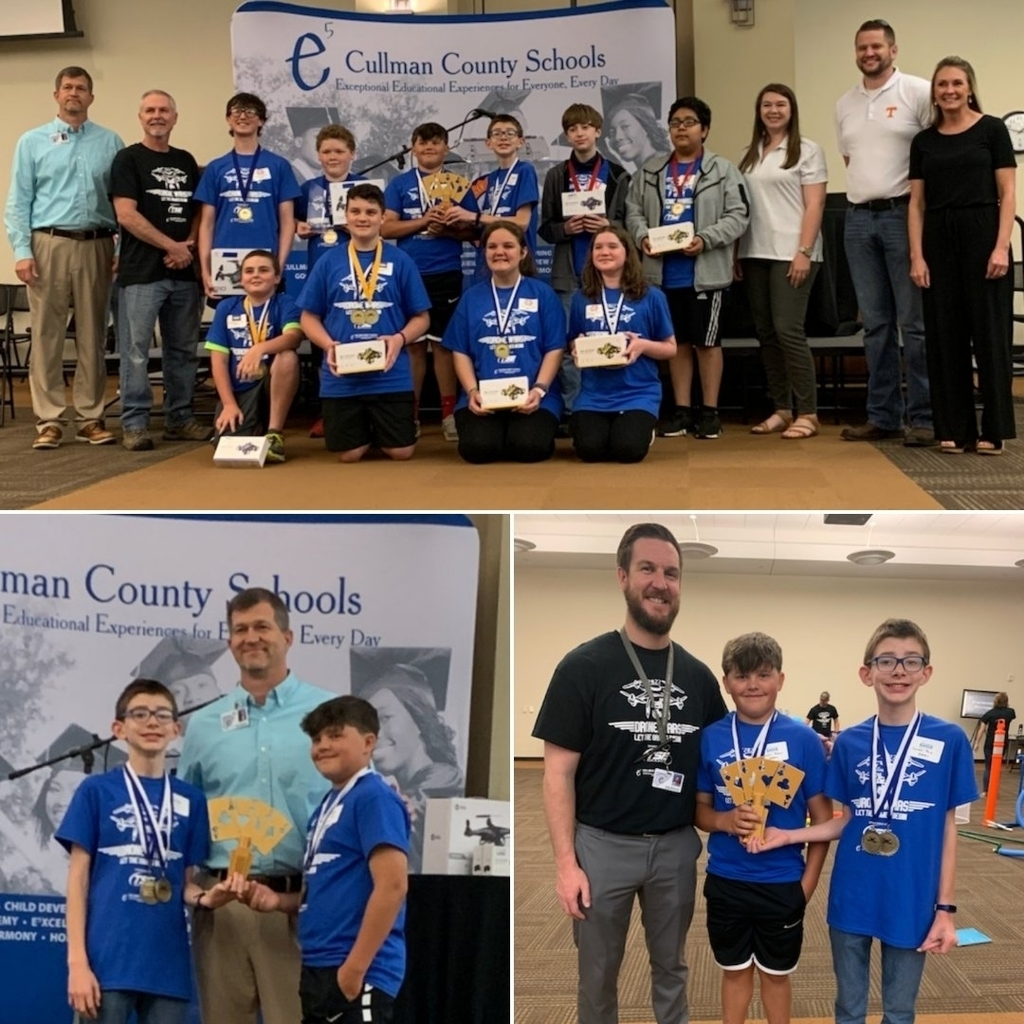 There is some amazing art on display at CSE!

Miss Hood's class had a great time celebrating their moms today!!

Cold Springs Elementary students are supporting Mental Health Awareness today by wearing green!

Congratulations Cold Springs Elementary on finishing year 1 of the Hope Institute for Character. We are looking forward to the good things to come!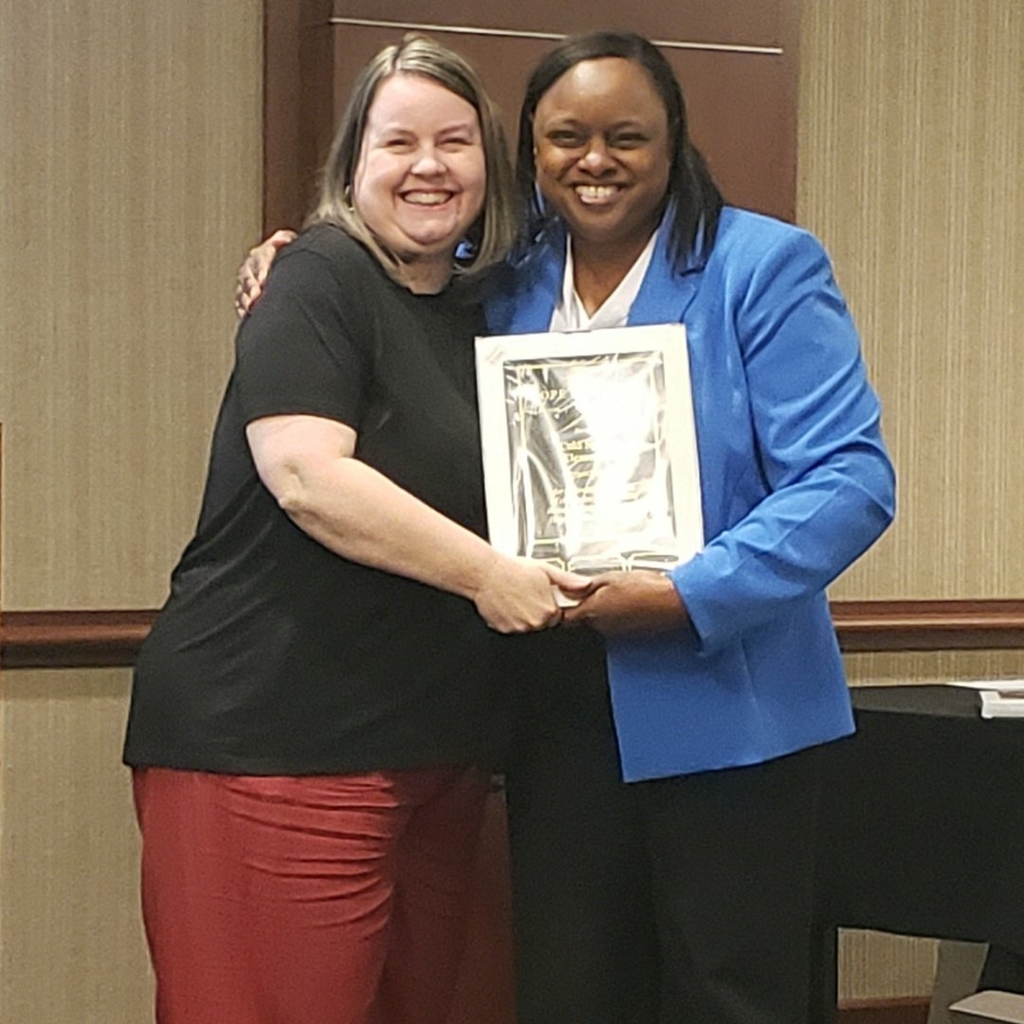 These retirees taught future doctors, police officers, scientists, and teachers, to name a few. Thank you for all you have done and continue to do to make Cold Springs great!

Happy Principal Day to Mr. Rice. Happy Assistant Principal Day to Mr. McKinnon (even though we missed the actual day). Cold Springs is so blessed to have these two men leading our school.