The #csemusic department would like to invite you to An Eagle Christmas. We hope to see you there!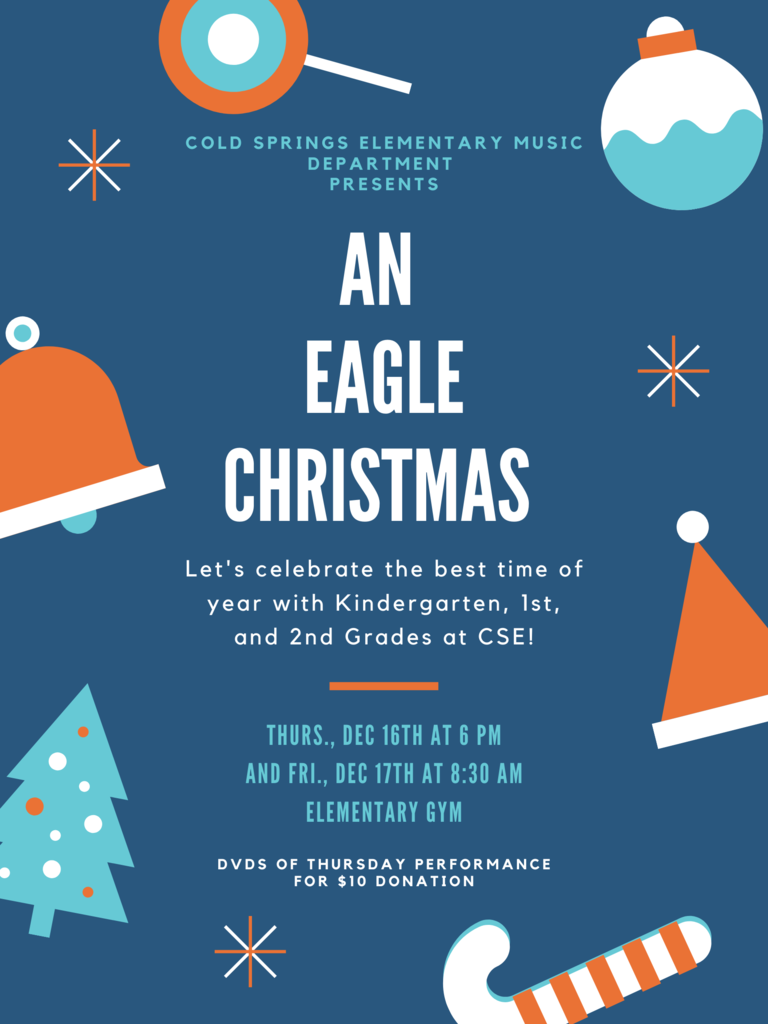 Be sure to visit our PTO Santa Shop this week. All students will have a chance to shop for gifts to give others. Items are $2 each and proceeds benefits our #csePTO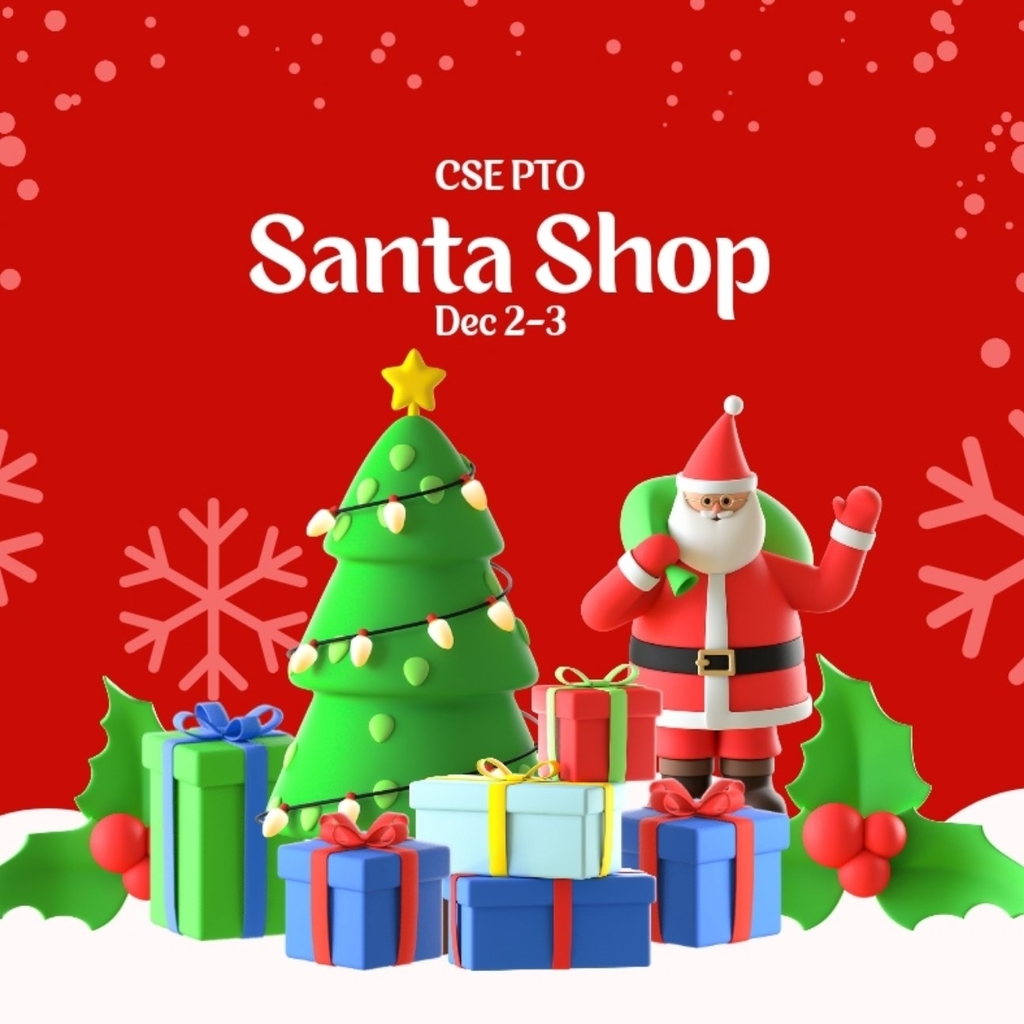 Starting on Monday, November 29th, the music department will be doing a "Dress the Principal" fundraiser! Students (and teachers) will have the chance to vote for one of our wonderful principals to wear a Christmas themed outfit for the Christmas Concert the morning of December 17th. The choices are: The Grinch, Buddy the Elf, or Olaf from Frozen. Votes are $1 each. This will help with The Jungle Book production in the Spring. Thank you again for your support!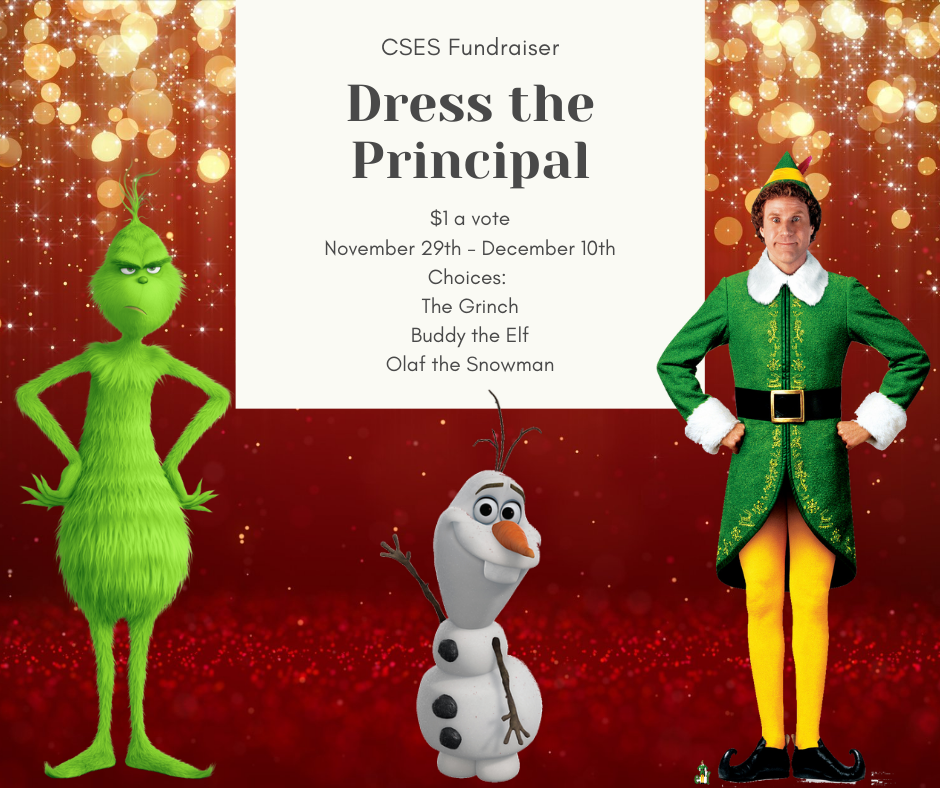 Our #cseSGA sponsored a great Fall Festival FriYay! Congratulations to Mrs. West's team for winning flag football. Also congrats to Ethan D. and Elijah C. for winning the Cornhole Tournament.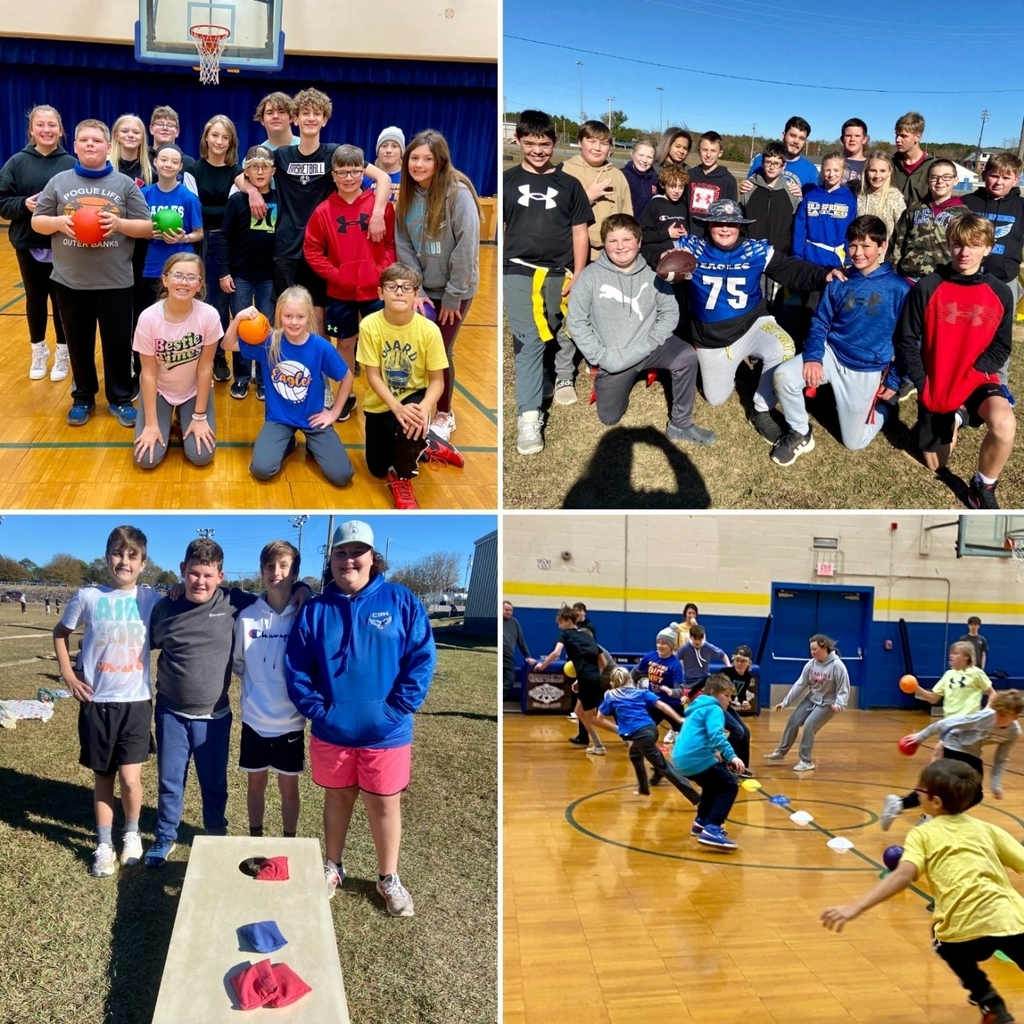 It was great to be able to recognize our #csevolleyball and #csefootball teams tonight on their undefeated seasons. #thefutrelooksgoodtome #itsagreatdaytobeaneagle

Congratulations to our #cseGirlsBasketball team on their win against Good Hope in double overtime. Great Game!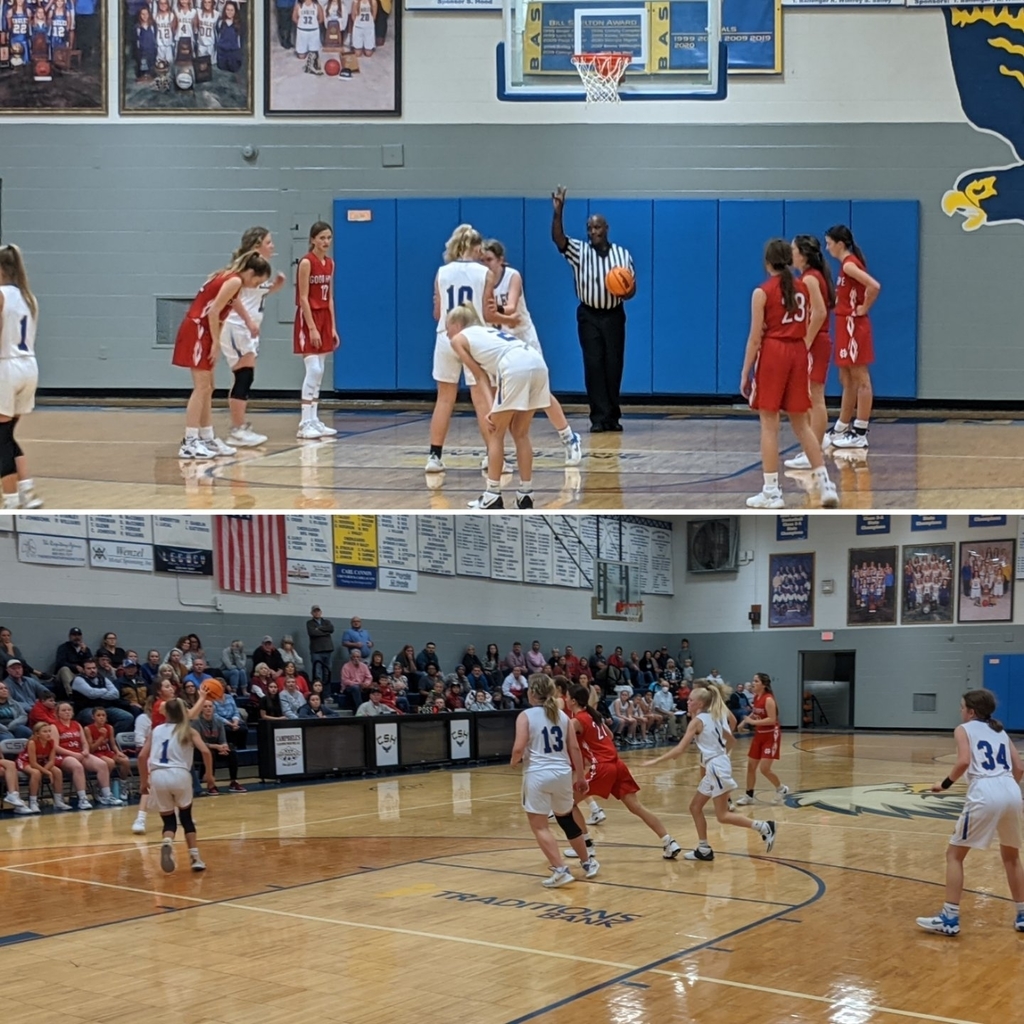 PIZZA for SALE!! In the Elementary Library, Friday during the Fall Festival, from 10 - 1, $2.00 each slice.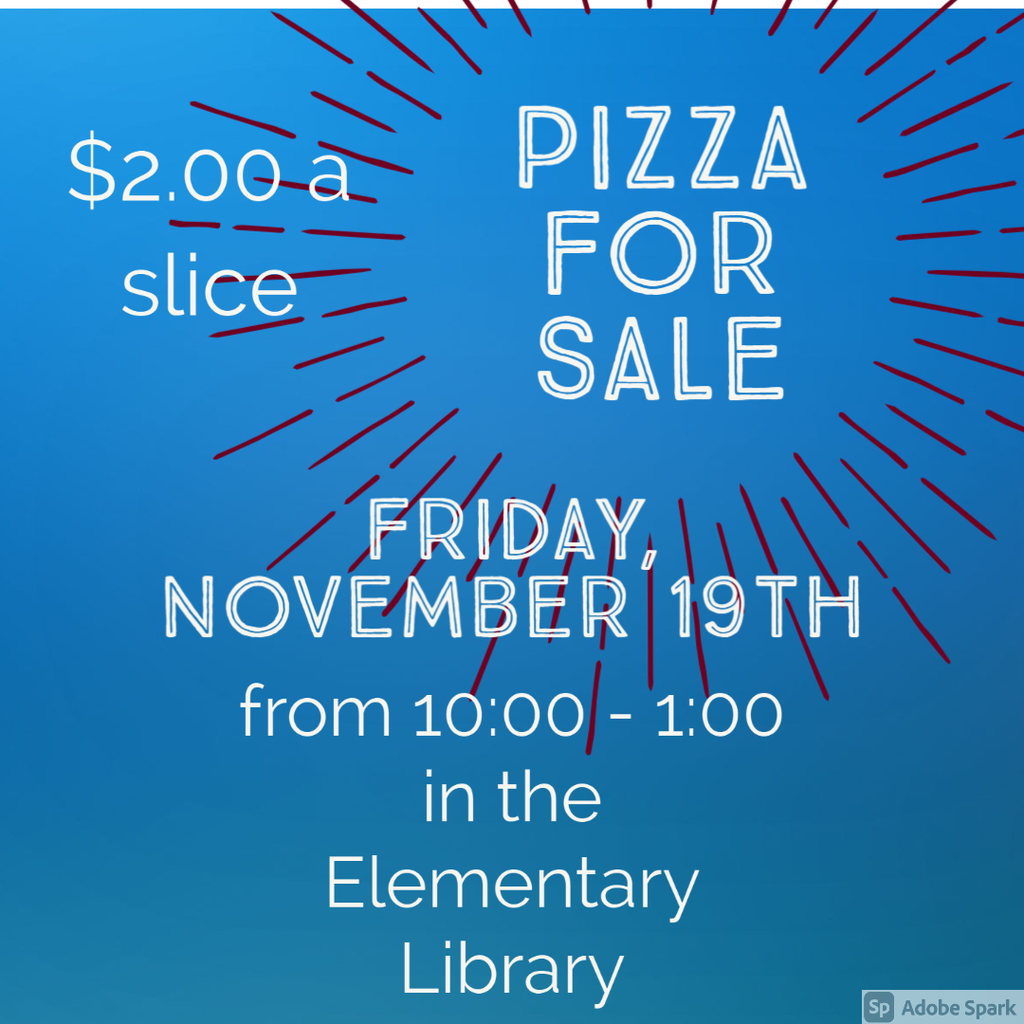 Congratulations to Mrs. Heather Wilkerson. She was recognized by CCBOE for her service to our school family.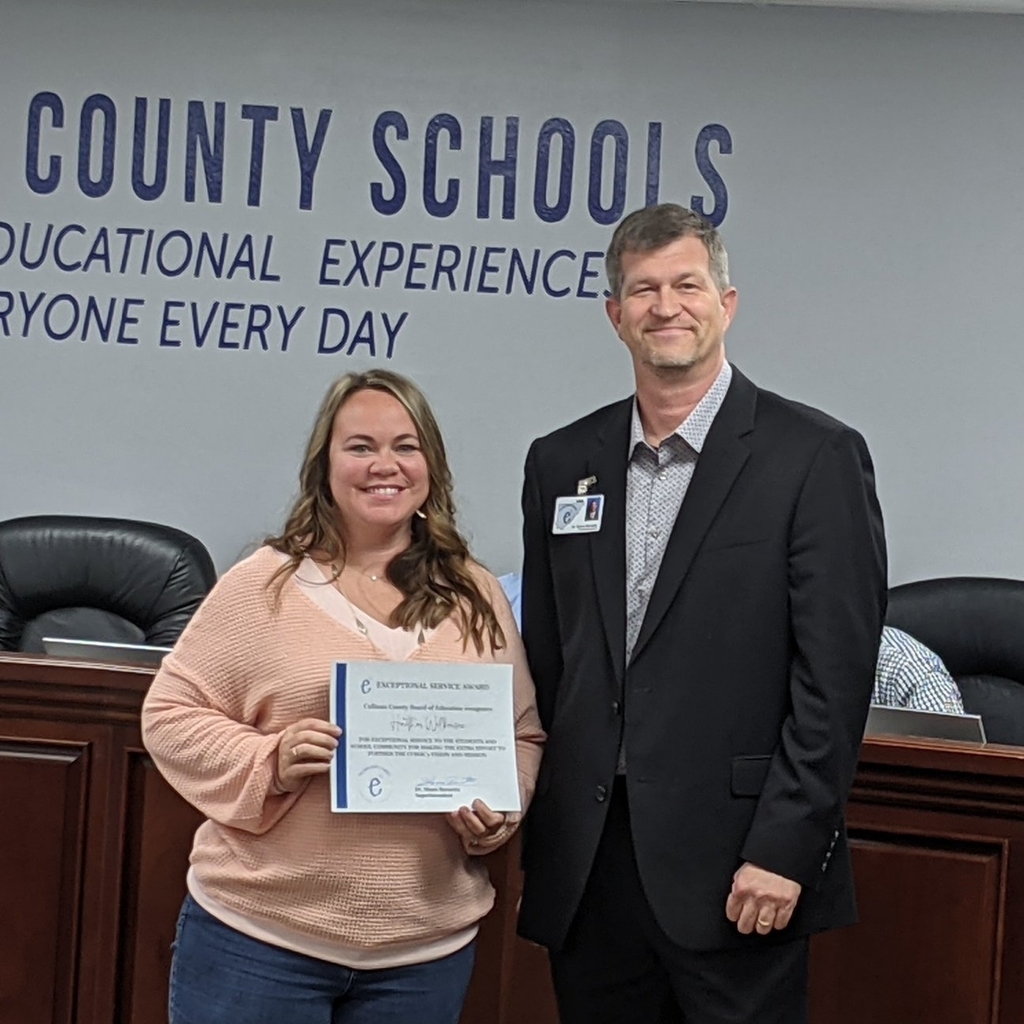 Our Gifted students worked together to fulfill 2 Christmas wishlist from Childhaven Children's Home! They presented their gifts to Cindy Hubbard with Childhaven today.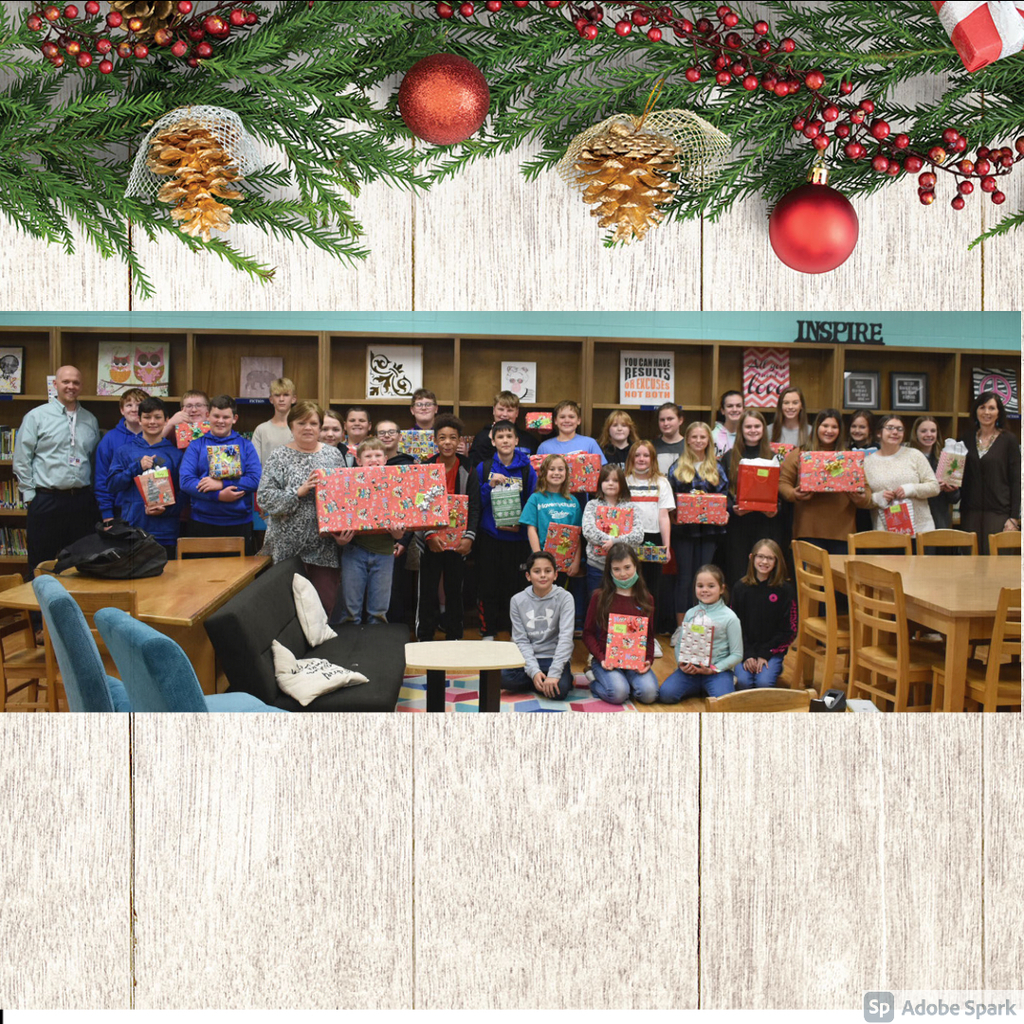 Wear Your PJs for a Good Cause! Bring in a can food item for the Cullman Caring for Kids Food Drive and you can wear your PJs to school. Our SGA will be collecting items to make a donation for this great cause.

Our newly elected #cseSGA was proud to serve our local veterans yesterday in the Cold Springs High School Veterans Program. President - Ella Dickerson Vice-President - Claire Huffstutler Secretary - Addison Kilgo Treasurer - Ally Finley 7th Grade Representatives - Elijah Cole and Baylee Dye 6th Grade Representatives - Dru Prevatt and Zoe Miller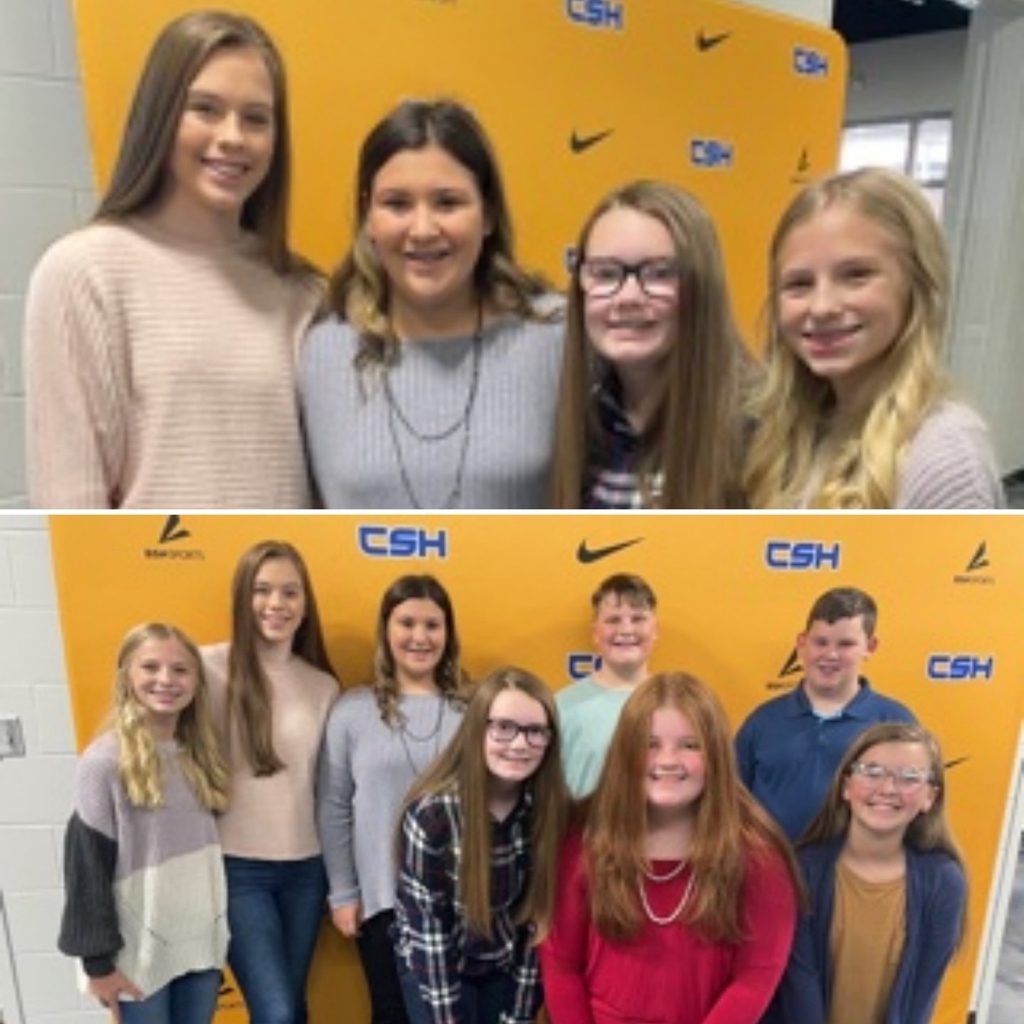 Mark your calendars for Friday, November 19th. Cold Springs Elementary is hosting our annual Fall Festival. You can pre-purchase armbands from your child's teacher now for $10.

Business in the Front--Party in the Back! The #cseSoftball team is raising money for their upcoming inaugural season. Nominate your favorite #mullet wearing boy by Friday, November 12th--Turn in their name to the office. Vote for your favorite mullet by placing your coins and cash in their bucket outside the office. The Winner gets a cool t-shirt and gets to throw our the first pitch at the first home game.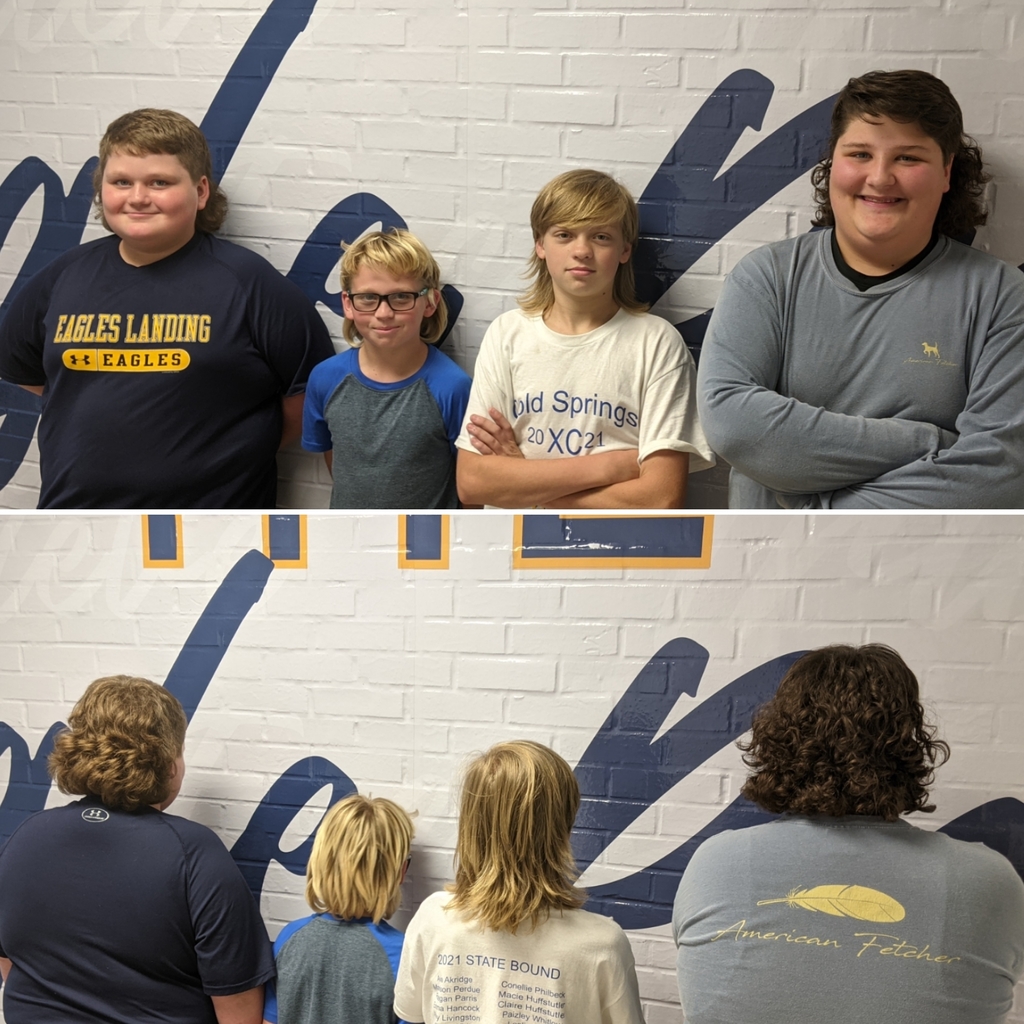 Congratulations to our PeeWee Football Team and Cheerleaders. This family has worked hard all year. The team lost Saturday in the Championship to a good Cullman Cyclones team. More importantly, the team was chosen by other teams for the Sportsmanship Award. This is a great group of young student athletes and they represent the Blue and Gold so well. #itsagreatdaytobeaneagle #bringinghomethehardware #thefuturelooksgoodtome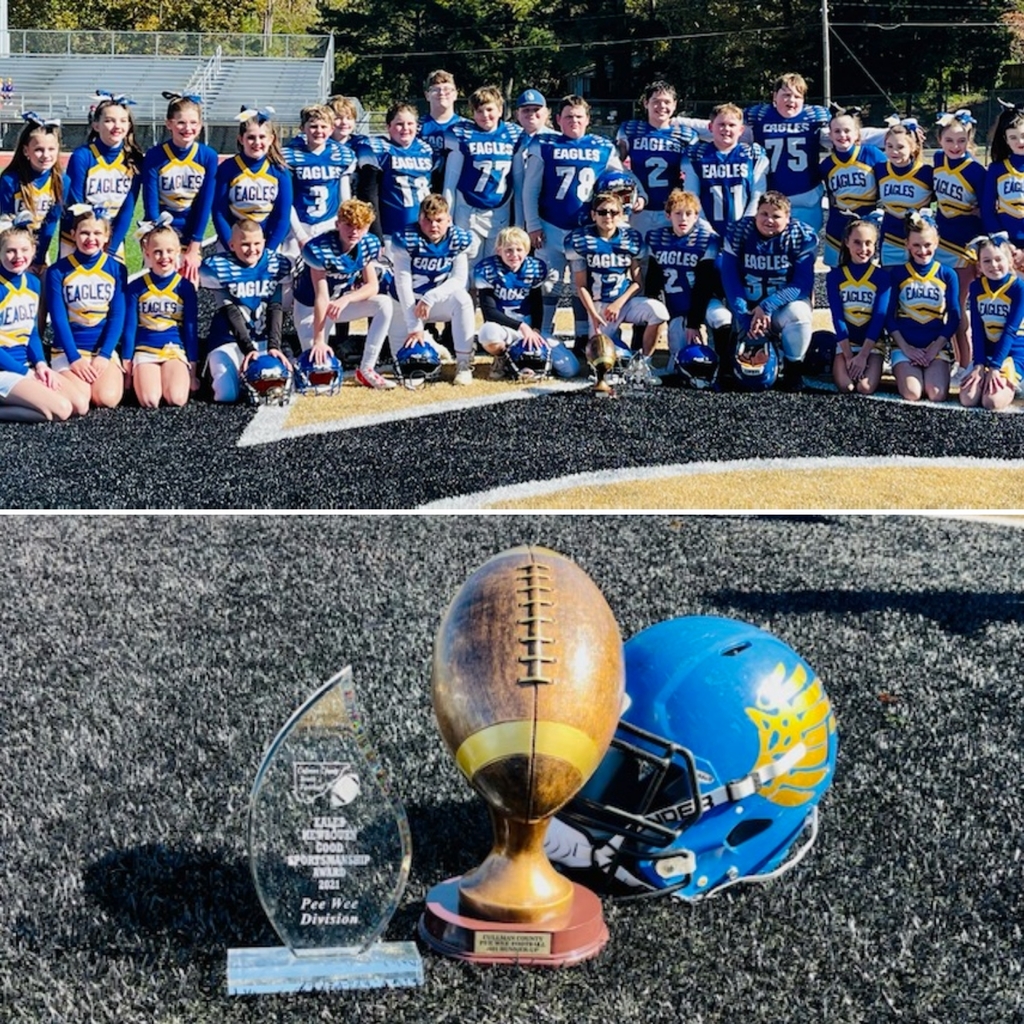 Mrs. Johnson's #csekindergarten students are enjoying this great Fall weather.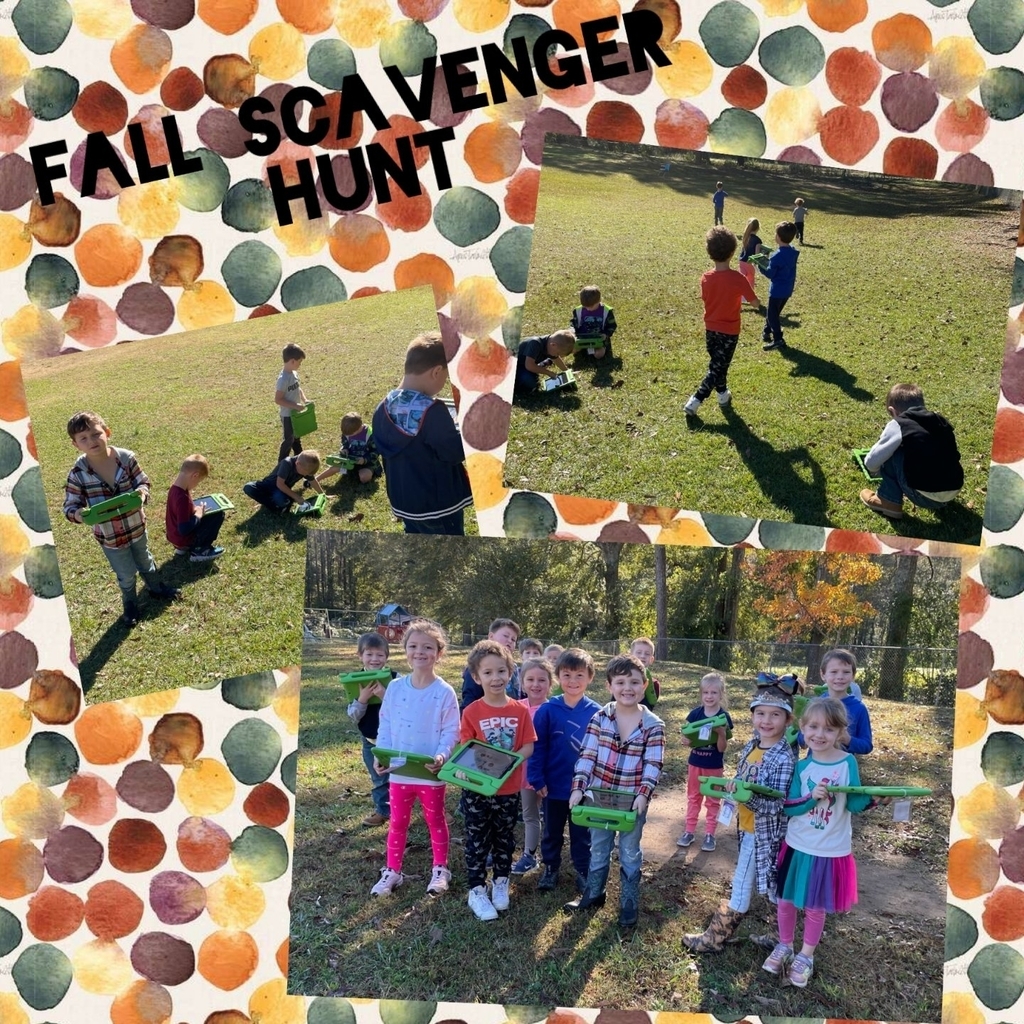 Come support the Blue and Gold on Monday, November 8th as we tipoff against Vinemont at 5 pm. It's youth night--Wear your youth jersey or uniform to get in free with a paid adult.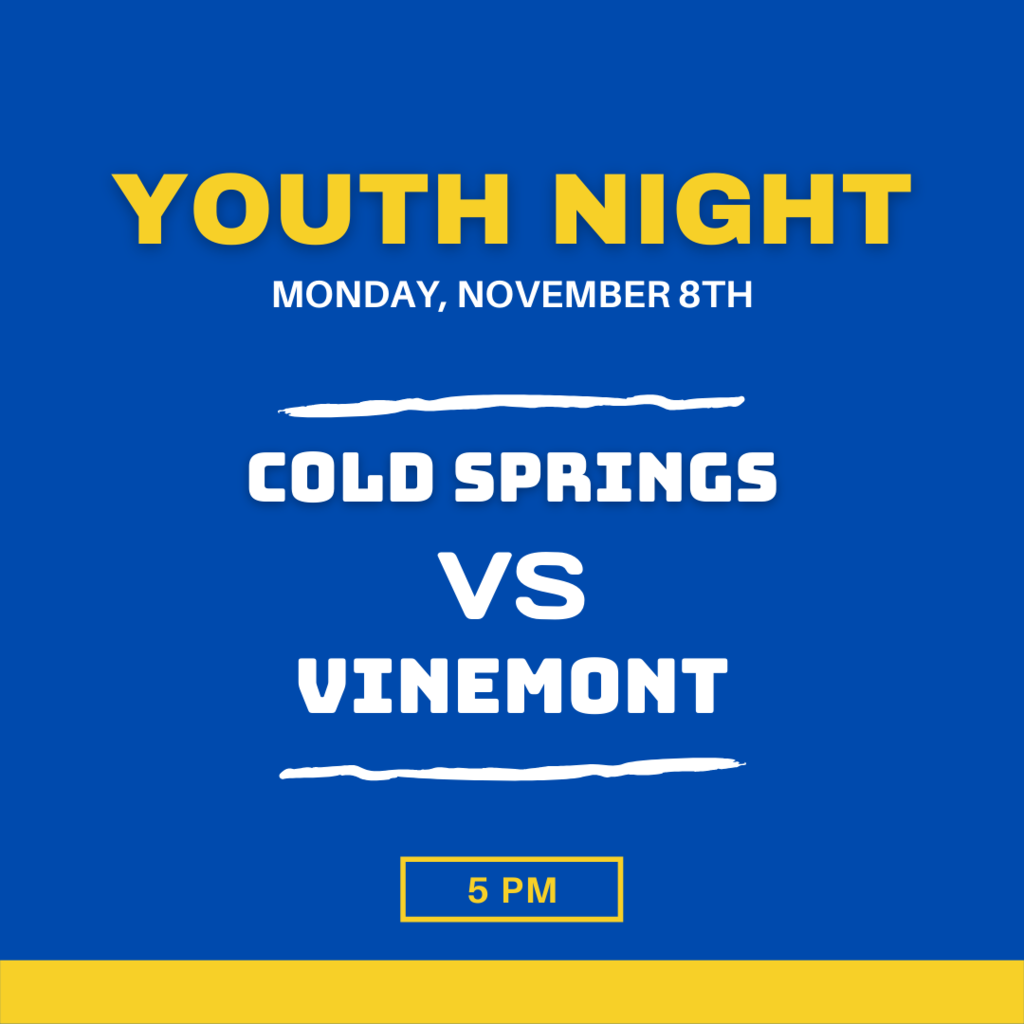 Our Cold Springs School Family would like to invite all veterans to the Jesse George Gym on Wednesday, November 10th at 9 am. School will be closed on November 11th in observance of Veterans Day. If you are a local veteran and would like more information, please contact Cold Springs High School at 256.287.1787 or Mrs. Lawson at
slawson@ccboe.org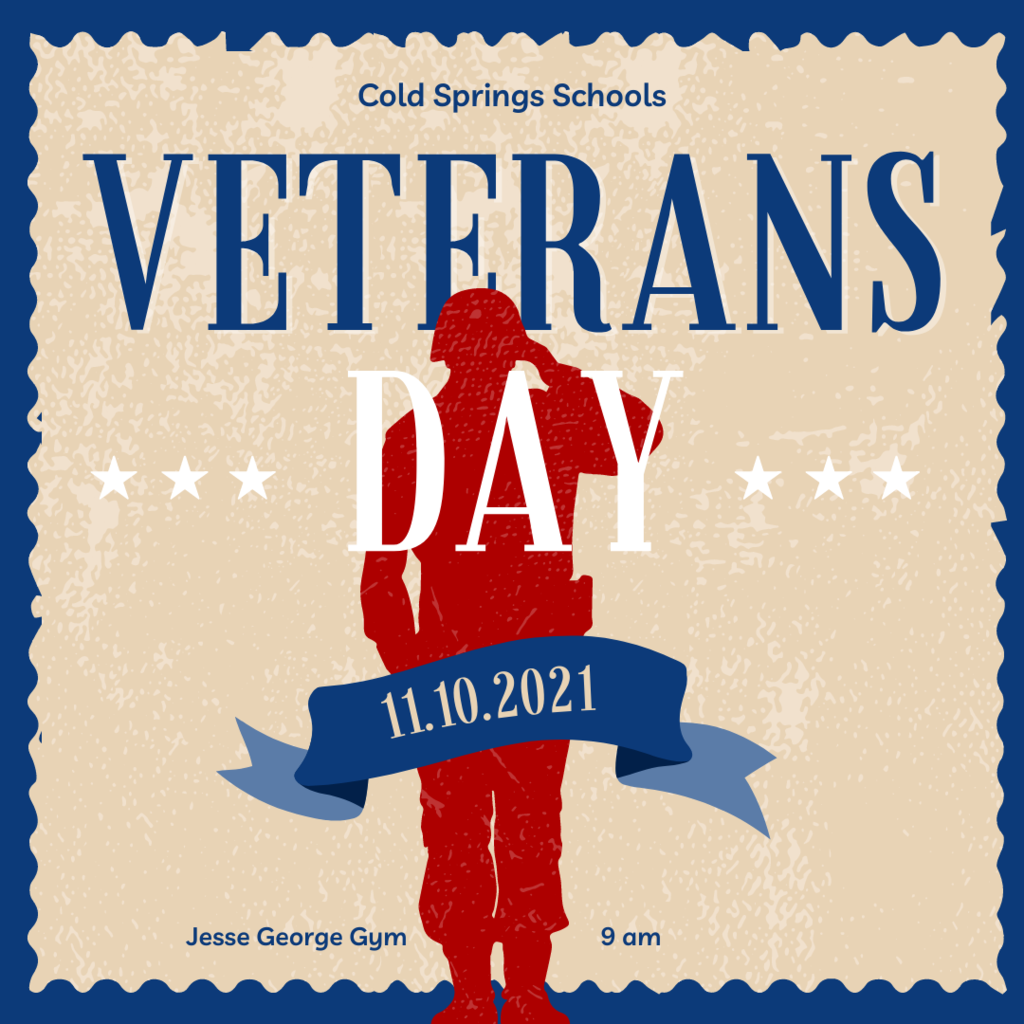 #itsagreatdaytobeaneagle

Mark your calendars for December 16th and 17. Our #csemusic department is hosting a Christmas Concert this Holiday Season with our super talented Kindergarten, 1st grade, and 2nd grade students! Save the date so you can share in the joy of the Holiday season with the best students in the world! -Ms. Richard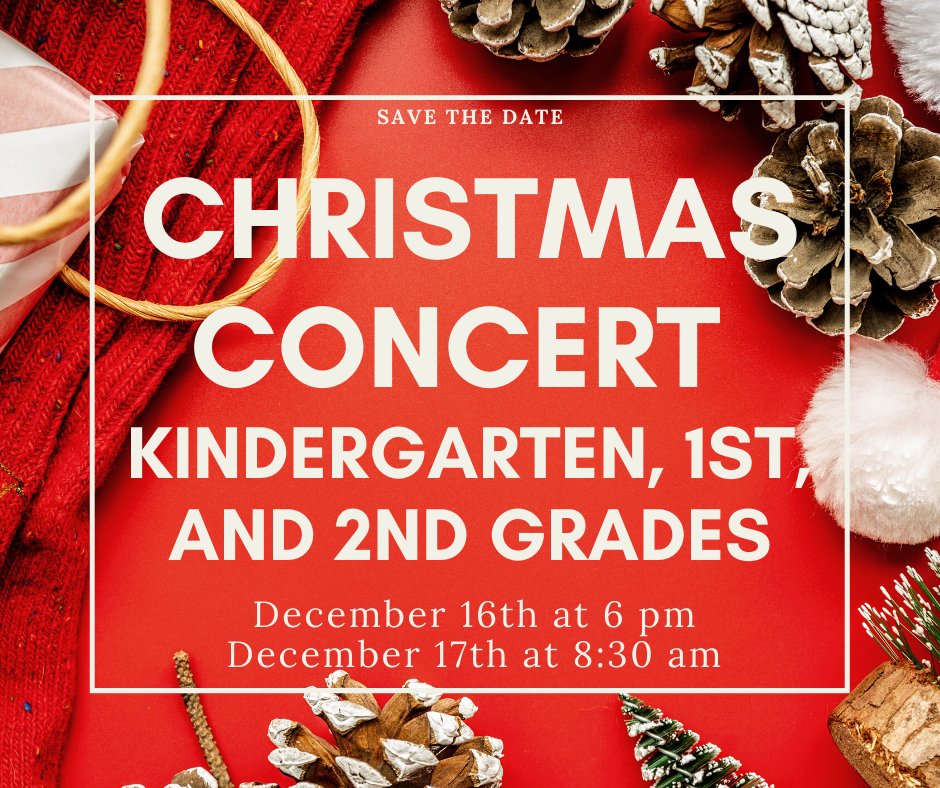 Happy Halloween from #csePreK