Congratulations to our summer camp weekly winners! Thank you Chick-fil-a!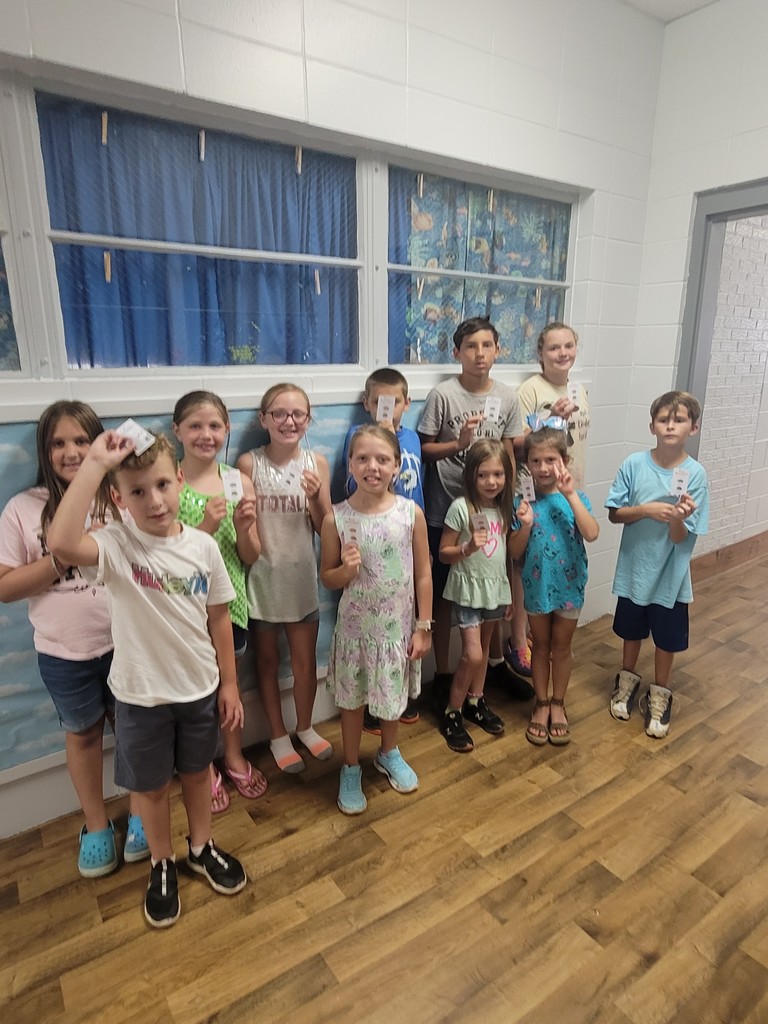 Our middle school Cheerleaders just wrapped up a great summer camp at UNA. They won 4th place in the Game Day competition and received 2 blue superior ribbons for evaluations. Congratulations to Bailey Wilkerson who received All-American Cheerleader.

Congratulations to our weekly winners! They have worked hard all week. Thank you Chickfila of Cullman.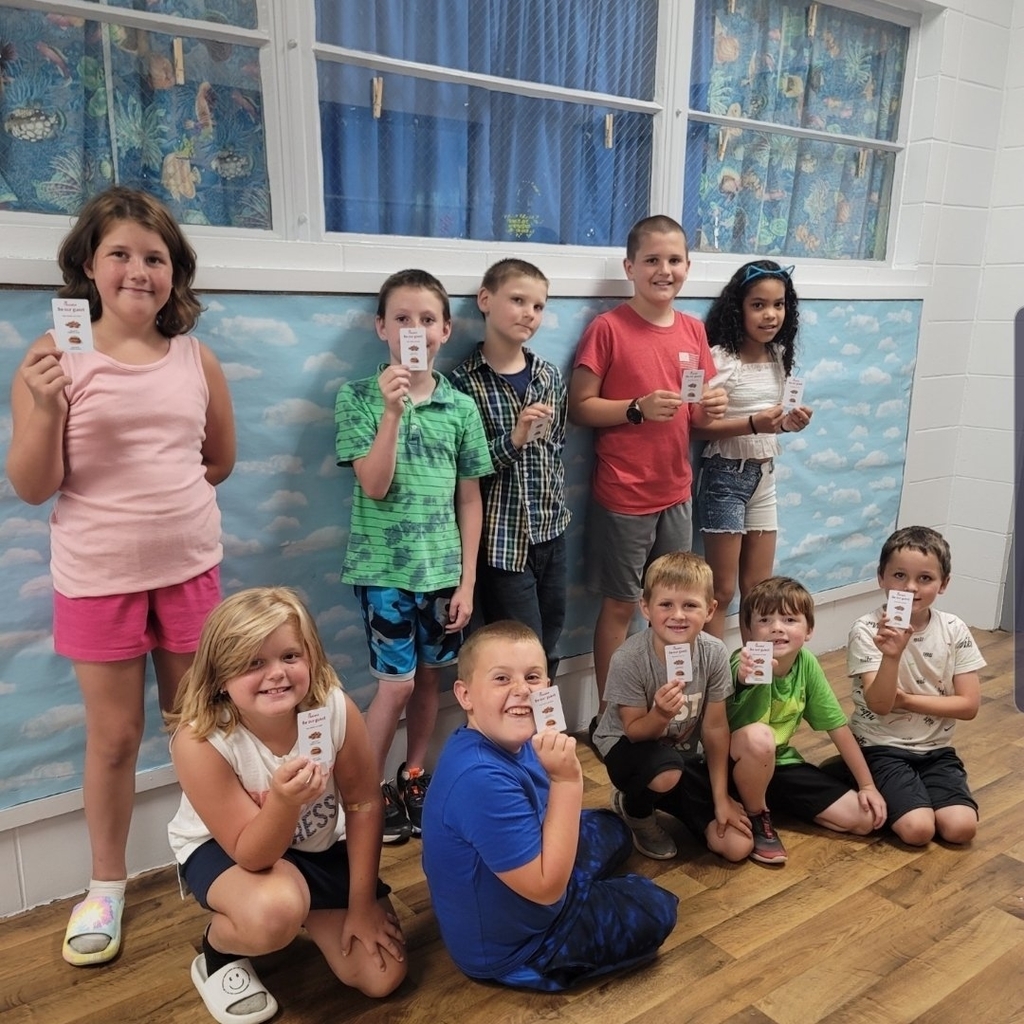 Please welcome Mrs. McReath to our new STEAM position. STEAM is an exciting opportunity for students to utilize hands-on activities for Science, Technology, Engineering, Art, and Math! I am excited about this new program and look forward to working with K - 5 students.

Please welcome Mrs. Laura Cole to the Cold Springs Elementary Family. We're excited to have her on our PreK Team. Cold Springs is home to me. It's where I grew up and where my children attend school. Needless to say, it's a very special place, full of many special people to me. I'm excited and grateful for the opportunity to love, encourage, and play a part in our youngest learners at Cold Springs! Go Eagles!

Please join us in welcoming Coach Voce to the CSE Family. I am excited for the opportunity to be a part of the CSE family. When I came to CS in 2002 as a coach, I fell in love with the school and community. I met my wife here, watched my daughter graduate here and have gotten to watch my son grow up here. I look forward to getting the opportunity to work with the staff and kids at CSE. GO EAGLES!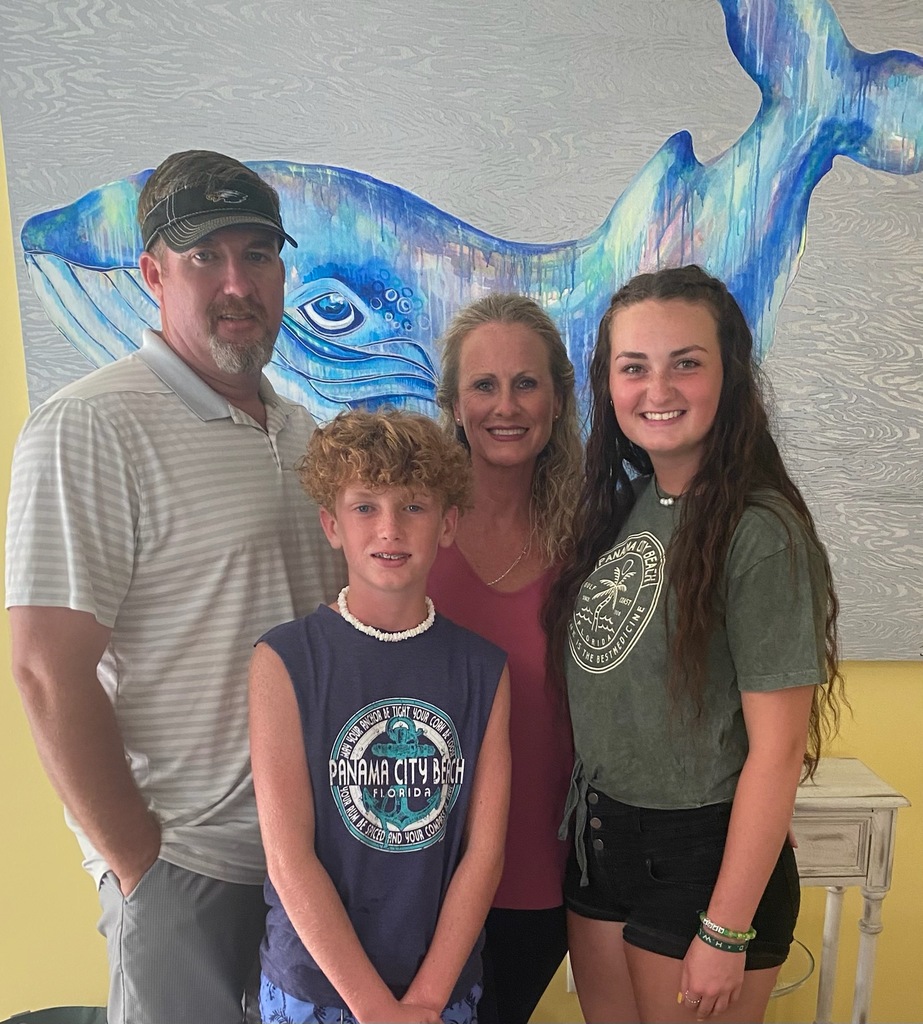 Please join us in welcoming Mrs. Christy Brown back to the CSE Family. Hi! I'm Christy Brown. It's great to be back home after just a few years. I have spent the last 20 years teaching at Hanceville Elementary. I'm excited to get to know you all and see what exciting things happen here at Cold Springs Elementary.

Please welcome Mrs. Shadix back to the CSE Family. Hi everyone! My name is Kaytlyn Shadix. I graduated from Cold Springs in 2011. After high school, I attended Athens State University where I graduated in 2016 with a degree in Collaborative Education. Since obtaining my teaching certification, I have taught in a variety of classrooms within Jasper City Schools over the past six years. In my classroom, I strive to make learning new skills fun and exciting! In my spare time, I love spending time with my husband Ethan and two little boys, Gray and Weston. I am beyond thrilled to be teaching 3rd grade at Cold Springs Elementary and GO EAGLES! 💙💛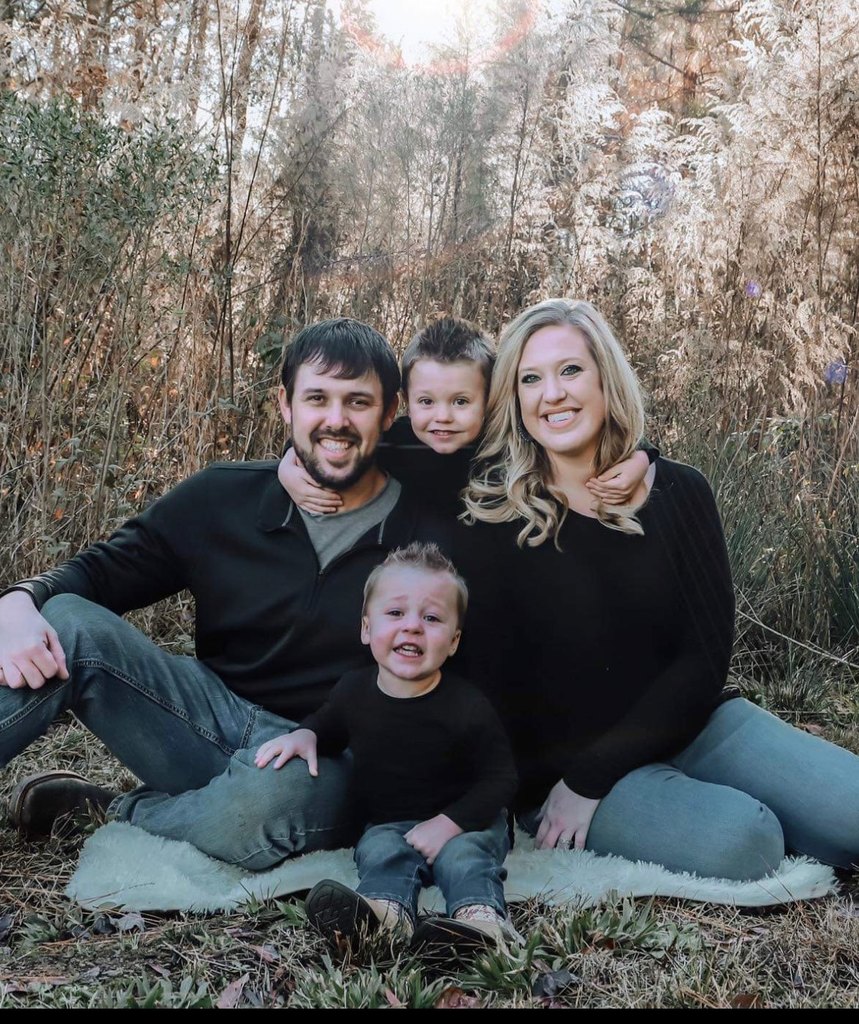 It's been another great week at CSE Summer Camp. These students were drawn from a list of students who have attended all week. Way to Go! Thank you Chick-Fil-A of Cullman.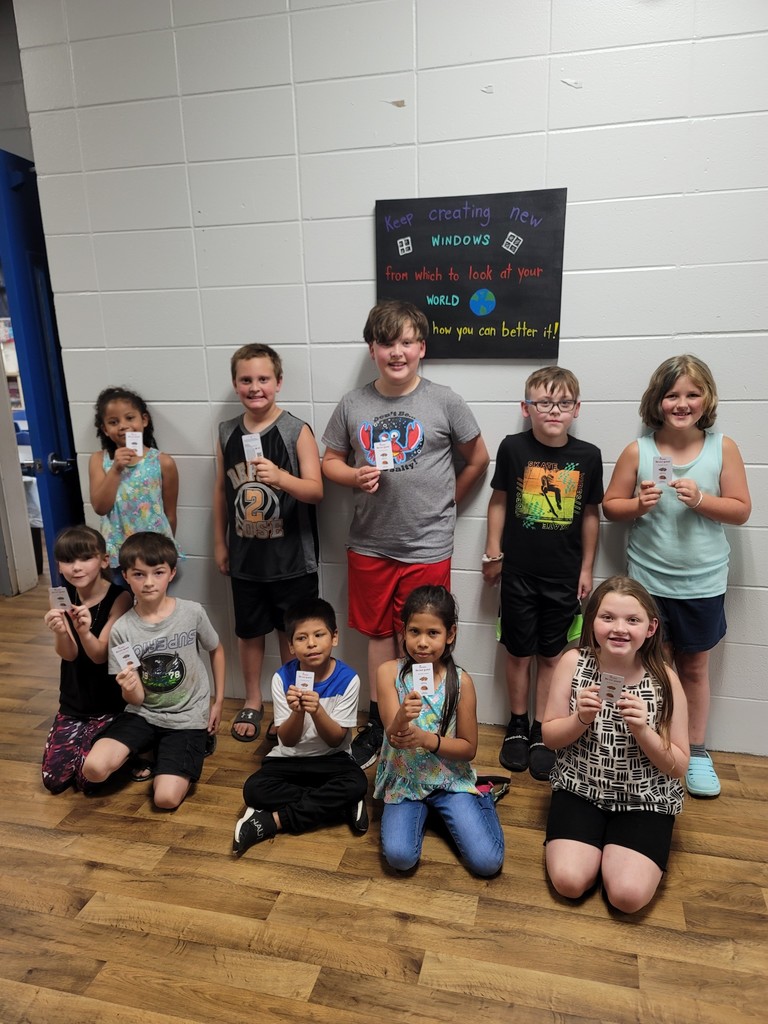 Please join us in welcoming Mrs. Epperly to the CSE Family! My name is Meghan Epperly, and I am super excited to be teaching 7th and 8th grade English this year! This will be my 8th year teaching middle school, and I absolutely love it! Cold Springs has been a special place for my family for several years now, and I am so happy to be able to contribute to this wonderful community. I am looking forward to meeting all of my students, and I know that this will be a wonderful year! Thank you so much for letting me be a part of the Cold Springs family!

It's been a great week at Summer Camp. These students were drawn for a list of students who attended all week. Thank you Cullman Chickfila for your support.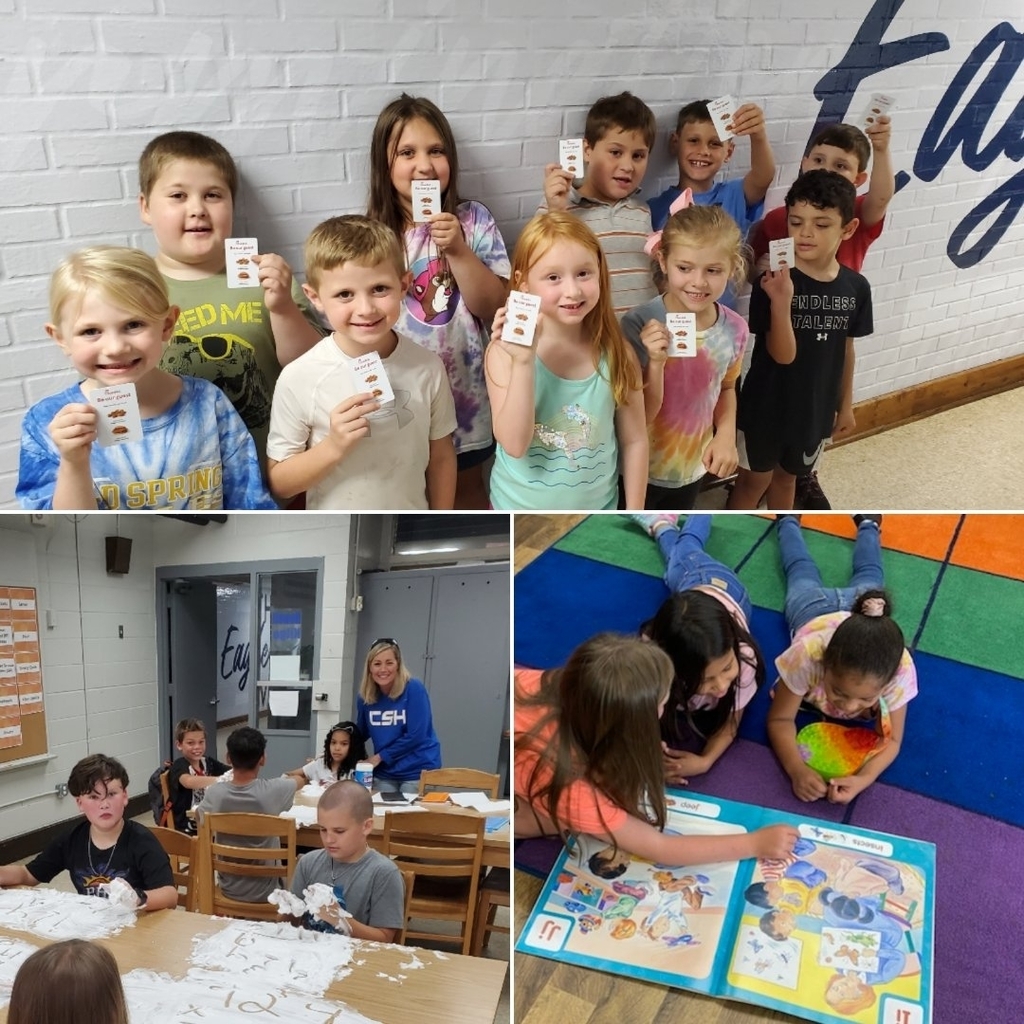 The Future Looks Good! What a great camp for our young Lady Eagles!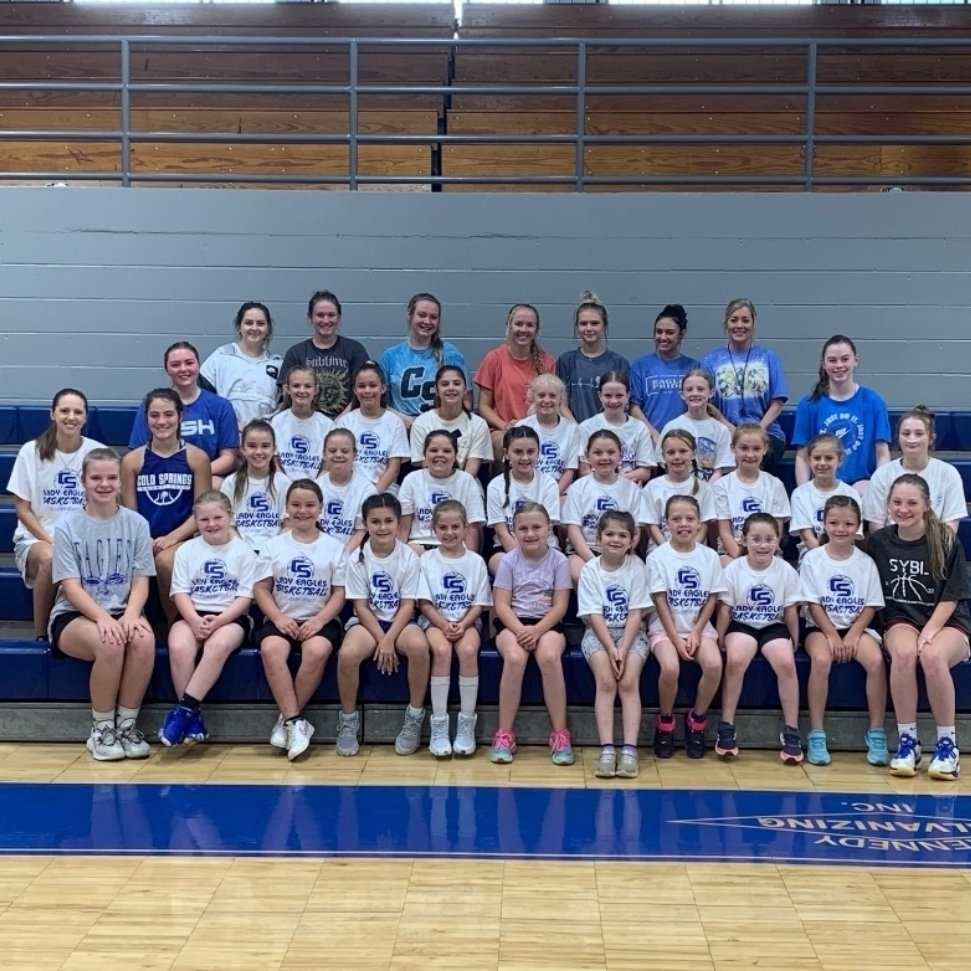 We wish everyone a happy and safe summer!!

Congratulations to these Eagle Award Recipients: Carter, Madiline, Trey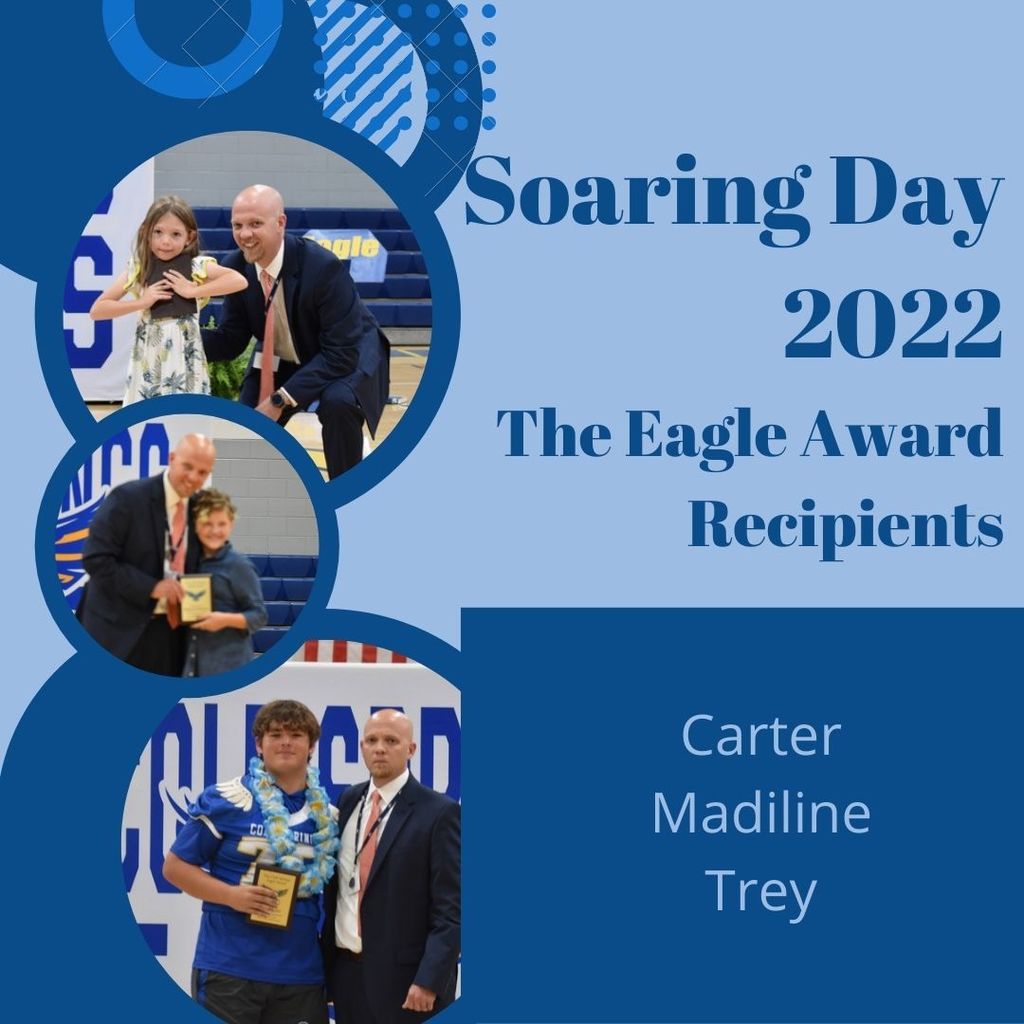 Congratulations to out 2021 - 2022 Irma Adcox Servant Leadership Award recipients: Connor, Marc, and Robbie!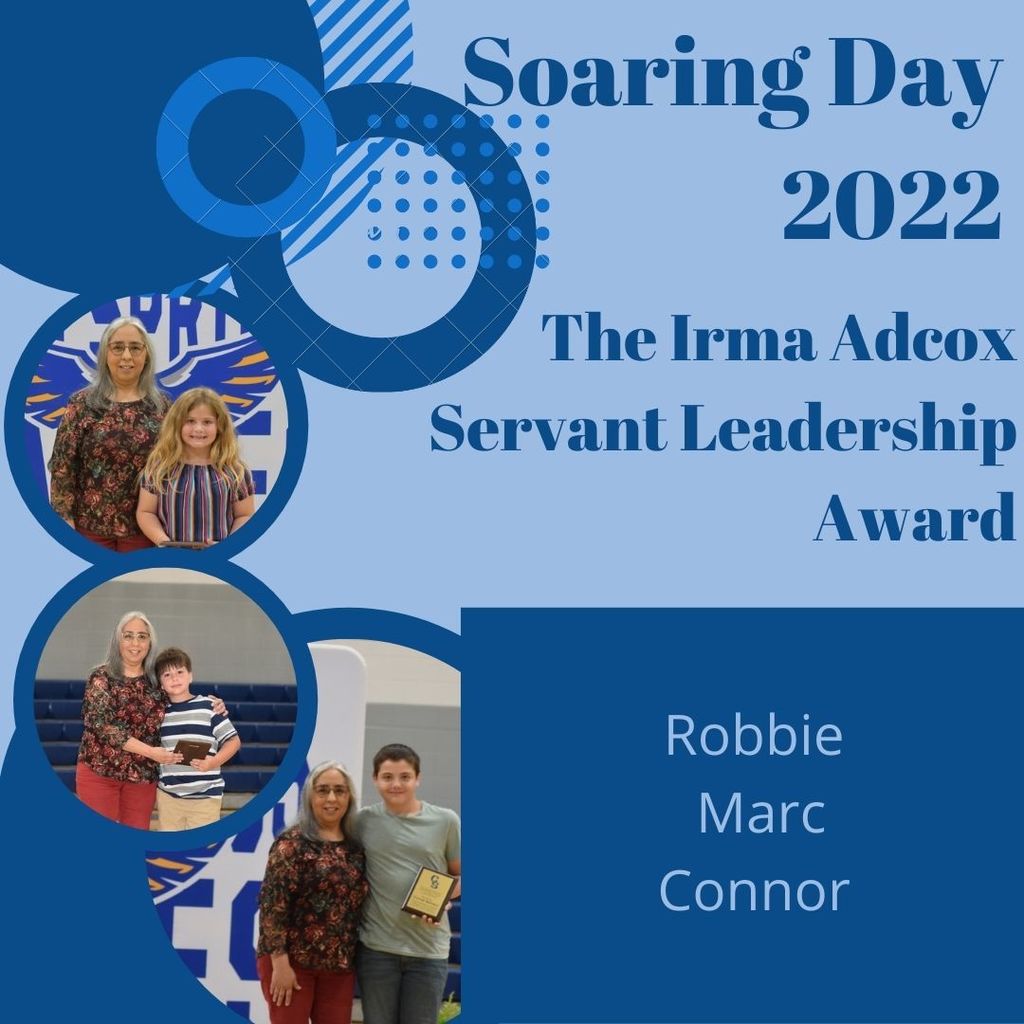 Sun day Fun day for 6th grade!

6th Grade had a great time on their bowling field trip!

Cold Springs Middle School Sports held their awards ceremony for Cheerleaders, Volleyball players, Basketball players, and Softball players. Congratulations Eagles on a GREAT year!

Congratulations Class of 2022!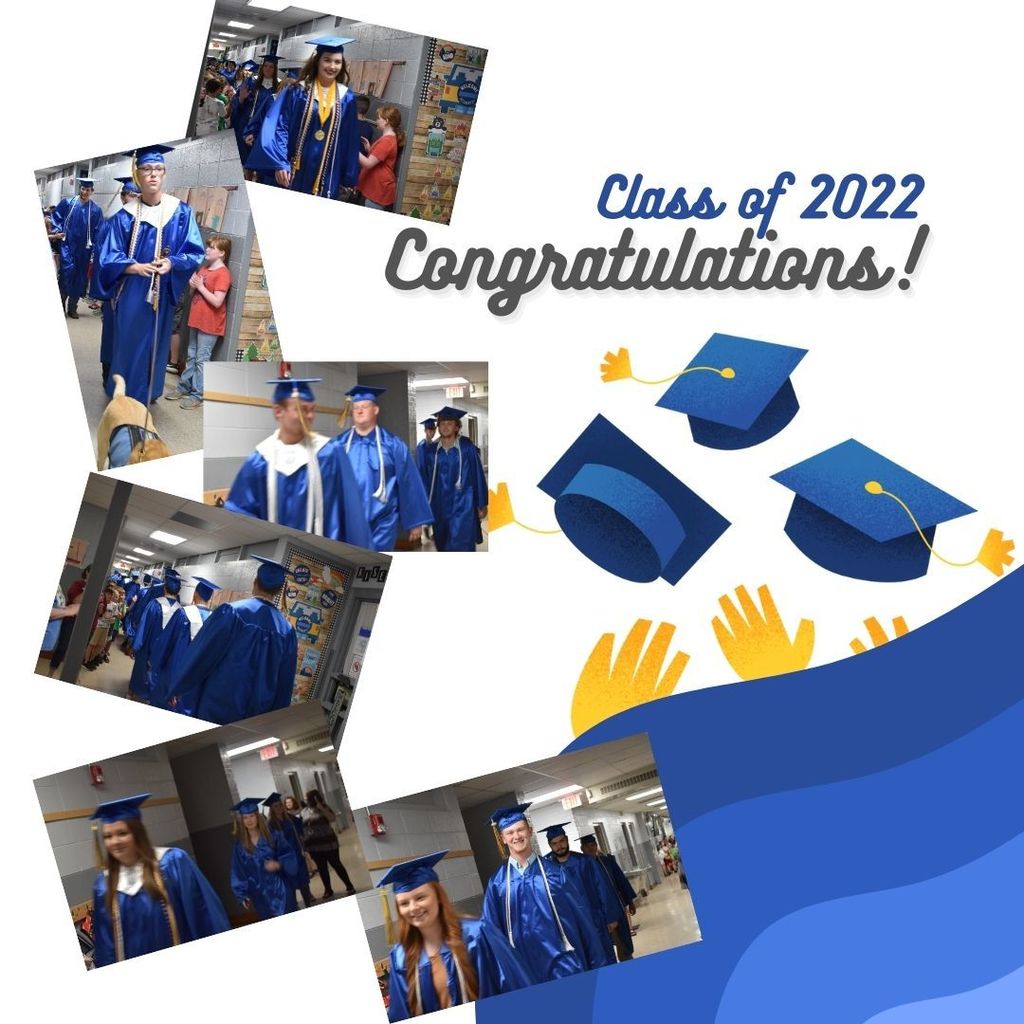 Congratulations to Liam for raising the most money from our school supporting Jump Rope for Heart and the American Heart Association!