Coach Wiley was a great sport today! These students raised over $100 in our annual #jumpropeforheart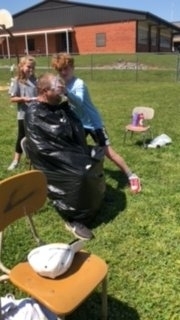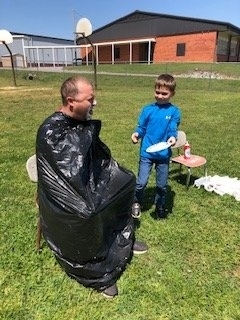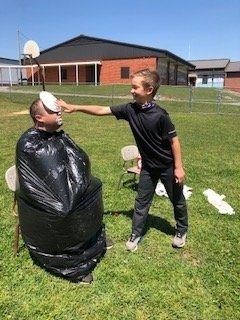 Alabama Wildlife Federation visits 4th grade! #cse4thgrade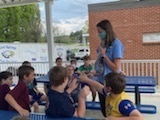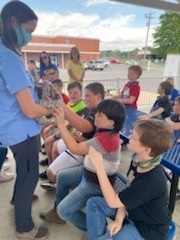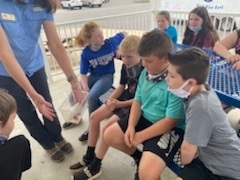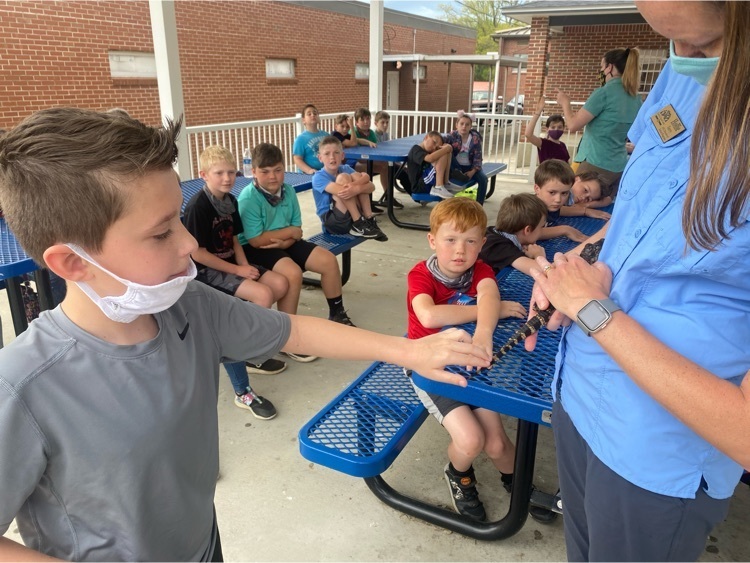 Update: Buses are clear to begin rolling. The storm threat has passed. Thank you for your understanding as we continue to put your student's safety first.

Update: We expect all buses to be rolling by 3:30pm. We will update once Dr. Barnette gives the all clear. Students are safe - this is just a precaution.

IMPORTANT WEATHER INFORMATION: Due to a Severe Thunderstorm Warning right now, ALL Cullman County school buses will hold at campus until the threat passes.

Mrs. Myers' class crushed 100 days of school!

Mrs. Johnson's class is 100 days smarter!

Mrs. Calvert's class rocked 100 days of school!

100 days in #csekindergarten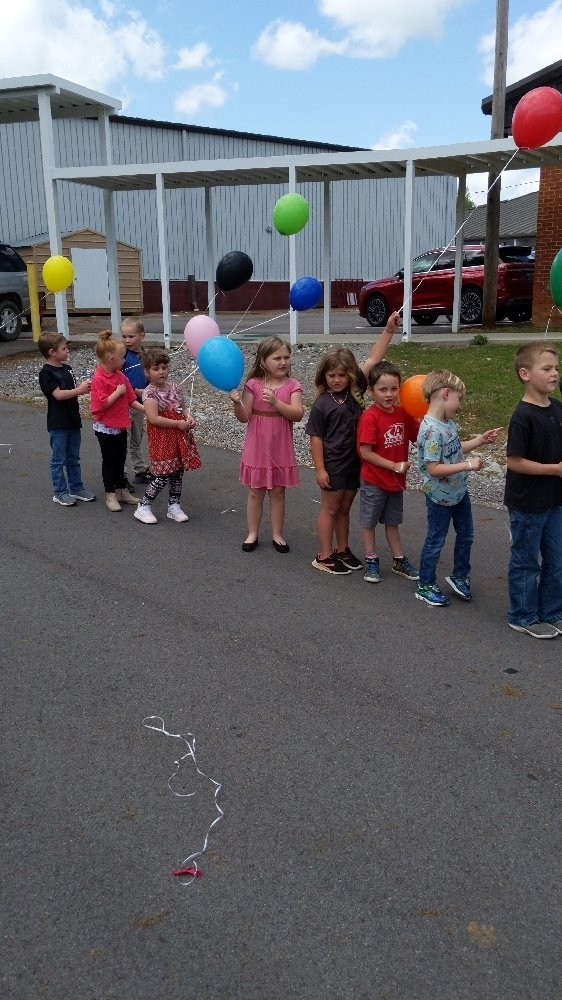 We don't need it to be easy, we just need it to be possible.- @inspiredbyta Awesome presentation!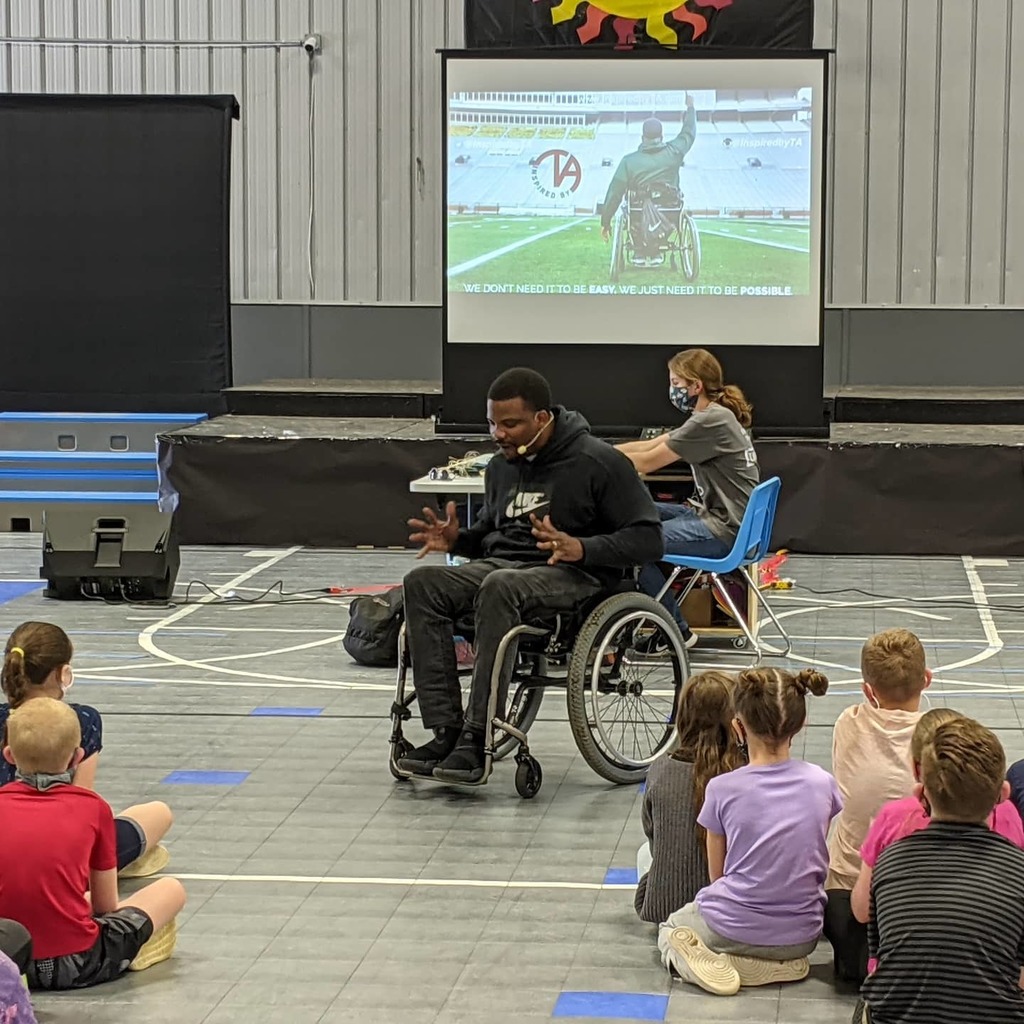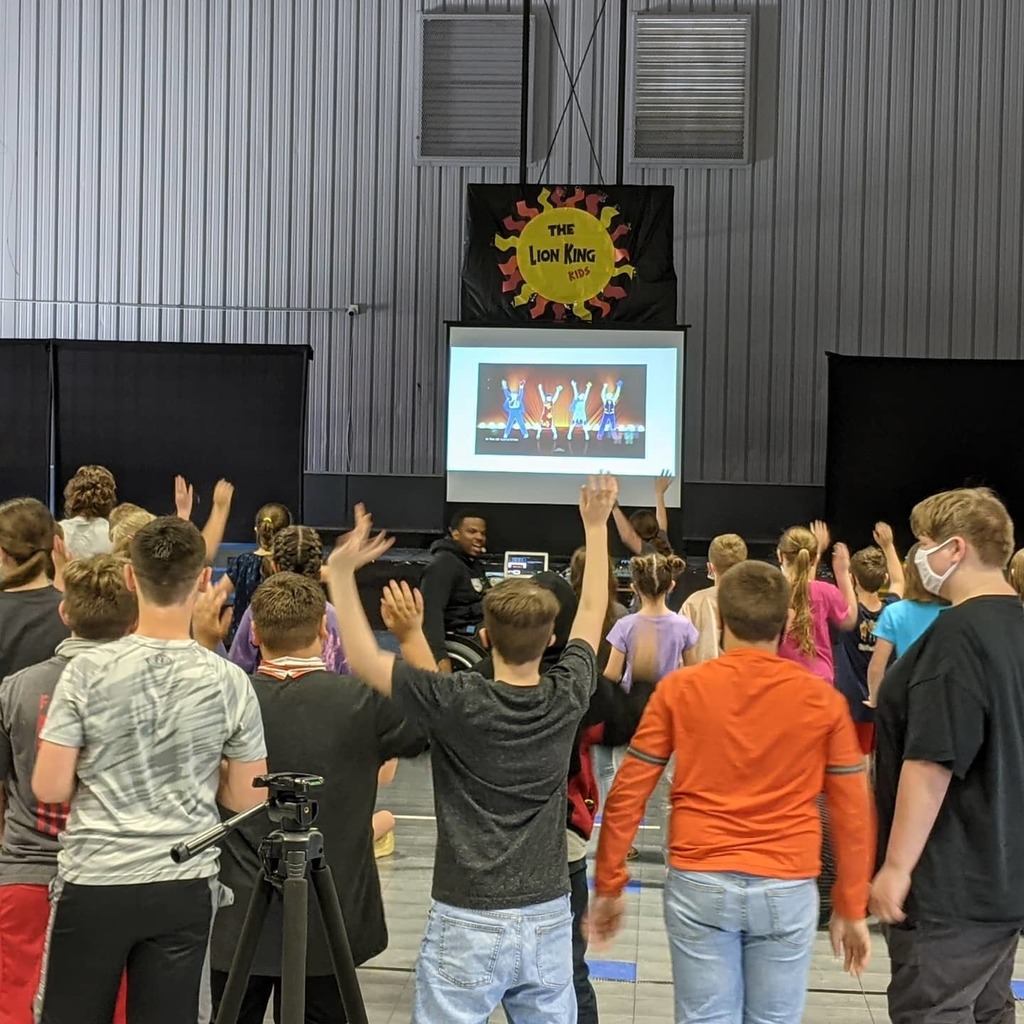 Cullman County Schools will be DELAYED 2 HOURS on Friday, 3/26/2021 to allow for time to check roads prior to buses running.

Cullman County school campuses will be CLOSED Thursday 3/25 due to the threat of severe weather. Classes will be operating virtually.

Parents: Set your calendar for Friday, March 26th at 1 pm. We are hosting a virtual parent with Timothy Alexander. look for an email with the link.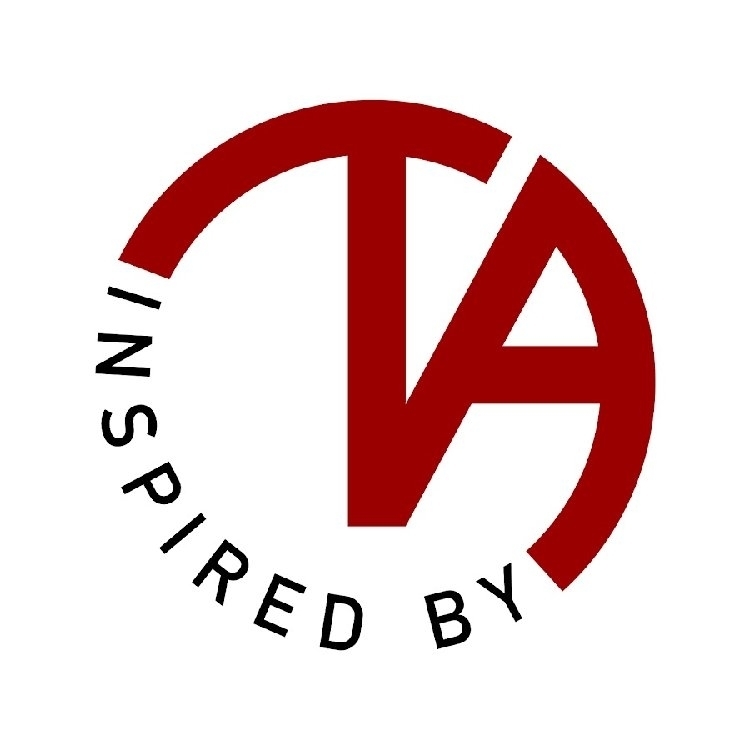 Parents: Set your calendar to attend a virtual meeting with our Guest Speaker, Timothy Alexander. Join the virtual session with the link that will be emailed to you tomorrow.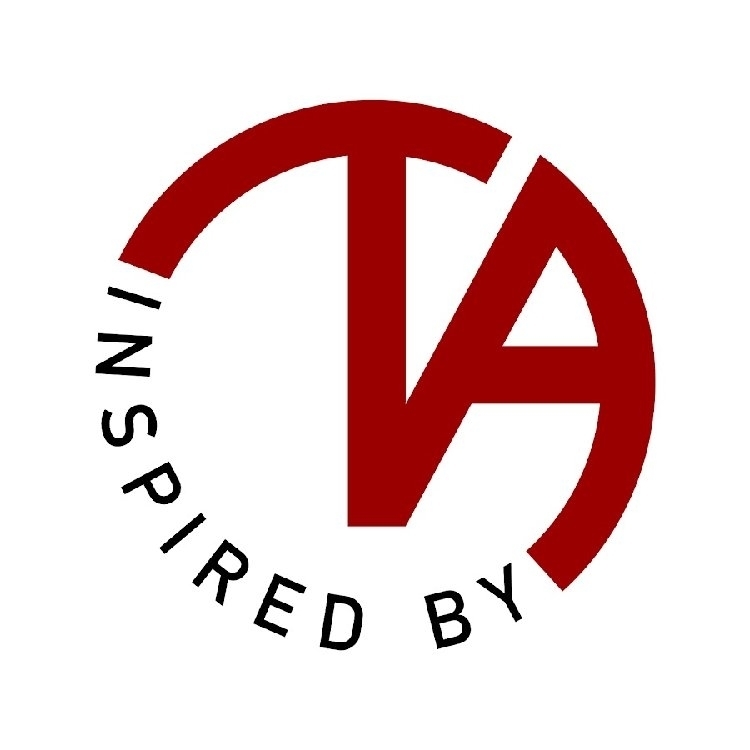 Parents: Don't forget about #csepresentsTheLionKing On-stage performers should be at the gym at 5 pm. All 3rd-5th graders should be there at 5:30 pm. The show begins at 6 pm. Masks are required for entry and we ask that you sit with your family.

FRIDAY SCHOOL PLAN: All Cullman County school campuses will be open 3/19/2021. School officials have been working to notify families with bus riders who are affected by weather-related road damage. Buses may be delayed tomorrow in some areas.

Here is some of the road damage across Cullman County this morning, discovered by our transportation crews. At least 33 roads are affected by yesterday's storms.

Cullman County Schools - CLOSED Thursday 3/18/2021 due to yesterday's storms. Numerous roads are closed, bridges washed out, and many campuses and families are without power.

SCHOOL DELAY THURSDAY: 2 hour delay 3/18/2021 due to weather. 12 month employees report at 8am.

Due to the threat of severe weather, all Cullman County school campuses will be closed Wednesday, 3/17/21. Employees will work remotely. No lunchroom meals or WiFi buses. Everyone stay safe.