Don't forget the Book Fair is online now through May 14th. Shop online at cranebookfairs.com.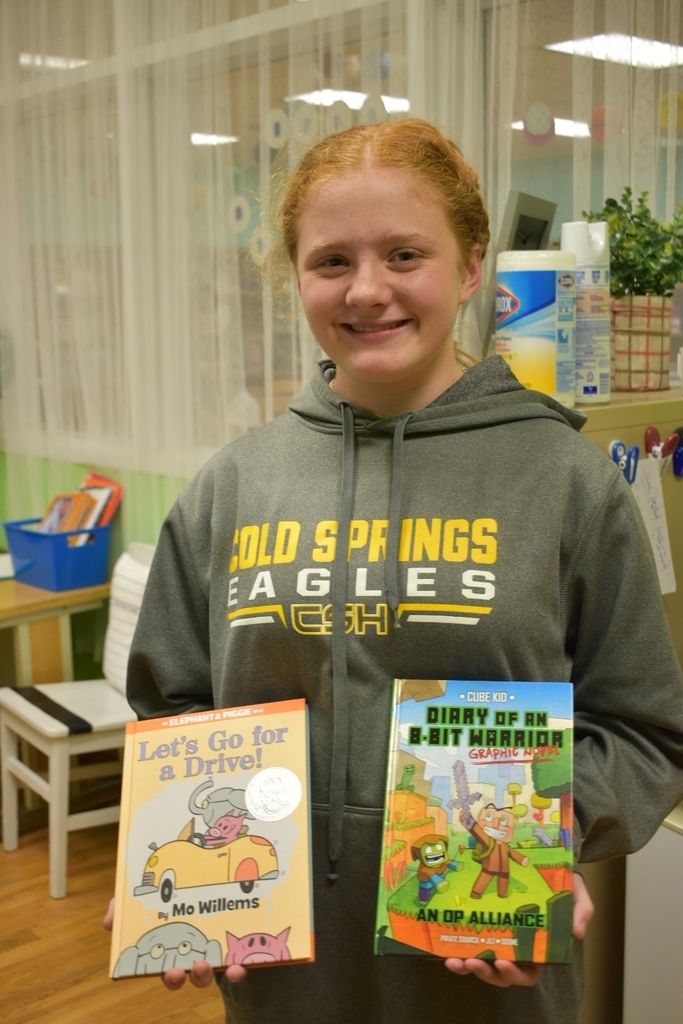 Thank you CSK8 SGA and Student Council. We Appreciate our teachers. 4th grade reps are not pictured here--they're on their way to Montgomery.

Mrs. Shumaker's class now has 15 proud, published authors! 1st grade class books are so much fun! Now accepting autographs 📚✍🏻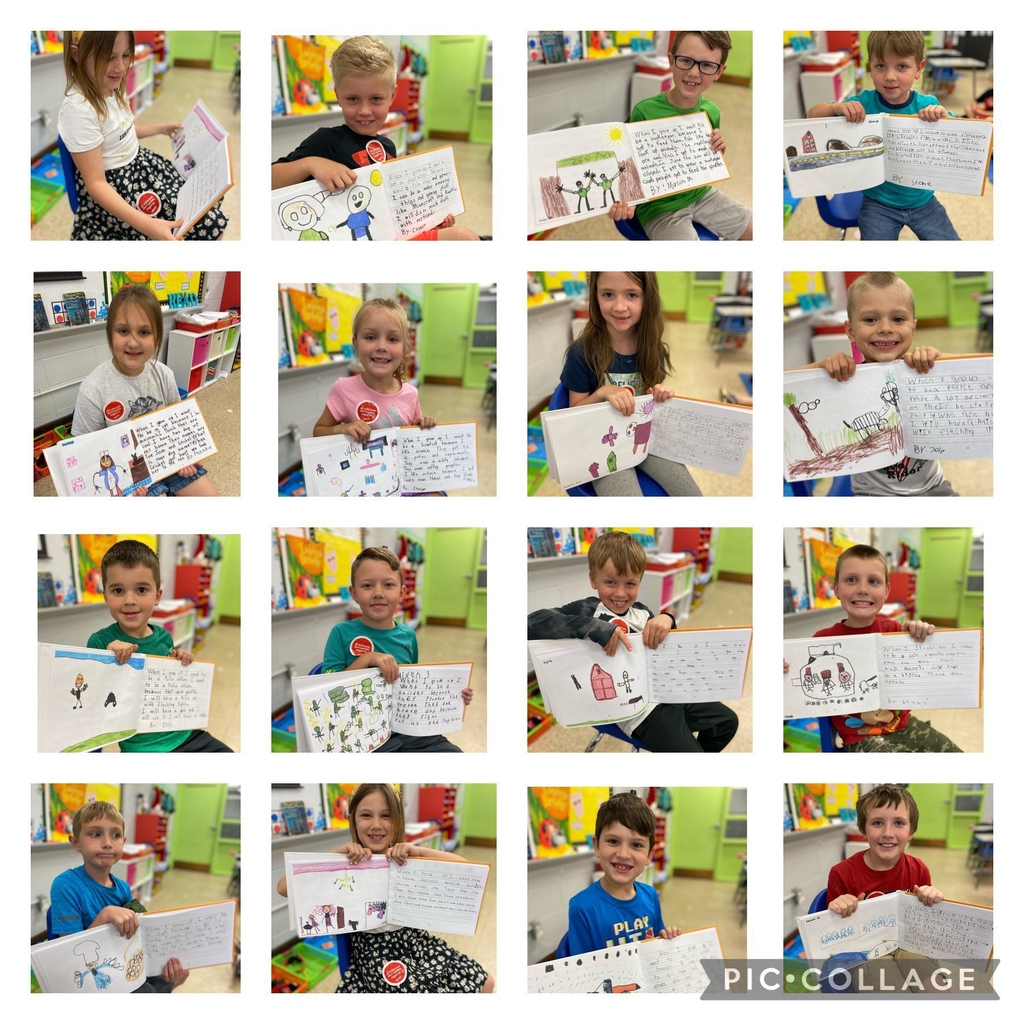 Isaiah says the countdown has begun!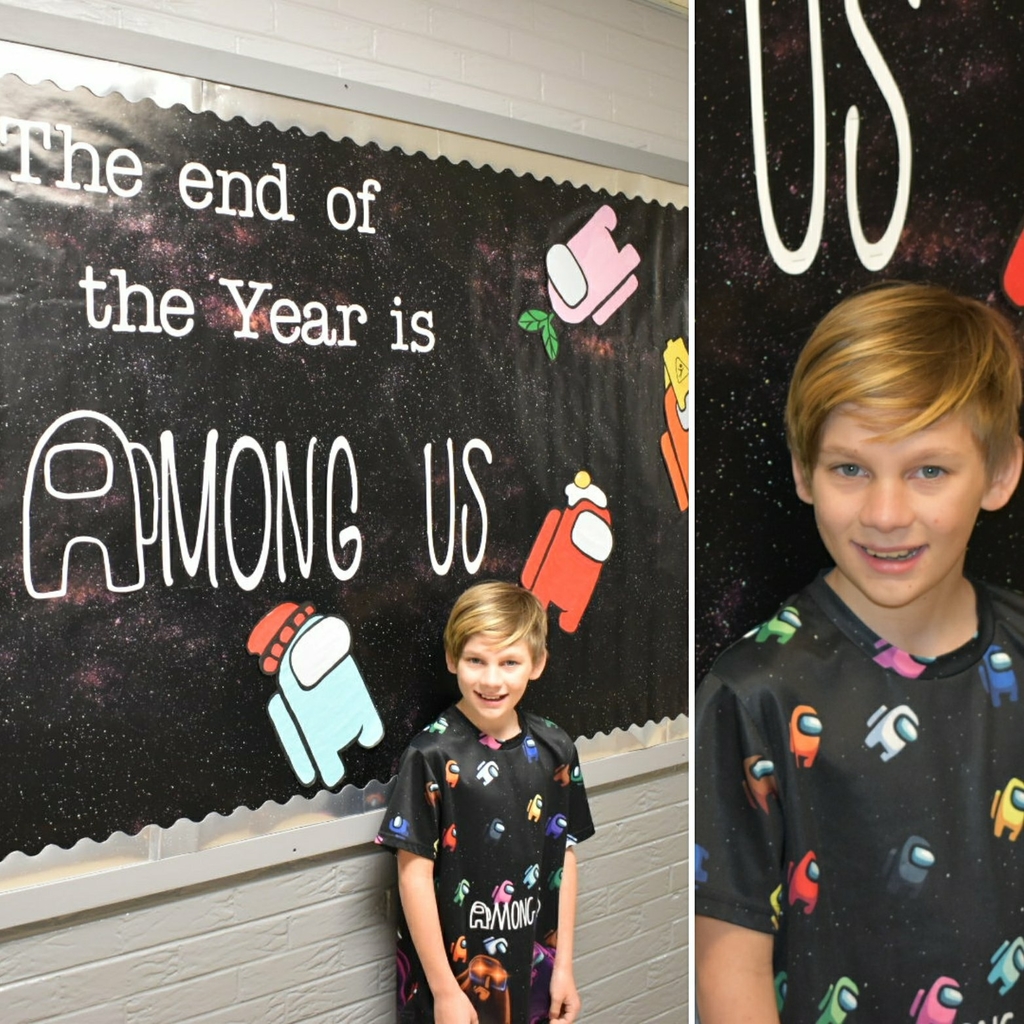 Mrs. Norris & Mrs. Shumaker's class mailed some sweet Mother's Day letters today (shhh, it's a surprise to all the awesome mamas 😜). Thanks to the CS Post Office staff for a fun and informative visit!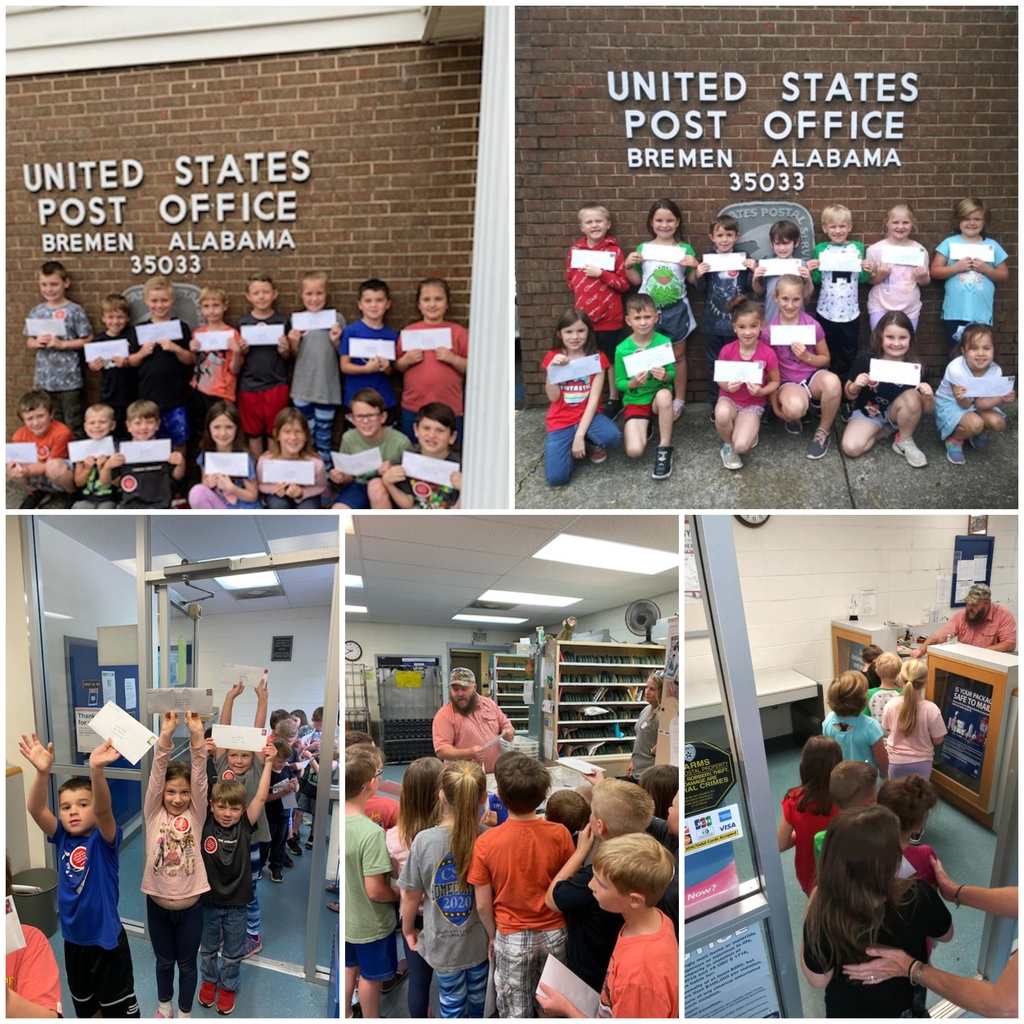 Check out the book fair online! Go to cranebookfairs.com to shop the online fair. Thanks for supporting the Library!

Thank you CSK8 PTO for treating our teachers this week. Pops place for lunch and sweet treats for dessert.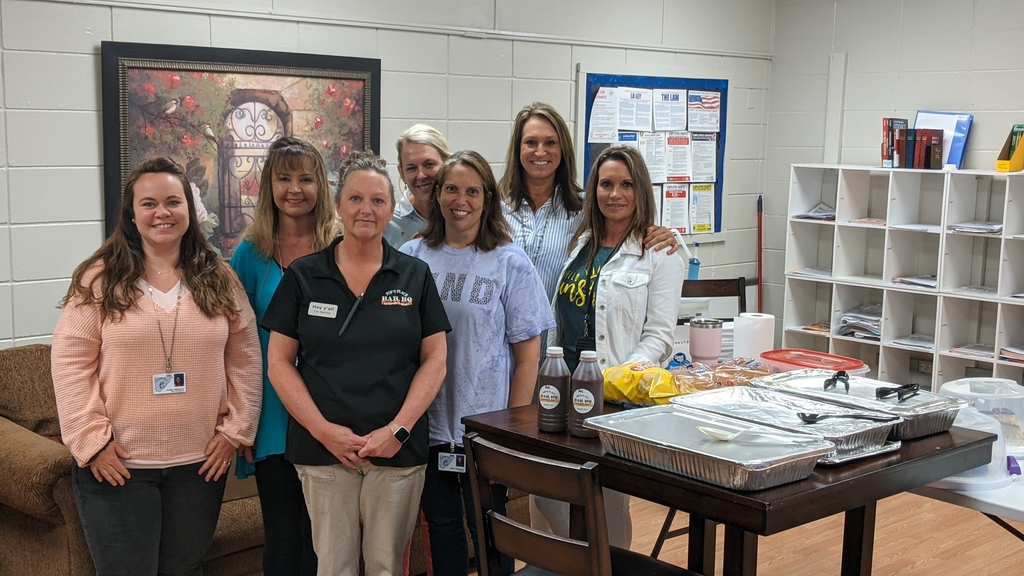 Congratulations to Mrs. Rish! She was chosen for the Milos Golden Nugget Award. She's pictured with our Rafikis from The Lion King Kids.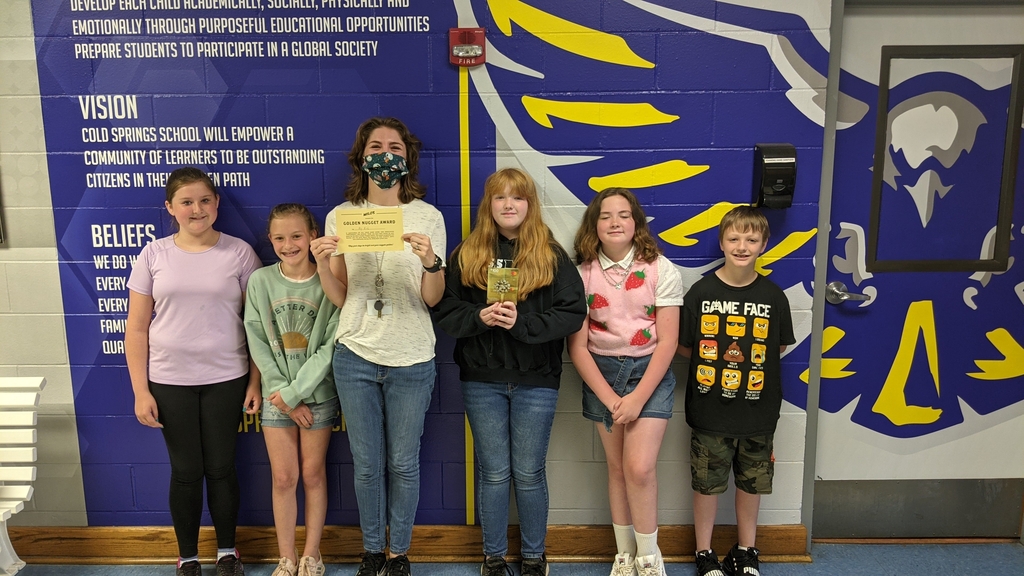 We hope you're as excited about learning as 2nd grade is! We have limited space available for our Summer Learning Camps. If your child is currently in grades K-5th and you are interested, please call the school today. You can also email Mr. Rice at
mrice@ccboe.org
. Our camps will be June 11th-July 2nd 8-12 each day. Breakfast and lunch will be served.

NOON DISMISSAL: Cullman County Schools will close at 12pm today, 5/4/21 due to the threat for severe weather.

Congratulations to Hadlee, Sidney, Lorelei, Nash, Lacy, and Zoey for winning awards in the Science Fair! Great job!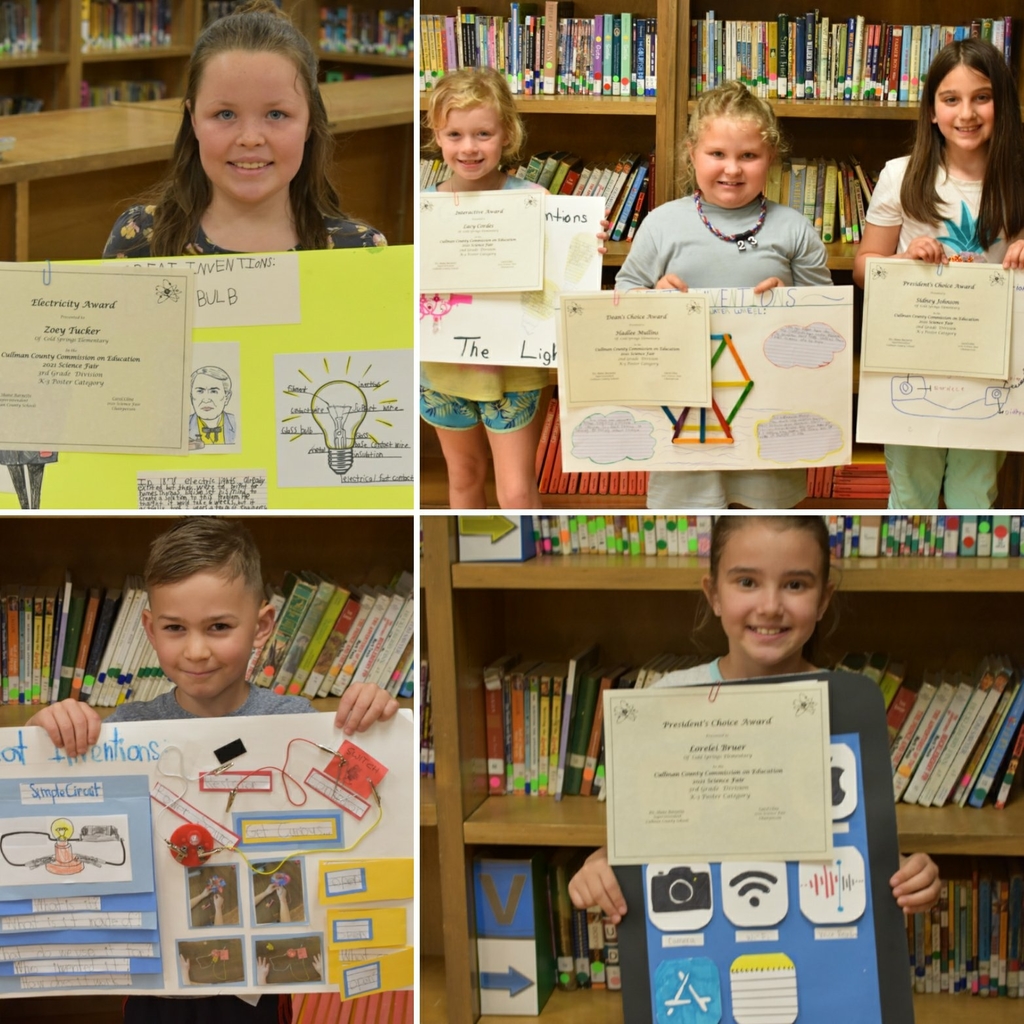 Bookfair time! Our online fair will continue through May 14th. Go to
www.cranebookfairs.com
and choose shop the online book fair. Items may be shipped to your home or to school. Thanks for your support of the library!

Did you miss kindergarten registration? Give us a call next week to schedule an appointment. 256-287-1247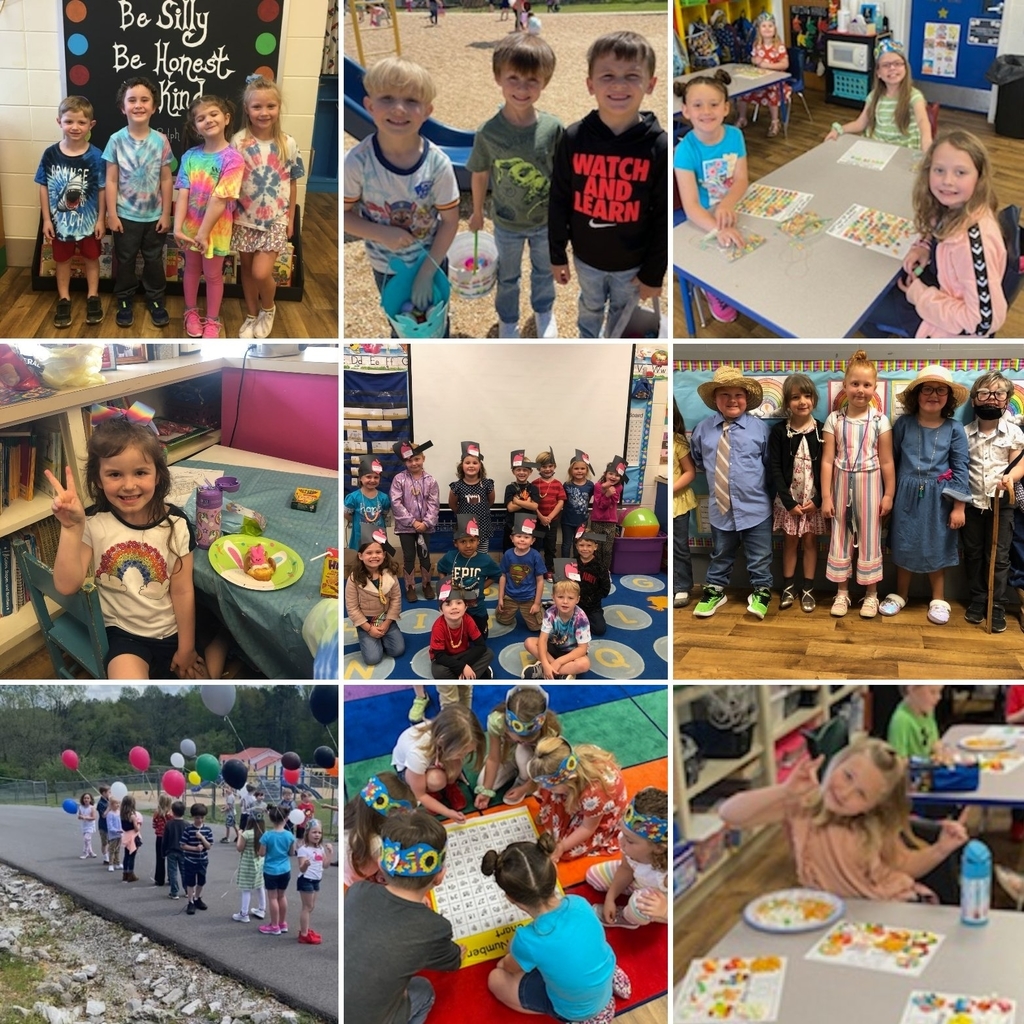 Boys basketball tryouts will be May 20th and 21st from 3pm to 5pm both days. There will be a parent meeting on May 18th at 6pm.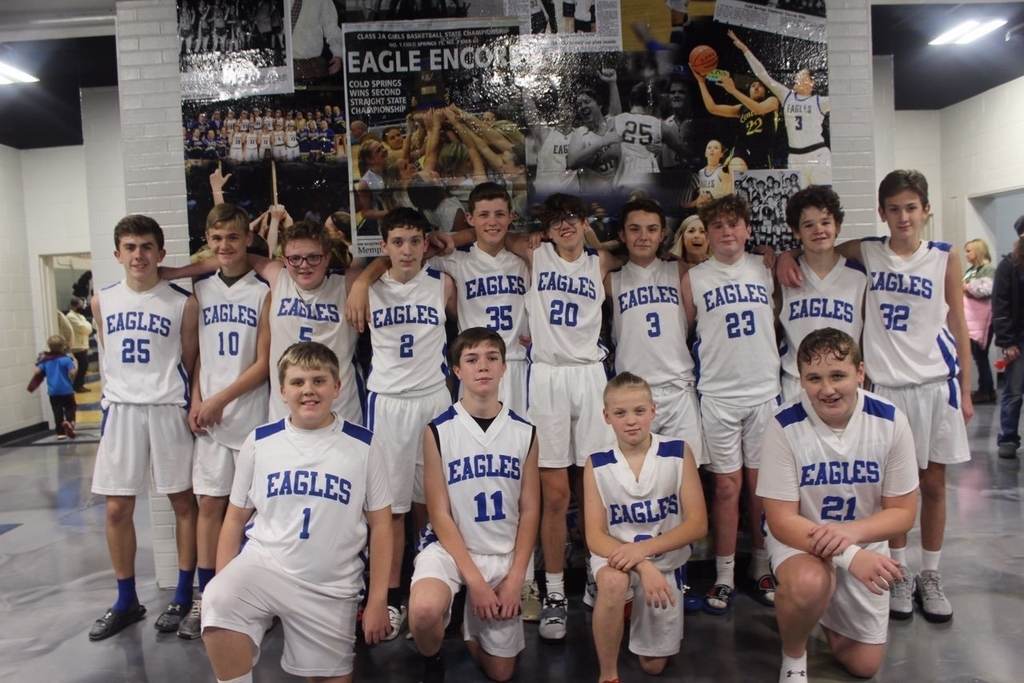 Our CSK8 middle schoolers had a great day competing in their annual field day events. Congratulations to Coach McKinnon's Maniacs for being the overall champs.

CSK8 Scholar's Bowl is #bringinghomethehardware They placed 2nd today in the county event. Josiah J. and Rebecca B. tied for 4th in Individual Points Scored.

It's a Great Day to be an Eagle. #cse5thgrade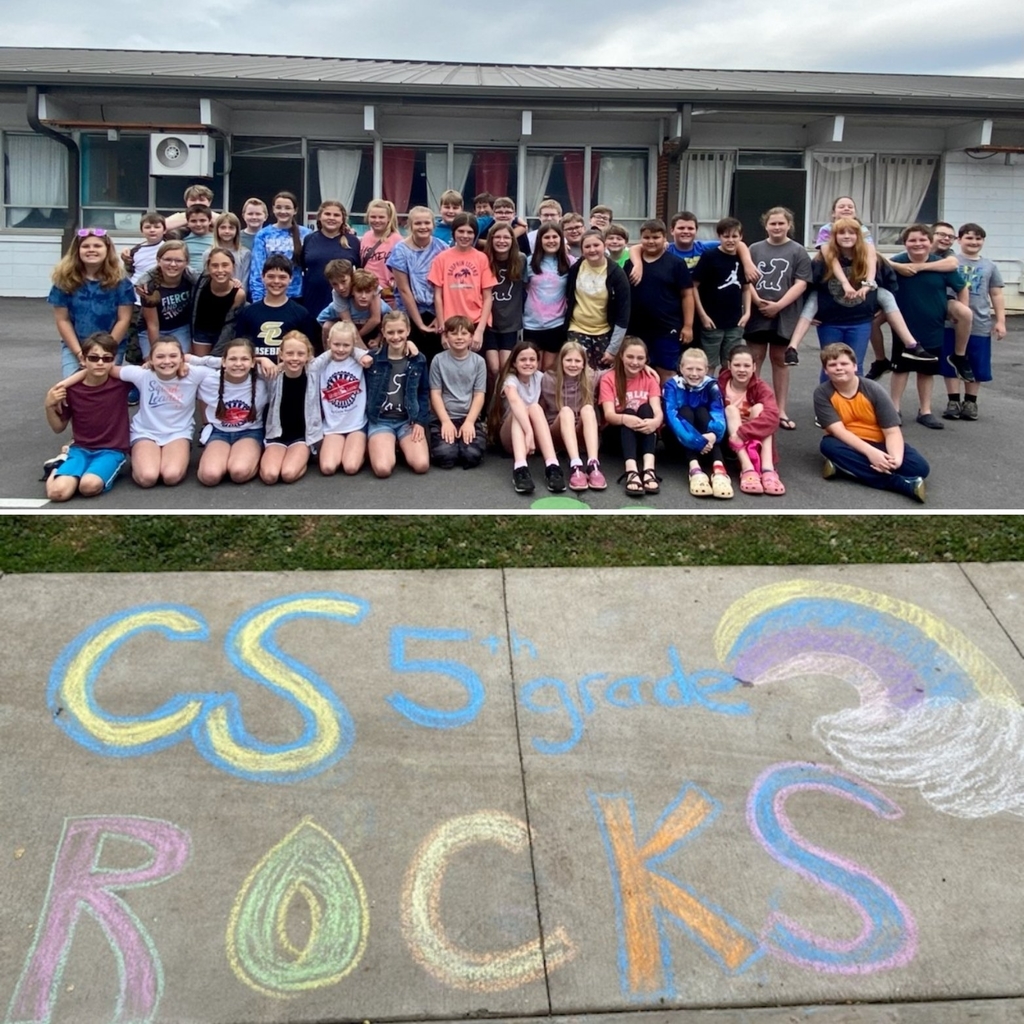 Good luck to our middle school scholar's bowl team today!

Happy Principal's Day (May 1) to our own, Mr. Rice! Thank you for all you do for Cold Springs. Thank you to Tradition's Bank, Pop's Place and J Calvert Farms for donating to our fearless leader!!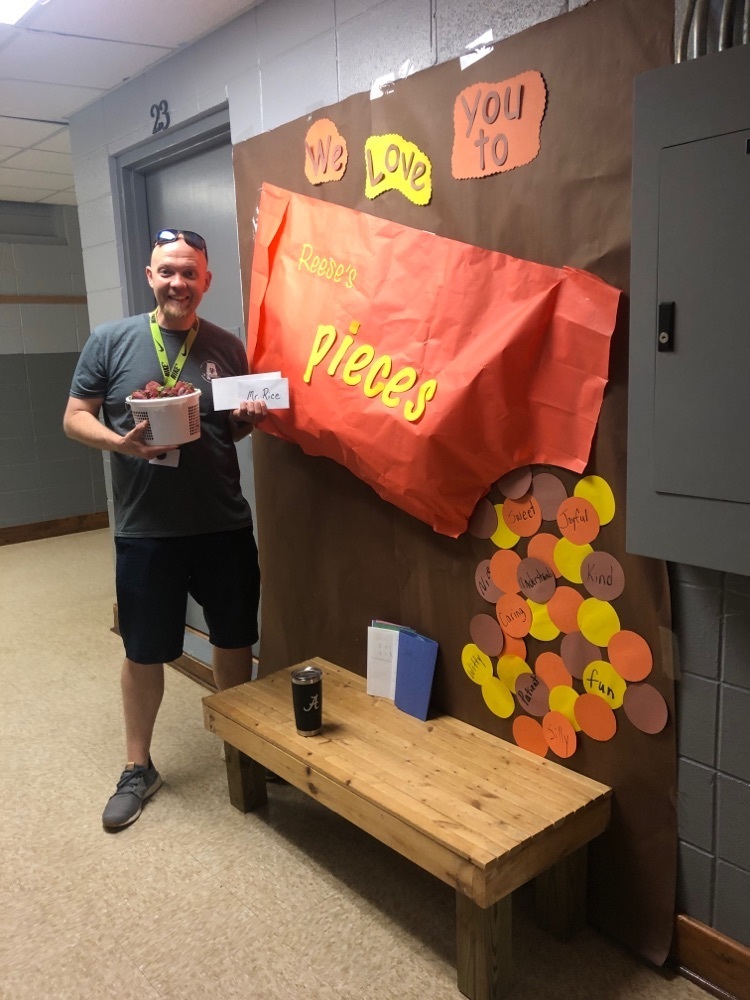 Growing plants in Mrs. Calvert's class. #csekindergarten